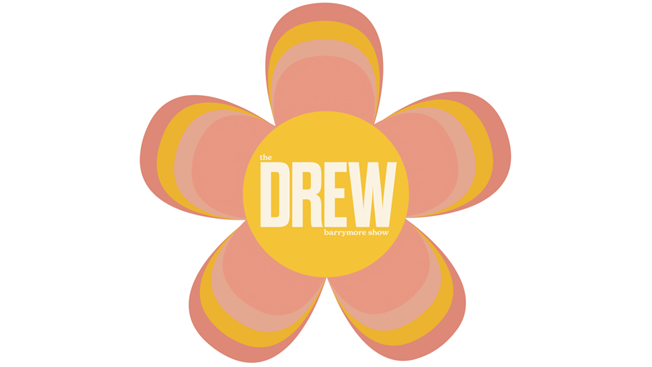 SHOW DESCRIPTION
THE DREW BARRYMORE SHOW is a destination for entertainment, information and important conversations. The nationally syndicated daytime show, currently in its fourth season, is produced and distributed by CBS Media Ventures and shot in New York City.
Known world-wide for her infectious brand of humor and positivity, host Drew Barrymore shares her undeniably relatable point of view on the show while celebrating every part of humanity along the way. Composed of exclusive celebrity interviews, unique lifestyle segments, social media influencers and feel-good news stories, it is the show's mission to touch all aspects of life through Drew's unique optimistic lens.
One signature segment featured in every show is "Drew's News," a topical segment where Drew and her Co-Anchor Ross Mathews break down the day's most surprising and compelling stories from pop culture to human interest. Funny, informative and inspiring, these stories are curated and shared through Drew's personal lens of heart, humor and optimism.
The show regularly features Drew Crew Members, an assembled a team of lifestyle experts, including interior designer Mikel Welch, chef Pilar Valdes, sustainable living guru Danny Seo, and celebrity hairstylist Chris Appleton, who provide viewers with valuable tips and takeaway.
Drew Barrymore and Jason Kurtz are executive producers.
# # #
The Drew Barrymore Show

The Drew Barrymore Show

The Drew Barrymore Show

The Drew Barrymore Show

The Drew Barrymore Show

The Drew Barrymore Show

The Drew Barrymore Show

The Drew Barrymore Show

The Drew Barrymore Show
Character

Host & Executive Producer

Character

Co-Anchor of Drew's News & Producer