Release
"PICTIONARY," HOSTED BY JERRY O'CONNELL, RETURNS FOR SEASON 2 ON FOX STATIONS ACROSS THE COUNTRY ON SEPTEMBER 11, 2023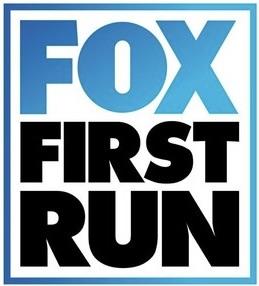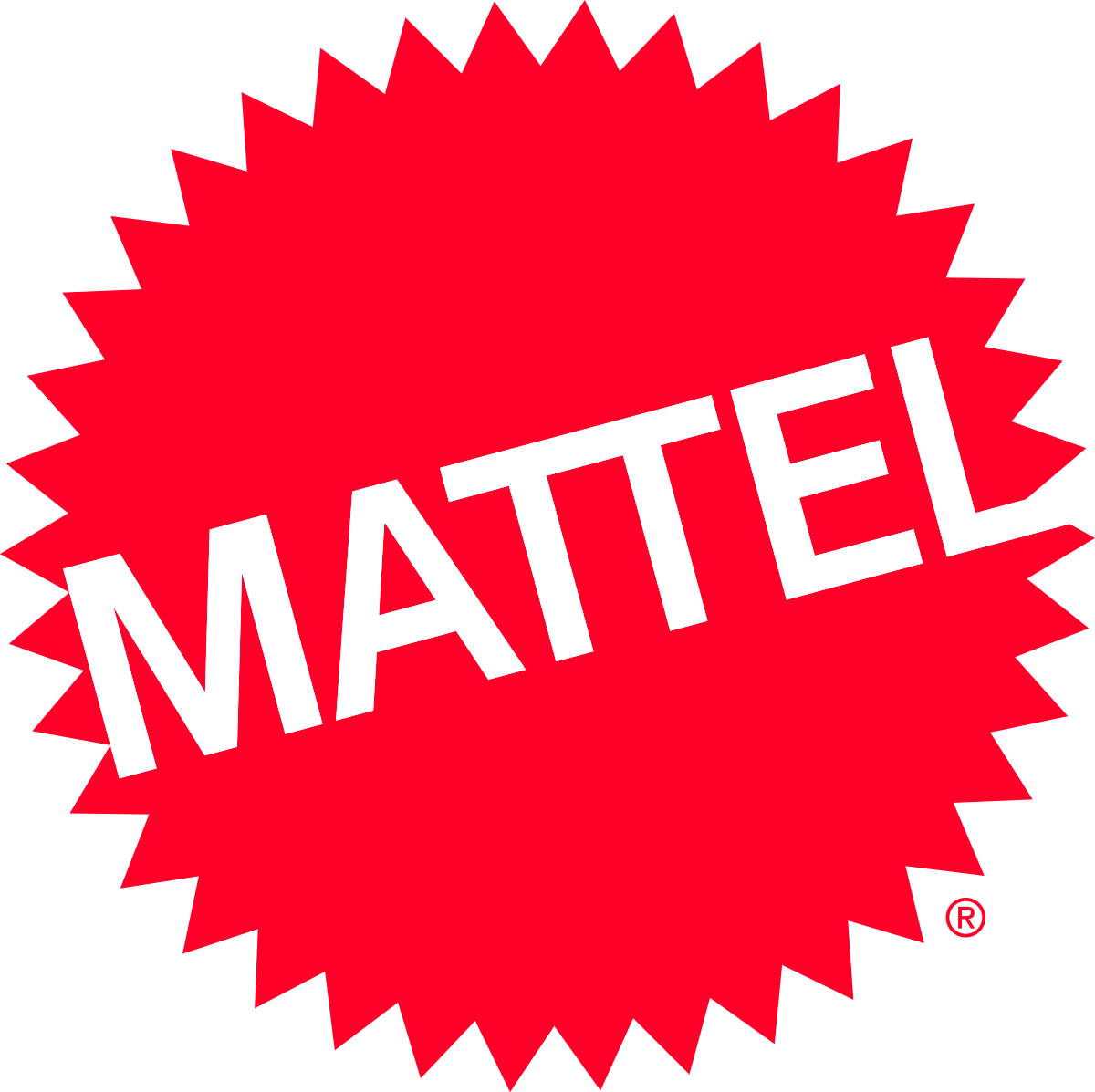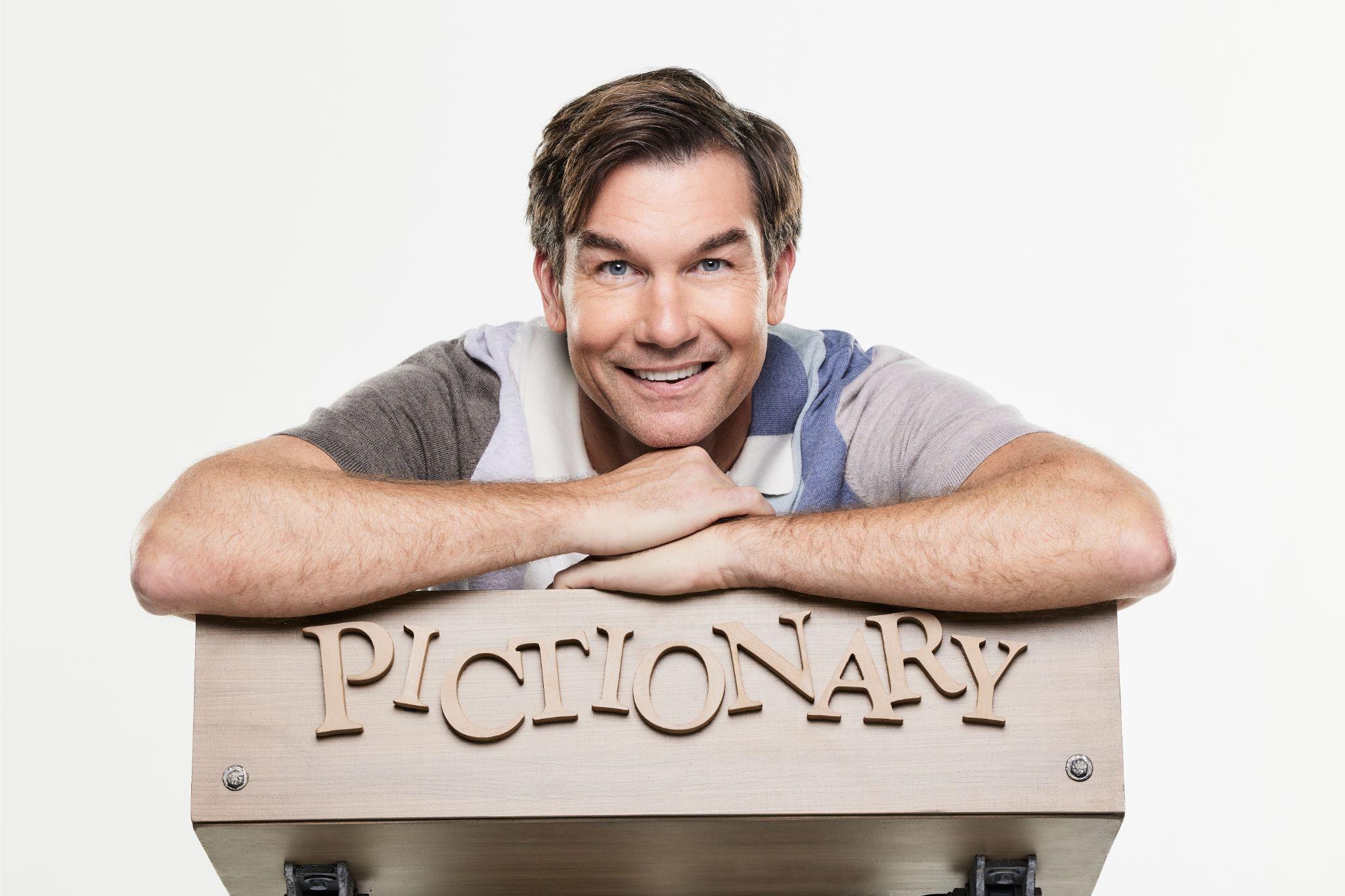 "PICTIONARY," HOSTED BY JERRY O'CONNELL, RETURNS FOR SEASON 2 ON FOX STATIONS ACROSS THE COUNTRY ON SEPTEMBER 11, 2023
EVERY EPISODE FEATURES AN ALL-STAR LINEUP OF CELEBRITY GUEST CAPTAINS
LOS ANGELES, Sep 6, 2023 – Mattel Television's Pictionary, hosted by Jerry O'Connell, returns for its highly anticipated second season on September 11, 2023. The nationally syndicated game show is based on the beloved game of quick sketches and hilarious guesses by Mattel, leading global toy company and owner of one of the strongest catalogs of children's and family entertainment franchises in the world.
The broadcast version of Pictionary follows the same rules as the at-home play. In the show, celebrity captains lead two teams of three players as they draw clues for their teammates to guess the winning words or phrases. One player from each team will take turns drawing images that depict a word from a specific category, in an effort to help their teammates guess the correct word. The grand prize winners will receive $2,000 and a vacation to an exotic destination, plus go home with Pictionary's new game, Pictionary Air 2. Laughs and excitement abound with a mix of new and returning celebrity captains, including Jojo Siwa, Raven-Symoné, Rebecca Romijn, Corbin Bleu, Ricki Lake, Loni Love, Jaleel White, Carson Kressley, Kevin Nealon, and many more.
"I am thrilled to be hosting the second season of Pictionary," said O'Connell. "Being a part of this tradition that unites people through creativity and laughter is truly amazing. Brace yourself for an exciting journey with new celebrity captains, amusing guesses, and suspenseful moments as we revive this beloved game."
Produced by Fox First Run, executive produced by David A. Hurwitz and Noah Bonnett, and distributed by CBS Media Ventures (CMV), the 30-minute national daytime series airs on Fox-owned stations in major markets plus other stations nationwide, as well as on the Pluto TV Games Shows Channel. Phil Breman, VP Live Action at Mattel Television and Fred Soulie serve as Co-Executive Producers. Be sure to check your local listings HERE for the exact
broadcast schedule.
"We at Mattel could not be more excited to be revving up for an all-new season of Pictionary," said Phil Breman, VP of Live Action Development at Mattel Television. "With the hilarious Jerry O'Connell as our host, joined this season by some truly unforgettable celebrity guests, audiences are in store for plenty of big laughs and surprises as the iconic Mattel game is brought to life again in this new, exciting format."
O'Connell began his career at age 11, co-starring as Vern Tessio in "Stand by Me." Perhaps most notably, he received vast critical acclaim for his role as quarterback Frank Cushman in "Jerry Maguire." The actor recently starred in WGN's "Carter" and "The Death of Superman." Additional film credits include "Scream 2," "Can't Hardly Wait," the Jerry Bruckheimer-produced comedy "Kangaroo Jack," and "Piranha 3-D." O'Connell has also been seen on multiple hit television series, including "Scream Queens," "Mistresses" and "Billions." In the summer of 2019, he hosted "Jerry O," a daytime talk show that aired on FOX Television Stations. Recently, O'Connell co-starred alongside David Alan Grier and Blair Underwood in "A Soldier's Play," which won two Tony Awards.
Launched in 1985, Pictionary quickly grew to become the ultimate recreational activity for kids and adults alike. In 2019, Mattel reinvented the classic game in an interactive digital format. Dubbed Pictionary Air, the product won 2020 Toy of the Year (TOTY) in Toy Association's annual ranking, regarded as the "Oscars" of the toy industry. Pictionary is available in more than 30 languages and nearly 40 countries.
Trademarks and copyrights in and to Pictionary® are owned by Pictionary Incorporated, a subsidiary of Mattel, Inc.
About FOX Television Stations
FOX Television Stations owns and operates 29 full power broadcast television stations in the U.S. These include stations located in nine of the top ten largest designated market areas (DMAs), and duopolies in 11 DMAs, including the three largest DMAs (New York, Los Angeles and Chicago). Of these stations, 17 are affiliated with the FOX Network. In addition to distributing sports, entertainment and syndicated content, our television stations collectively produce more than 1,000 hours of local news every week. These stations leverage viewer, distributor and advertiser demand for the FOX Network's national content.
About CBS Media Ventures
CBS Media Ventures is the preeminent company in television syndication. CMV's first-run programming reaches 48 million unique same-day viewers each week, more than all other syndicators, cable networks and all 4 of the broadcast networks' prime-time. CMV produces or distributes "The Drew Barrymore Show," "Jeopardy!," "Wheel of Fortune," "Entertainment Tonight," "Inside Edition," "Hot Bench" and "Pictionary," as well as the "Judge Judy" and "Dr. Phil" libraries. The division also handles national barter advertising sales for Debmar-Mercury's and Fox's first-run syndicated programming, and operates Dabl, a multiplatform, advertiser-supported lifestyle network (www.dabl.com). CMV is a division of Paramount.
About Mattel
Mattel is a leading global toy company and owner of one of the strongest catalogs of children's and family entertainment franchises in the world. We create innovative products and experiences that inspire, entertain, and develop children through play. We engage consumers through our portfolio of iconic brands, including Barbie®, Hot Wheels®, Fisher-Price®, American Girl®, Thomas & Friends®, UNO®, Masters of the Universe®, Monster High® and MEGA®, as well as other popular intellectual properties that we own or license in partnership with global entertainment companies. Our offerings include film and television content, gaming, music, and live events. We operate in 35 locations and our products are available in more than 150 countries in collaboration with the world's leading retail and ecommerce companies. Since its founding in 1945, Mattel is proud to be a trusted partner in empowering children to explore the wonder of childhood and reach their full potential. Visit us online at mattel.com.
About FOX First Run
Fox First Run is the distributor of "Dish Nation," "Divorce Court," "25 Words or Less," "Pictionary," "You Bet Your Life," "Person, Place, or Thing," "TMZ," and "TMZ Live."
ABOUT Bill's Market & Television Production
Bill's Market & Television Production is an independent production company focusing on live, scripted and non-scripted entertainment. The company is helmed by Gelila and David Hurwitz, who has executive produced a wide range of series from Fear Factor and Ellen's Game of Games to You Bet Your Life with Jay Leno.
###