Photo Name
Talent Name

Victoria Recano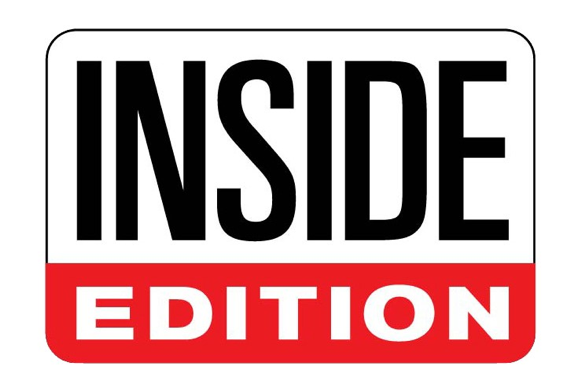 VICTORIA RECAÑO
Correspondent
Emmy® Award-winning host and reporter Victoria Recaño returned to INSIDE EDITION as a West Coast Correspondent in 2012, after having first joined the roster in 2002.  
Sitting down with some of the most influential people in the world, from Bill Gates, Oprah Winfrey and President Barack Obama to Tom Cruise, Donald Trump and Wolfgang Puck, Recaño has covered stories ranging from business and politics to entertainment and lifestyle. She has been on the front lines of the California wildfires and breaking news coverage during flash floods, mudslides and high-speed police pursuits. She has reported on beauty and wellness featuring Roc skincare and Oil of Olay.
Recaño has flown alongside Air Force One with the White House Press corps and has dared to get behind the wheel with race car driver Dale Earnhardt Jr. From the red carpet at the Oscars to the Democratic debates, she is always on the inside track when it comes to current events and celebrity news, including high-profile investigative scandals.
Previously Recaño anchored KTLA's 6p.m. and 10p.m. newscasts and was a special correspondent and media expert for TV Guide's "Hollywood 411." She has been a guest host on ABC's "The View" as well as the creator and host of "The Trend," a fashion and lifestyle web series. Recano was also a host and correspondent for CBS Media Ventures' "The Insider" and "Entertainment Tonight."
At the height of the tech boom, she was named the anchor of ZDTV News, later renamed TechTV, in San Francisco.  During her time there, Recaño also reported for the NBC affiliate, KNTV.  As part of her other duties, she consults in media strategy and training for clients in the hospitality, corporate, travel and food sectors. Some of those include executives from Amazon and Marriot to English Hospitality Group and California Bank and Trust.
Recaño began her broadcast journalism career as a host for "The Disney Afternoon" at KPLR-TV in St. Louis. She then became a general assignment reporter for the same station after graduating magna cum laude from Loyola University of Chicago. She has continued serving her community through various programs, including Food Outreach and the ZATA Project, organizations providing care to HIV/AIDS infected patients, as well as volunteering for Catholic Charities of Los Angeles. Victoria also has produced public service announcements for nonprofits such as the Global Alzheimer's Platform with celebrities, including Paula Abdul, Linda Gray and Ron Reagan.
With a passion for travel and cooking, Recaño enjoys hosting culinary events, like LA Food and Wine as well as Pebble Beach Food and Wine. She has worked alongside chefs including Curtis Stone, Daniel Boulud, Jean-George Vongerichten and Morimoto, to name a few. She has been a published writer for Gourmet Live and a special guest contributor for gayot.com in addition to her own food blog, "The Hot Dish". Recaño is a member of the esteemed Ordre des Coteaux de Champagne, and she currently lives in Los Angeles with her husband, a finance executive, and their four children, Maximilienne, Sebastian, Balthazar and Millicent.  
For more information please visit: www.victoriarecano.com