Photo Name
Talent Name

Tony Coghlan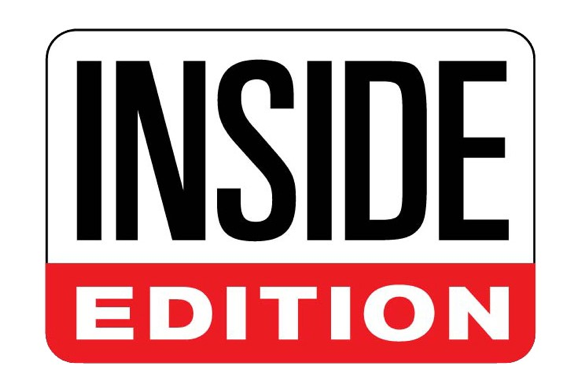 TONY COGHLAN
Los Angeles Bureau Chief and Managing Editor
Tony Coghlan is an award-winning television correspondent and producer with more than 25 years of experience covering major stories around the world. Coghlan joined CBS Media Ventures'INSIDE EDITION in 1998 as a producer and was named Los Angeles Bureau Chief in 2002.
As Los Angeles Bureau chief and managing editor, Coghlan continues to help INSIDE EDITIONbreak news with headline-making interviews.
Coghlan has madeINSIDE EDITION a major presence in Los Angeles. Whether covering devastating fires in Los Angeles, celebrity criminal trials, the Academy Awards or red carpets, the INSIDE EDITION L.A. bureau has been at the forefront of television news. The program has received three Daytime Emmy® nominations for Outstanding Entertainment News Program.
Before joiningINSIDE EDITION, Coghlan was a producer for the newsmagazine "American Journal." Prior to that, he spent seven years as a foreign correspondent for Australian television where he covered major American stories such as the Oklahoma City bombing, the first attack on the World Trade Center, the 1994 Northridge earthquake and the O.J. Simpson murder trial. Coghlan also traveled extensively throughout Asia and the South Pacific covering military coups in Fiji and riots in South Korea.
Coghlan began his journalism career working as a reporter for his hometown newspaper in Perth, Western Australia.
He lives in California with his wife and two children.