Photo Name
Talent Name

Megan Alexander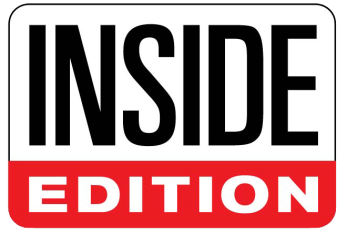 MEGAN ALEXANDER
Correspondent
Megan Alexander is an Emmy®-nominated national news reporter. She can be seen every evening as a correspondent on the longest-running syndicated national news magazine television show INSIDE EDITION.
For the 2015 and 2016 seasons, Alexander was a Special Correspondent for CBS Television covering "Thursday Night Football." Additionally, she announces U.S. Women's Soccer games. She was the recipient of a Telly Award in 2020 for hosting the country music event "Keep the Music Playing."
Alexander has served as a guest commentator on shows like "The Wendy Williams Show," "Showbiz Tonight" and Fox News. As an actress, she has appeared in the ABC primetime drama "Nashville," the BET network's "Back to the Goode Life" and the feature films "God's Not Dead 3," "Redeemed" and "Space Warriors." Alexander is Executive Producer and Host of the holiday travel show "Small Town Christmas."
Alexander is also the author of three best-selling books, "Faith in the Spotlight-Thriving in Your Career While Staying True to Your Beliefs" and a children's picture book called, "ONE MORE HUG." Her most recent book is "The Magic of a Small Town Christmas" which came out Fall 2023.
She is married and has two sons and a daughter. Alexander splits her time between New York City and Nashville. She frequently speaks on the topic of faith and work.
Follow her on social media: Instagram - MeganJAlexander1; Facebook - Megan Alexander; and her website - www.MeganAlexander.com.