Photo Name
Talent Name

Mary Calvi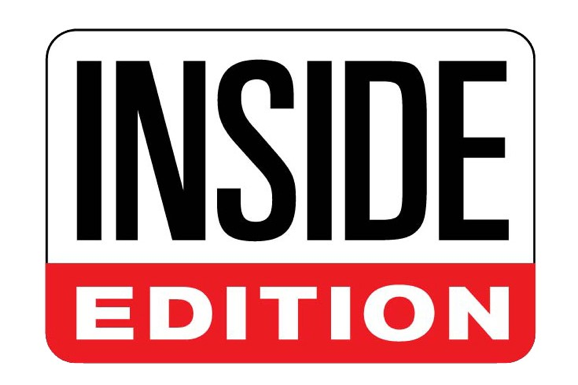 MARY CALVI
Weekend Anchor
Mary Calvi, a fourteen-time New York Emmy® winner, serves as anchor of INSIDE EDITION WEEKEND.
Calvi, also the Morning and Noon News Anchor on WCBS-TV in New York, has covered a vast amount of breaking news stories during her career, including 9/11. She received praise for extensive coverage of the Miracle on the Hudson, as well as news-breaking exclusive interviews inside maximum-security prison, most notably with serial killer Joel Rifkin. She has traveled to Israel and Rome for live special coverage.
A best-selling author and public speaker, Calvi has published two highly acclaimed novels, "If a Poem Could Live and Breathe: A Novel of Teddy Roosevelt's First Love," and "Dear George, Dear Mary: A Novel of George Washington's First Love," which are both based on her findings of never-before-published historic documents and letters. Her research has been spotlighted in a Smithsonian Channel documentary.
Calvi still lives in her hometown where she is married and the mother of three. She graduated magma cum laude from the Newhouse School of Communications at Syracuse University.