Photo Name
Talent Name

Esther Pessin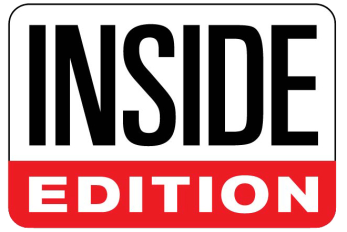 ESTHER PESSIN
Co-Executive Producer
Esther Pessin has been a guiding force at CBS Media Ventures' INSIDE EDITION since she first joined the series in 1991. Her energy and persistence in getting the story and getting it first is legendary. Pessin's relentless drive is instrumental in keeping INSIDE EDITION reporters and story coordinators motivated and ahead of the pack in finding and scoring the exclusives that have secured INSIDE EDITION's standing as the nation's leading syndicated newsmagazine.
Pessin returned as INSIDE EDITION's managing editor in the 1998-1999 season, after serving in the same position on the newsmagazine "American Journal." She was also named senior show producer for INSIDE EDITION's weekend edition. She became co-executive producer of INSIDE EDITION in 2005.
Before joining INSIDE EDITION, Pessin was a reporter for the New York Post for two and a half years and, prior to that, a reporter for UPI, specializing in court coverage for both organizations.
She lives in Westchester, N.Y., with her husband, Mark, an attorney, and her proudest production — her twin daughters.