Release
MAN WHO SPENT $500,000 ON TOM BRADY'S "FINAL THROW" FOOTBALL, JUST WEEKS BEFORE BRADY RENOUNCED HIS RETIREMENT, REVEALS HIS IDENTITY FOR THE FIRST TIME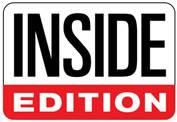 INSIDE EDITION:
MAN WHO SPENT $500,000 ON TOM BRADY'S "FINAL THROW" FOOTBALL, JUST WEEKS BEFORE BRADY RENOUNCED HIS RETIREMENT, REVEALS HIS IDENTITY FOR THE FIRST TIME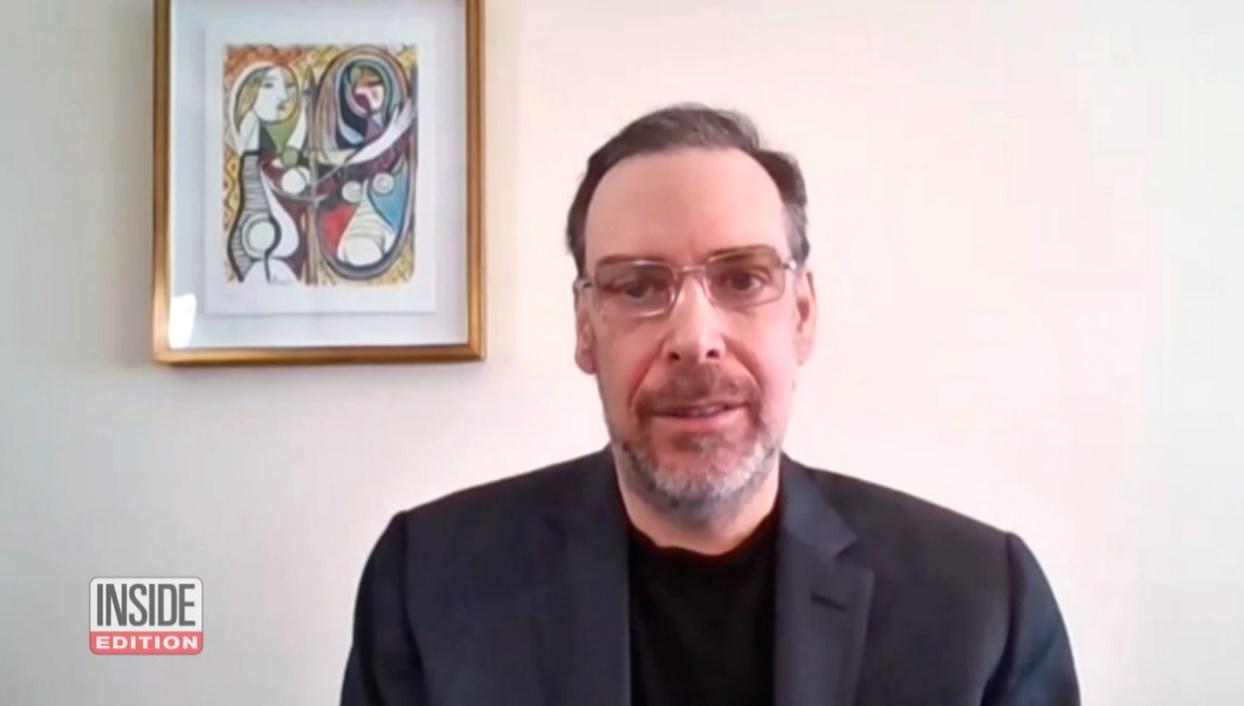 AIRING ON TUESDAY, APRIL 19TH
Check local listings at www.insideedition.com
ARTICLE LINK (MUST CREDIT INSIDE EDITION AND LINK BACK):
New York, NY – April 19, 2022 – The man who bought Tom Brady's "last touchdown pass football" for a half million dollars was shocked when Brady renounced his retirement and the value of the football plummeted overnight. In an exclusive airing on Tuesday, he is unveiling his identity for the first time to INSIDE EDITION – and sharing an unexpected happy ending in his story.
Ronald Firman, a commercial real estate agent in Miami and former Wall Street trader, is the man behind the now-infamous bid.
"When you found out that the ball's value plummeted by a half million dollars in 24-hours, how did you feel?" asks INSIDE EDITION's Lisa Guerrero.
"I had to look at it again, is this possible? How could this be happening?" Firman tells INSIDE EDITION.
Luckily for Firman, the auction house decided to "void the sale" by "mutual agreement."
If Brady retires next season, he says he's already prepared for a bidding war.
"If a wide receiver throws it into the crowd again, I'm going to be bidding on that ball again. You can bet on that," says Firman.
For INSIDE EDITION's full report, tune in on Tuesday, April 19th. Check local listings for times and stations in your area.
VIDEO EMBED CODE: <div style="position: relative; max-width: 640px;"><div style="padding-top: 56.25%;"><div style="position: relative; max-width: 640px;"><div style="padding-top: 56.25%;"><iframe src="https://embed.insideedition.com/video-embed/embed_2_player/aba42412-231a-4021-93e3-d30625c38139" allowfullscreen frameborder="0"></iframe></div></div></div></div>
INSIDE EDITION is produced daily by Inside Edition Inc. and distributed by CBS Media Ventures.
Follow INSIDE EDITION on Facebook, Twitter, Instagram, and TikTok.
###
Press Contacts:
Bettina Cataldi
Publicist
INSIDE EDITION
516-780-2785 (c)
Samantha Gaudio
Publicity Assistant
INSIDE EDITION