Release
Inside Edition: INSIDE EDITION DIGITAL SERIES:  2nd AVENUE DELI OWNER ABE LEBEWOHL'S GRIEVING FAMILY SEEK HELP IN HIS COLD CASE MURDER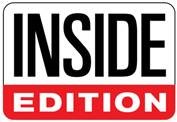 INSIDE EDITION DIGITAL SERIES: 
2nd AVENUE DELI OWNER ABE LEBEWOHL'S GRIEVING FAMILY SEEK HELP IN HIS COLD CASE MURDER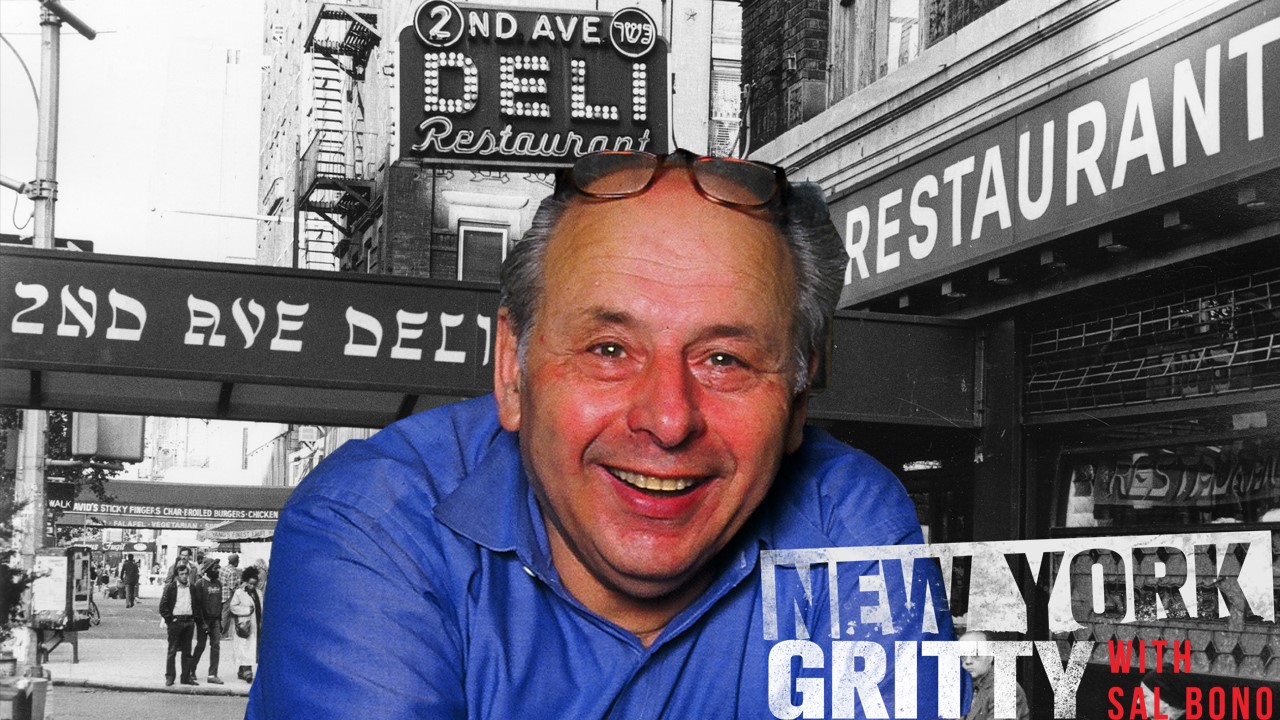 VIDEO LINK (MUST CREDIT INSIDE EDITION AND LINK BACK):
New York, NY — May 22, 2023 – On March 4, 1996, Abe Lebewohl, the owner of one of New York's most famous delis, was going to a bank when he was robbed and killed. Abe was the owner of 2nd Avenue Deli, and he was affectionately called the "Mayor of 2nd Avenue," known for both his generosity and good food -- and his deli attracted patrons from Jerry Seinfeld to Joe DiMaggio.
However, almost thirty years later, his family is still seeking answers in his murder.Inside Edition's digital award-winning series "New York Gritty with Sal Bono" takes a look back at Lebewohl's life, and speaks with family members, detectives, and more about the case. Though his killing remains unsolved, his loved ones hold hope that will one day change. And according to one retired detective who investigated his killing, it may have been someone he knew.
"I think that they set Mr. Lebewohl up for a robbery. And I do think it's somebody that knew him. It wasn't just a random robbery," retired NYPD Det. James Piccione, who worked on the investigation, tells Inside Edition. "It would be wonderful if there was some DNA found on the gun, found on the shell casings, but I think we're a little more advanced now with DNA than we were back in the day. And I've often had any evidence reexamined in the 2nd Avenue Deli case just to see if there's something that they couldn't discover back in '96, that they could do now."
INSIDE EDITION is produced daily by Inside Edition Inc. and distributed by CBS Media Ventures.
Follow INSIDE EDITION on YouTube, Facebook, Twitter, Instagram, and TikTok.  
###  
Press Contacts: 
Bettina Cataldi 
Manager of Publicity
INSIDE EDITION 
516-780-2785 (c)