Release
INSIDE EDITION EXCLUSIVE: DONALD TRUMP'S EX-GIRLFRIEND KARA YOUNG BREAKS HER SILENCE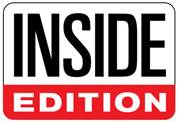 INSIDE EDITION EXCLUSIVE:
DONALD TRUMP'S EX-GIRLFRIEND KARA YOUNG BREAKS HER SILENCE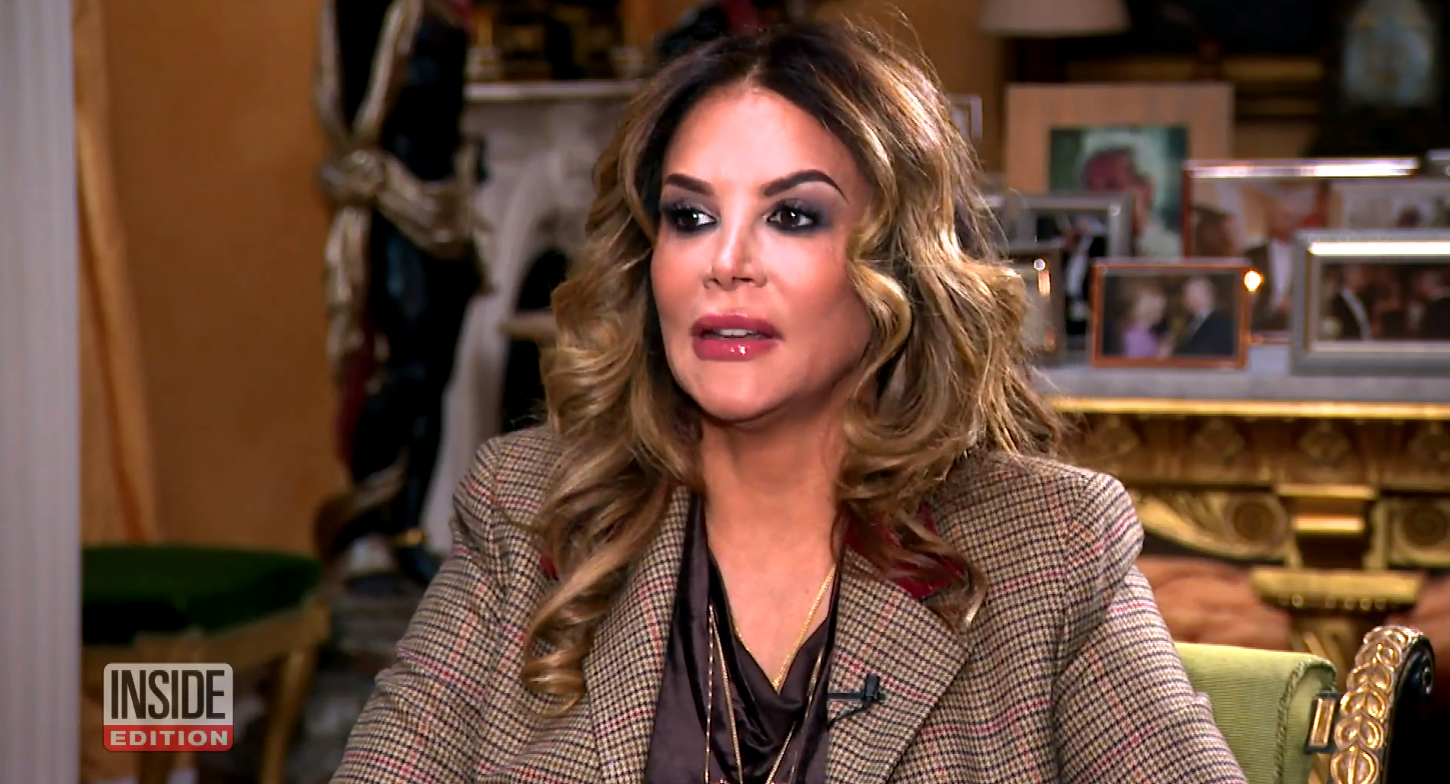 AIRING ON TUESDAY, NOVEMBER 1ST
Check local listings at www.insideedition.com
VIDEO LINK (MUST CREDIT INSIDE EDITION AND LINK BACK):
New York, NY – November 1, 2022 – Donald Trump's ex-girlfriend, Kara Young, is speaking out to INSIDE EDITION Anchor Deborah Norville in an exclusive interview airing Tuesday. Young is responding to an anecdote in the new best-selling book by New York Times reporter Maggie Haberman, in which Haberman writes that Trump made a racially insensitive comment sometime after meeting Young's parents.
Young was one of the original supermodels. In 1997, Donald Trump, newly divorced from second-wife Marla, asked her out.
"I didn't think I was going to end up liking him because he wasn't my type, but it just ended up happening," Young tells INSIDE EDITION. "I know it's hard to believe but he was very funny and had a really good personality."
For two and a half years, the model and real estate developer were an item. "It just ran its course," says Young of this relationship, adding there was no dramatic breakup, they merely went their separate ways.
Trump went on to marry Melania. Young married another billionaire, Greek shipping magnate Peter Georgiopoulos.
However, after Trump's inauguration in 2017, just about every time there was a story with a racial overtone, Young, a biracial woman, would receive calls from media outlets for comment.
"It was very hard not to say things, should I say something should I not say something?" Young tells INSIDE EDITION.
Young is finally breaking her silence after a new book has again put her in the spotlight. In Haberman's new book, Confidence Man, Haberman writes about a comment Trump made sometime after meeting Young's parents.
"What she quotes him as saying is, 'You got your looks from your mother and your intelligence from your dad, the white side,'" says Norville.
"Yes, that's true," Young tells INSIDE EDITION.
"When he said that, you corrected him, yes?" asks Norville.
"It wasn't a fight or anything like that. It was 'don't say that, that's not funny.' He said, 'I was just joking, I was just kidding, I don't mean that,'" says Young.
It's been six years since she's spoken to Trump.
"I called to congratulate him on winning, as one would," says Young.
Young says, whatever Trump decides to do politically, this interview is the first and last time she'll speak publicly about him.
For INSIDE EDITION's full report, tune in on Tuesday, November 1st. Check local listings for times and stations in your area.
INSIDE EDITION is produced daily by Inside Edition Inc. and distributed by CBS Media Ventures.
EMBED CODE: <div style="position: relative; max-width: 640px;"><div style="padding-top: 56.25%;"><div style="position: relative; max-width: 640px;"><div style="padding-top: 56.25%;"><iframe src="https://embed.insideedition.com/video-embed/embed_2_player/ae91fcd6-609c-46f9-a174-ac791b5a6418" data-label="embedded-player" allowfullscreen frameborder="0"></iframe></div></div></div></div>
Follow INSIDE EDITION on Facebook, Twitter, Instagram, and TikTok.
###
Press Contacts:
Bettina Cataldi
Manager of Publicity
INSIDE EDITION
516-780-2785 (c)