Release
INSIDE EDITION EXCLUSIVE: PASSENGER KICKED OFF ON DELTA AIRLINES OVER DOG DEBACLE SPEAKS OUT FOR THE FIRST TIME SINCE THE VIRAL INCIDENT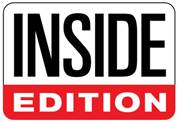 INSIDE EDITION EXCLUSIVE: PASSENGER KICKED OFF ON DELTA AIRLINES OVER DOG DEBACLE SPEAKS OUT FOR THE FIRST TIME SINCE THE VIRAL INCIDENT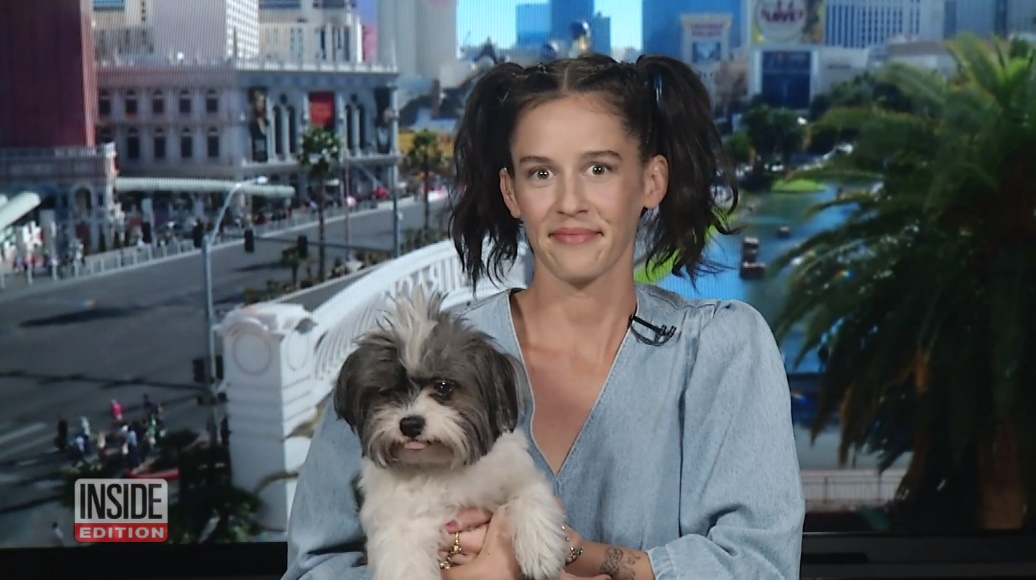 "I am not sitting here because I did something I am proud of."
AIRING ON MONDAY, OCTOBER 17TH
Check local listings at www.insideedition.com
VIDEO LINK (MUST CREDIT INSIDE EDITION AND LINK BACK):
New York, NY – October 17, 2022 – In an exclusive airing Monday, 32-year-old Anna Du Gan is speaking out to INSIDE EDITION about the now-viral incident in which she was kicked off a plane after yelling obscenities at flight attendants and fellow passengers.
The incident started when Gan was told to put her dog Sam in a carrying case. Delta Airlines' rule for carry-on pets states they must stay inside their carrier for the entire flight.
She says she complied but called the flight attendant "petty."
"After I said that they were petty," Du Gan tells INSIDE EDITION. "They got on the intercom and said they were turning the plane around."
She continues, "He said, 'You need to grab your things and get off the plane,' and I was like what?"
That's when the scene erupted. Passengers began to yell at her from the back of the plane. Du Gan then threw a water bottle.
"I am not sitting here because I did something I am proud of," says Du Gan tells INSIDE EDITION.
As she was leaving the plane, she smacked the phone of a passenger who was trying to record her.
"I mean I don't feel good for getting upset like that in front of those people, but I will say that it was not helping that people were putting phones in my face and shouting absurd things to me until I got to the point that I gave them a reaction," Du Gan tells INSIDE EDITION.
The incident occurred on a Delta flight preparing to depart from Atlanta for New York. Although Du Gan was not arrested, she decided to end her trip right there and boarded another airline and returned home to Las Vegas.
It was just the latest incident involving out-of-control passengers lashing out at airline personnel. "You have seen videos of people acting crazy, did you ever think you would be the focus of one of those tapes?" asks INSIDE EDITION.
"I promise I'm a very calm person, usually... but I can obviously get angry," says Du Gan.
For INSIDE EDITION's full report, tune in on Monday, October 17th. Check local listings for times and stations in your area.
INSIDE EDITION is produced daily by Inside Edition Inc. and distributed by CBS Media Ventures.
EMBED CODE: <iframe src="https://embed.insideedition.com/video-embed/embed_5_player/cd1157f4-dd87-436b-bd26-0a541a55059d" style="border:none" width-vcpe="620" height-vcpe="349" allowfullscreen></iframe>
Follow INSIDE EDITION on Facebook, Twitter, Instagram, and TikTok.
###
Press Contacts:
Bettina Cataldi
Manager of Publicity
INSIDE EDITION
516-780-2785 (c)