Release
INSIDE EDITION: '80s HOLLYWOOD STAR ANGELYNE SLAMS NEW MINI-SERIES BASED ON HER LIFE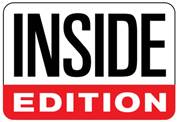 INSIDE EDITION:
'80s HOLLYWOOD STAR ANGELYNE SLAMS NEW MINI-SERIES BASED ON HER LIFE
"Would you be flattered if someone played you and misrepresented you?"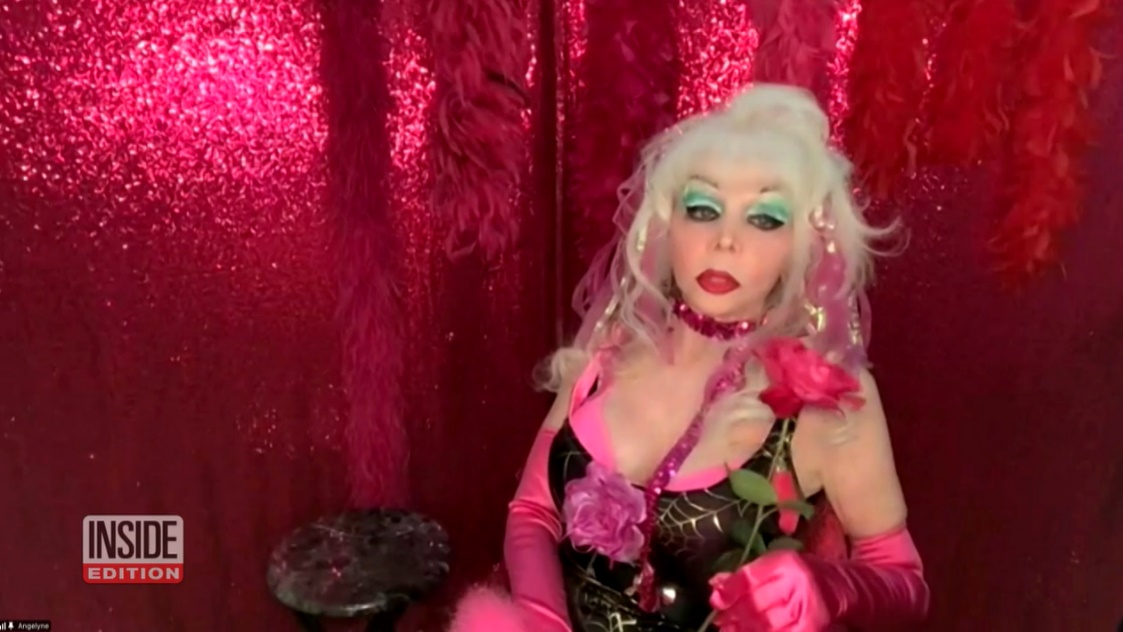 AIRING ON THURSDAY, MAY 19th
Check local listings at  www.insideedition.com
ARTICLE LINK (MUST CREDIT INSIDE EDITION AND LINK BACK):
New York, NY – May 19, 2022 – Angelyne was an '80s Hollywood icon who became famous for cruising in her pink corvette and plastering her image on billboards across Sunset Boulevard. For decades one question always remained – who is the real Angelyne? A new mini-series attempts to solve that mystery. In an interview airing Thursday, INSIDE EDITION speaks to the real Angelyne, who is disavowing the new Peacock series about her life.
Actress Emmy Rossum makes the startling transformation into the blond bombshell. The actress says she sat up to 7 hours in the makeup chair and wore three-pound prosthetic breasts to become Angelyne.
"She came to you and basically said, I want to play you. And now you're not so keen on it?" asks INSIDE EDITION Chief Correspondent Jim Moret.
"I had a glimpse of it and I refused to watch it," says Angelyne. "It doesn't do me justice. Would you be flattered if someone played you and misrepresented you?"
The mini-series is based on an article in "The Hollywood Reporter" that claimed to uncover Angelyne's real identity. The article shows a high school yearbook photo and cites her real identity as a Poland-born daughter of Holocaust survivors.
When INSIDE EDITION tried to ask about it, Angelyne threatened to end the interview.
"You weren't born Angelyne, you created Angelyne," says Moret.
"No, I was born Angelyne," she responds.
"I saw a photo of you in high school," says Moret.
"It's not my picture!" says Angelyne.
Angelyne says the new documentary she's producing, coming out in June, tells her real story.
For INSIDE EDITION's full report, tune in on Thursday, May 19th. Check local listings for times and stations in your area.
VIDEO EMBED CODE:
INSIDE EDITION is produced daily by Inside Edition Inc. and distributed by CBS Media Ventures.
Follow INSIDE EDITION on Facebook, Twitter, Instagram, and TikTok.
###
Press Contacts:
Bettina Cataldi
Publicist
INSIDE EDITION
516-780-2785 (c)
Samantha Gaudio
Publicity Assistant
INSIDE EDITION