Photo Name
Talent Name

Pat Sajak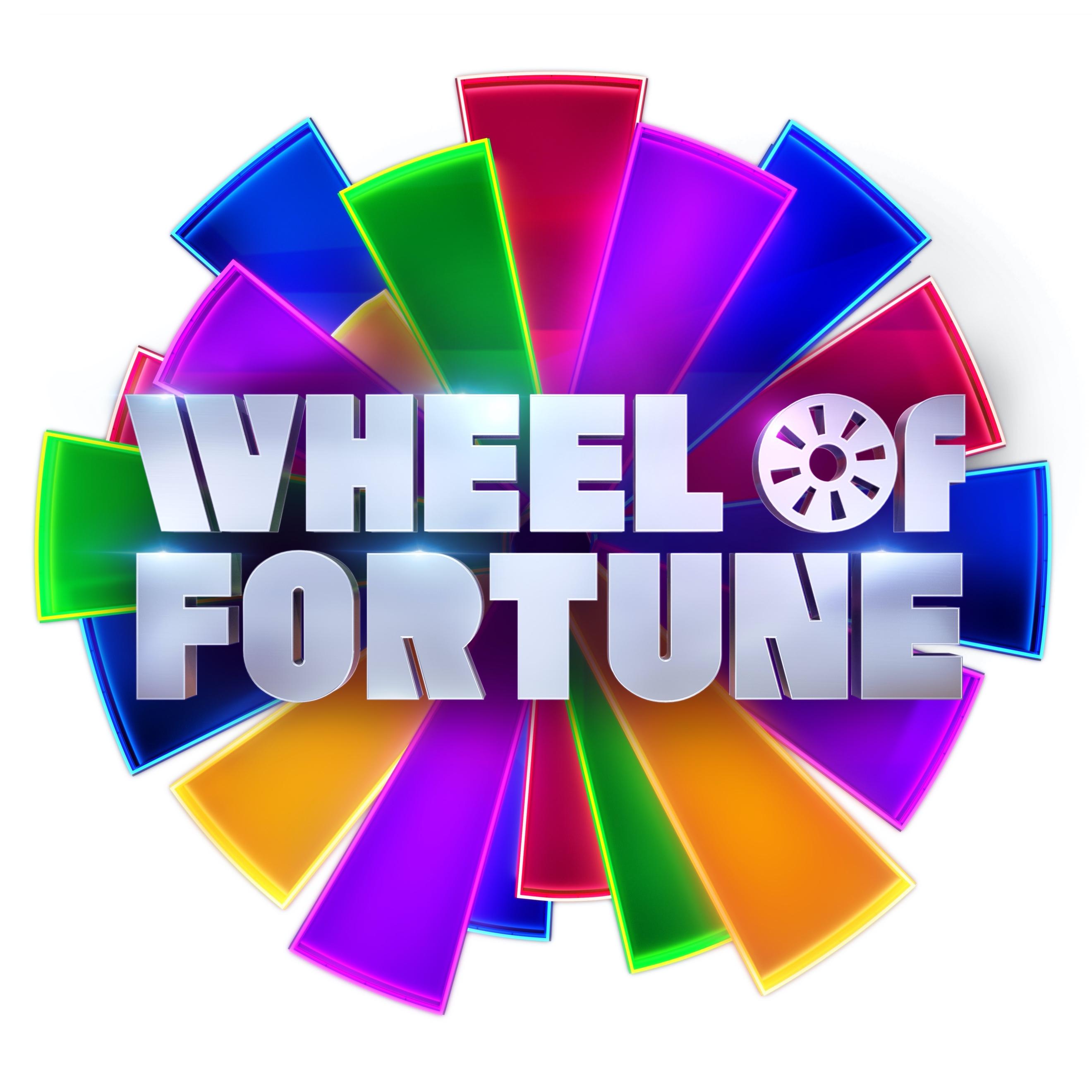 www.wheeloffortune.com | Facebook | Twitter | Instagram | YouTube | TikTok
PAT SAJAK

Pat Sajak has been the host of Wheel of Fortune since 1981, when the show aired on network daytime television. The top-ranked syndicated version made its debut in 1983, and in 2021, Celebrity Wheel of Fortune premiered in primetime on ABC, both with Sajak at the helm.
In a career spanning five decades, Pat has earned three Emmy® Awards, a People's Choice Award and a star on the Hollywood Walk of Fame. In June of 2011, he was presented with a Daytime Emmy® Lifetime Achievement Award. No one has hosted a single national show longer in the history of American television.
"I was very lucky in that I always knew that I wanted to be in broadcasting," says Sajak. "My early heroes were people like Arthur Godfrey, Dave Garroway, Steve Allen and, especially, Jack Paar. They helped shape what a television personality was, paving the way for so many others."
Sajak was born and raised in Chicago, where he broke into broadcasting as a newscaster and announcer at a small radio station. He joined the Army in 1968 and was sent to Vietnam where he joined Armed Forces Radio in Saigon where he began his daily show shouting, "Good morning, Vietnam!"
Following his discharge, Sajak spent a year at another small radio station in Murray, Kentucky, and then moved to Nashville, where he spent five years at WSM-TV as a staff announcer, talk show host and weatherman. It was in that latter role where he was spotted by a talent scout for KNBC-TV in Los Angeles and, in 1977, he joined that station as its primary weatherman.
Four years later, he was chosen by Wheel of Fortune's creator, Merv Griffin, to assume hosting duties on the NBC daytime edition of the show. "The nice thing about working in local TV in LA," said Pat, "is that decision makers are watching you every night." Merv Griffin's decision has paid off for 40 years.
###