Talent Name

Chris Miller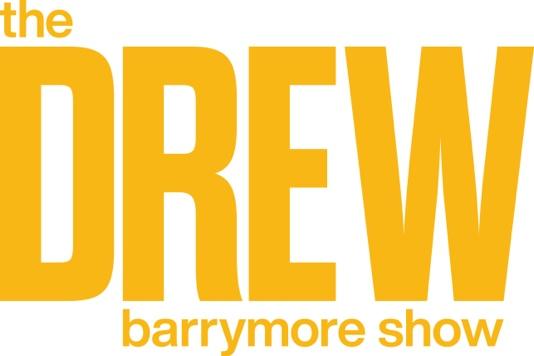 CHRIS MILLER
EXECUTIVE PRODUCER
Chris Miller serves as one of the executive producers of THE DREW BARRYMORE SHOW, the nationally syndicated daytime show hosted by Drew Barrymore.
Born and raised in Southern California, Chris began his career in entertainment in 1995 at Columbia Tristar Pictures as a Domestic Sales Coordinator. During that time, he worked on such releases as "Men In Black," "My Best Friend's Wedding" and "Air Force One."
In early 1999, he began working at Flower Films, the newly formed production company owned by actress Drew Barrymore.
In 2000, Flower produced the blockbuster "Charlie's Angels," followed by the 2001 indie hit "Donnie Darko," as well as the box office smashes "Charlie's Angels 2," "50 First Dates," "He's Just Not That Into You" and many more. Under the Flower Films banner Chris also served as producer/executive producer on VH1's "Tough Love," Esquire Network's "Knife Fight," the Netflix original series, "Santa Clarita Diet," and the feature films "Whip It" for Fox Searchlight, "Happy Camp," "Freak Show," "Animal" and the upcoming "The Stand-In."
Chris is currently President of Barrymore Brands.
# # #