Release
"FLY ON THE WALL" PODCAST HOSTS DAVID SPADE AND DANA CARVEY JOIN THE DREW'S NEWS DESK; A SURPRISE "E.T." REUNION WITH DEE WALLACE AND DREW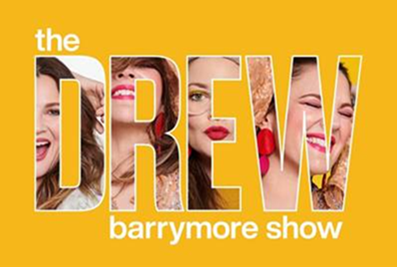 "FLY ON THE WALL" PODCAST HOSTS DAVID SPADE AND DANA CARVEY JOIN THE DREW'S NEWS DESK
A SURPRISE "E.T." REUNION WITH DEE WALLACE AND DREW
AIR DATE: Monday April 18, 2022
MUST INCLUDE TUNE IN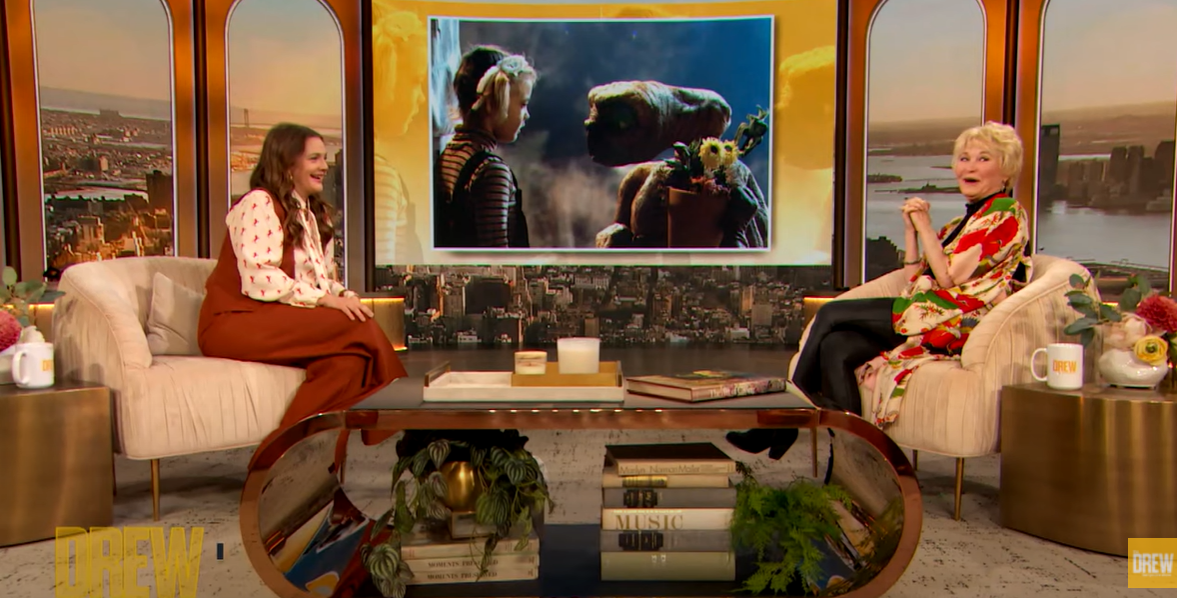 VIDEOS:
Drew's News: David Spade and Dana Carvey Break Down Their Iconic Saturday Night Live Roles
Drew: Can I ask you both a quick question? Like I'm just gonna pick two things that you did out of the top of my head. Like, David when you came up with Hollywood Minute, how did that one come about, because I think about it all the time, it's one of my favorite things I've ever seen, I miss it I love it.
David: I think the quick answer is that in those days there was just 'People Magazine' and everyone was sort of just fawning over celebrities. And I was a guy on 'SNL' that no one knew from Arizona, younger and I would read the 'People Magazine' at the desk with like Bob Odenkirk and other writers and just go make fun of people. 'Oh look at Michael Bolton, you got long hair in the back but we all know what's happening on top. I know you sold 8 million albums, but I don't know anybody that has one.' And then I would just talk out loud and then he goes, 'Why don't you turn that into something for the news where you can just deliver them rat-a-tat-tat?' and then we did that. And then Lorne said, 'Why don't you go it again next week?' and I was like…cause you know Lorne's like the dad that you want to like you and I wasn't doing unbelievably well in the show, so it turned into a running thing and it helped me stay on for a couple more years.
Drew: Now, like Dana, Church Lady for one…where was the impetus idea lightbulb for that?
Dana: I'm not totally sure where it came from, I was playing where I met my wife in the Haight-Ashbury converted laundromat, a little comedy club and I would riff a lot. And I looked twelve at the time, I looked younger than David Spade. And when I came on stage I could see the audience kinda go, 'Whoa.' And, so I started doing that condescending teacher attitude of 'Well, well, well. Apparently they let little children into the audience, theater.' So that's where it came from and then it became church ladies, the ones who ran the church and it just became, well this attitude is fun to do…
David Spade Admits Crush on Mrs. Incredible and Drew on Darth Vader | Drew's News
Dee Wallace Surprises Drew and Shares What it Was Like to Work with Her as a Child
https://www.youtube.com/watch?v=-7bAGTtP0GE