Release
"ANATOMY OF A SCANDAL" STAR SIENNA MILLER; SPRING CLEANING WEEK CONTINUES WITH DANNY SEO SHARING HIS GO-TO SPRING CLEANING TIPS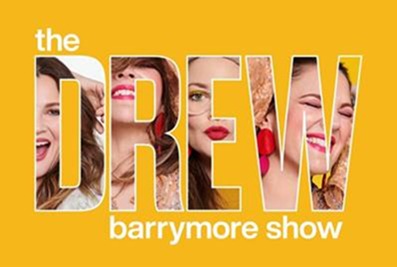 "ANATOMY OF A SCANDAL" STAR SIENNA MILLER
SPRING CLEANING WEEK CONTINUES WITH DANNY SEO SHARING HIS GO-TO SPRING CLEANING TIPS
AIR DATE: Wednesday April 13, 2022
MUST INCLUDE TUNE IN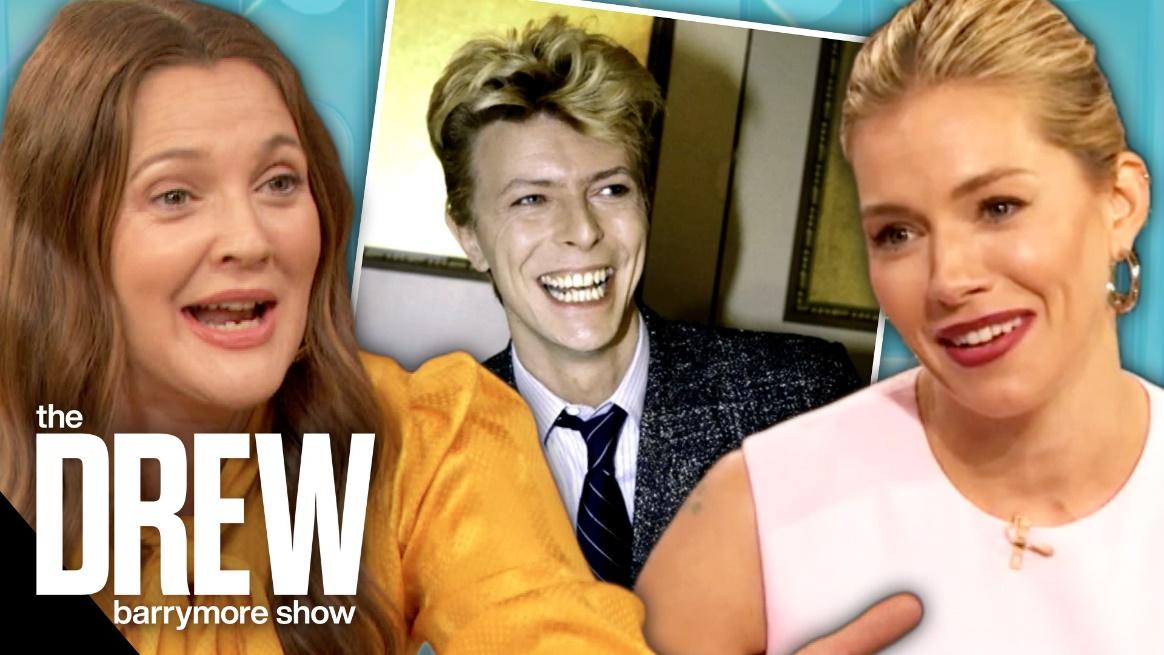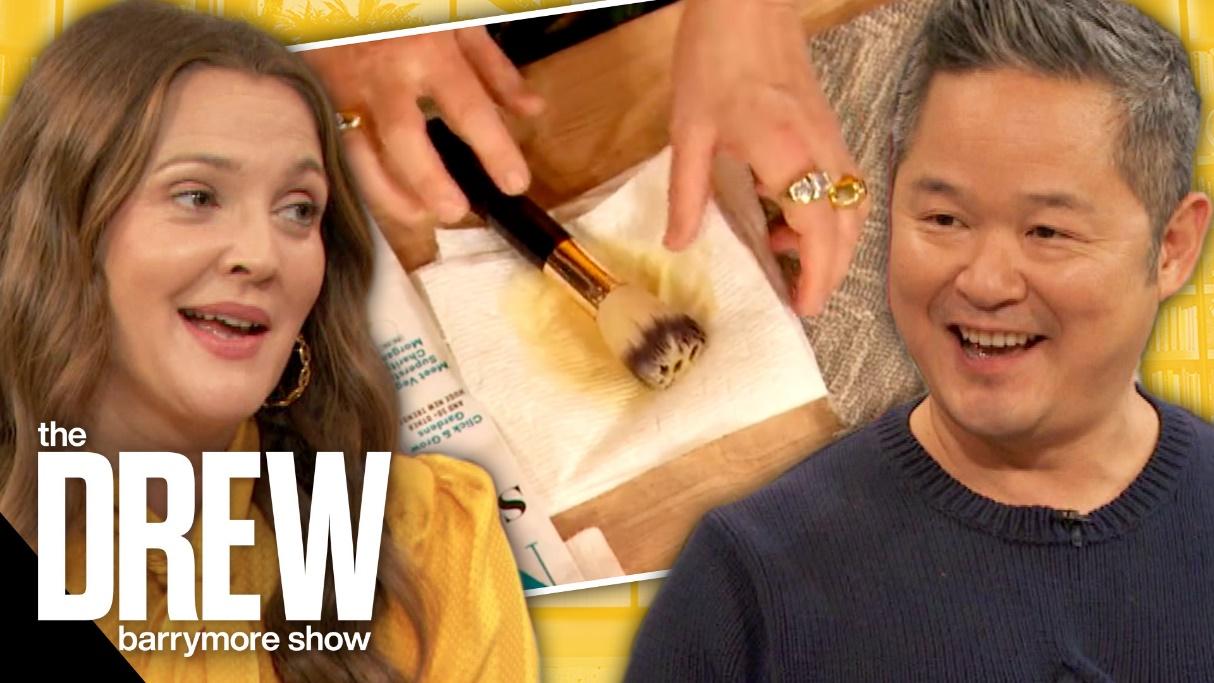 VIDEOS:
Sienna Miller Reveals She Once Flooded David Bowie's New York Apartment
https://drewbarrymoreshow.cimediacloud.com/r/daqbDUo2suLN
Drew: Is it true…did your mom work for David Bowie?
Sienna: Yes, I know…he's everybody's number one. I don't think there will ever be a cooler, better, more talented, original human. He's astounding and I never met him. I'm like what's the point of you mum if you've had this, it was before I was born sadly, but she used to tell these stories of how she'd like bring him coffee in the morning, she was his assistant and he'd be playing kind of, I don't know, something on the piano and like 'Jo what do you think of this,' you know, imagine having that…I moved into an apartment when I did my first play here and it was the same building that he lived in, I like somehow swindled somebody to give me this extraordinary apartment that was like an airport hangar, and it was empty, there was barely like, there was a mattress on the floor, but I'd like roller skate around it. But, I had a Halloween party at this apartment, and somebody flooded the bathroom which then flooded David Bowie's apartment, so he didn't like me very much. He was nice about it apparently.
Drew: I'm sure David saw a few things in his time, he's probably not that surprised.
Sienna: Actually it's true, he's flooded people's bathrooms.
Sienna Couldn't Stop Laughing While Working with Ben Affleck
https://drewbarrymoreshow.cimediacloud.com/r/Sj5nVaqJqA3d
Drew: Was there a guy that you would work with again, like that surprised you?
Sienna: I would work with all of them again, I'm close with Bradley, I've worked with him twice, I love him, but Ben Affleck was like my brother, I've never laughed so much in my life. I mean that sounds like a ridiculous thing to say and like a name dropping thing to say but I actually mean it. We had zero chemistry whatsoever it was hysterical. We were supposed to be in love, we could not be less attracted to each other which was hysterical, he has an enormous head, I have a small one, so they'd have to like put me slightly ahead of him…and he directed the movie and I could barely look at him for laughing the whole time.
Sienna Miller Explains How Dating is Different in England and Offers to Be Drew's Match-Maker
https://drewbarrymoreshow.cimediacloud.com/r/R3GF65Le4H7k
Drew: Are you single by the way?
Sienna: No.
Drew: Oh you're not?
Sienna: I'm not.
Drew: Well do you have any dating advice for me? Because I'm single, I've been single for six years.
Sienna: I cannot believe you're single.
Drew: So single.
Sienna: I am making a list…I'm a good matchmaker, and I'm on it.
Drew: I wasn't even asking for that but my goodness, okay. I was single for a long time, like very purposefully, you know, needed a long time, like four years to transition and honor, and just do my own thing, and I got to have a relationship with myself for the first time…but in the last two years I am fascinated with discussing how it is to be single in this modern age.
Sienna: Yeah, well the last two years it's not an easy time to be single, and also dating in New York, I'm English and the whole concept of dating in America is so different over there.
Drew: How so?
Sienna: Like if you kiss someone in England, you're basically together, like this whole I'm dating a few people thing I'm like god what is happening, how does anybody manage that.
Drew: I must be British.
Sienna: You've got to go England.
Drew: I am not a juggler. If I met someone on a dating app and we said hello I'm like oh well we're together now and I shouldn't even talk to someone else on the dating app because the guy who like owns it is watching me and he'll know and I can't do that. Oh my god, I'm British then.
Sienna: I watched 'The Bachelorette' and I couldn't believe that she can be kissing all of them, and like how does that work?
Drew: I feel the same way I'm like how can you be…?
Sienna: Because as soon as I kiss someone I'm into them, like that's it.
Danny Seo Shows Drew Hacks to Clean Makeup Brushes, Carpets, and Clothing Stains