Release
"KILLING IT" STAR CRAIG ROBINSON STOPS BY TO CHAT; "WELCOME TO FLATCH" AND "THE GIRL FROM PLAINVILLE" STAR AYA CASH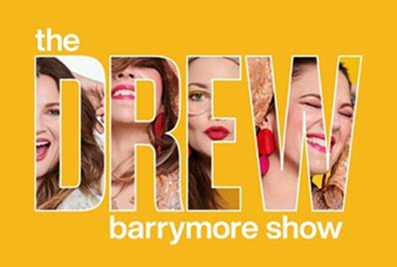 "KILLING IT" STAR CRAIG ROBINSON STOPS BY TO CHAT
"WELCOME TO FLATCH" AND "THE GIRL FROM PLAINVILLE" STAR AYA CASH
AIR DATE: Thursday April 14, 2022
MUST INCLUDE TUNE IN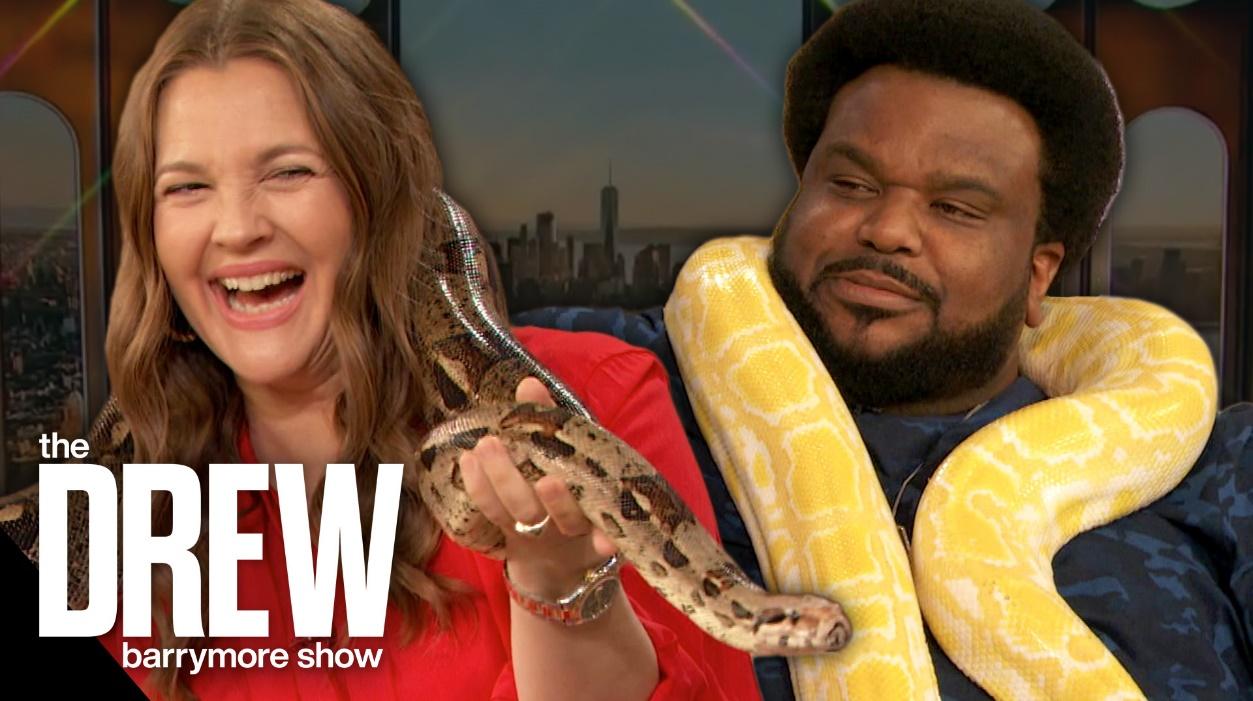 VIDEOS:
Drew's News: Drew & Ross on Getting Back Together With Exes
https://drewbarrymoreshow.cimediacloud.com/r/7sMpvvm9Xj8S
Ross: Have you ever thought about getting back together with an ex?
Drew: Oh god yes. I've tried so many times.
Ross: And?
Drew: Well, you know it's funny because I always beat myself up and I was like I am the problem, I am the common denominator of like all the breakups and then a few I've revisited and am like okay the problems I had I have overcome and fixed and you're still in the same place, that's very interesting. So, it was kind of a nice helpful thing for me where I was like I don't need all the blame for this not working.
Craig Robinson Reveals What He Thinks "The Office" Characters Would be up to Today
https://drewbarrymoreshow.cimediacloud.com/r/ZBvc9gIZQZyE
Drew: Where do you think that some of the characters would be in 'The Office' today, if you projected in your fantasies, where would you be, where would your friends be?
Craig: Darryl would probably be somewhere on a private jet.
Drew: I'm in, I wanna be on a private jet. Yes please. Anyone else?
Craig: I think Meredith is working with AA people, and I don't think anybody can find Creed. He's alive and well but you just can't find him.
Drew and Craig Robinson Play with Live Snakes While Discussing His Comedy "Killing It"
https://drewbarrymoreshow.cimediacloud.com/r/SrjwaICBrdJi
Drew:…Now Craig will you tell us another detail about maybe your relationships with snakes on the show, you seem very comfortable, were you always comfortable with snakes?
Craig: No, I was in Australia in about 2016 with my band and that's where I got over my fear of snakes because I was about to take a picture with, my band member had a snake and I was gonna act like I was scared to get close and then I accidentally, I touched the snake and it felt so amazing and I'm letting them put it around my neck and I was like this snake means you no harm, you've been lied to by the bible and 'Indiana Jones.'
Aya Cash Reacts to Being Featured in the "NYT" Crossword for the First Time