Release
"AMBULANCE" STAR YAHYA ABDUL-MATEEN II; AN EXTRA SPECIAL DREW-GOODER SURPRISE FOR A TEXAS TEACHER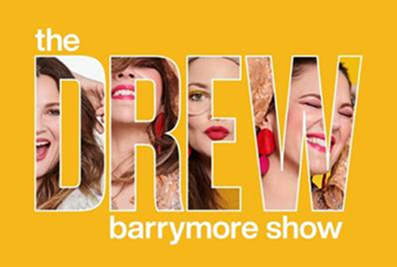 "AMBULANCE" STAR YAHYA ABDUL-MATEEN II
AN EXTRA SPECIAL DREW-GOODER SURPRISE FOR A TEXAS TEACHER
AIR DATE: Wednesday April 6, 2022
MUST INCLUDE TUNE IN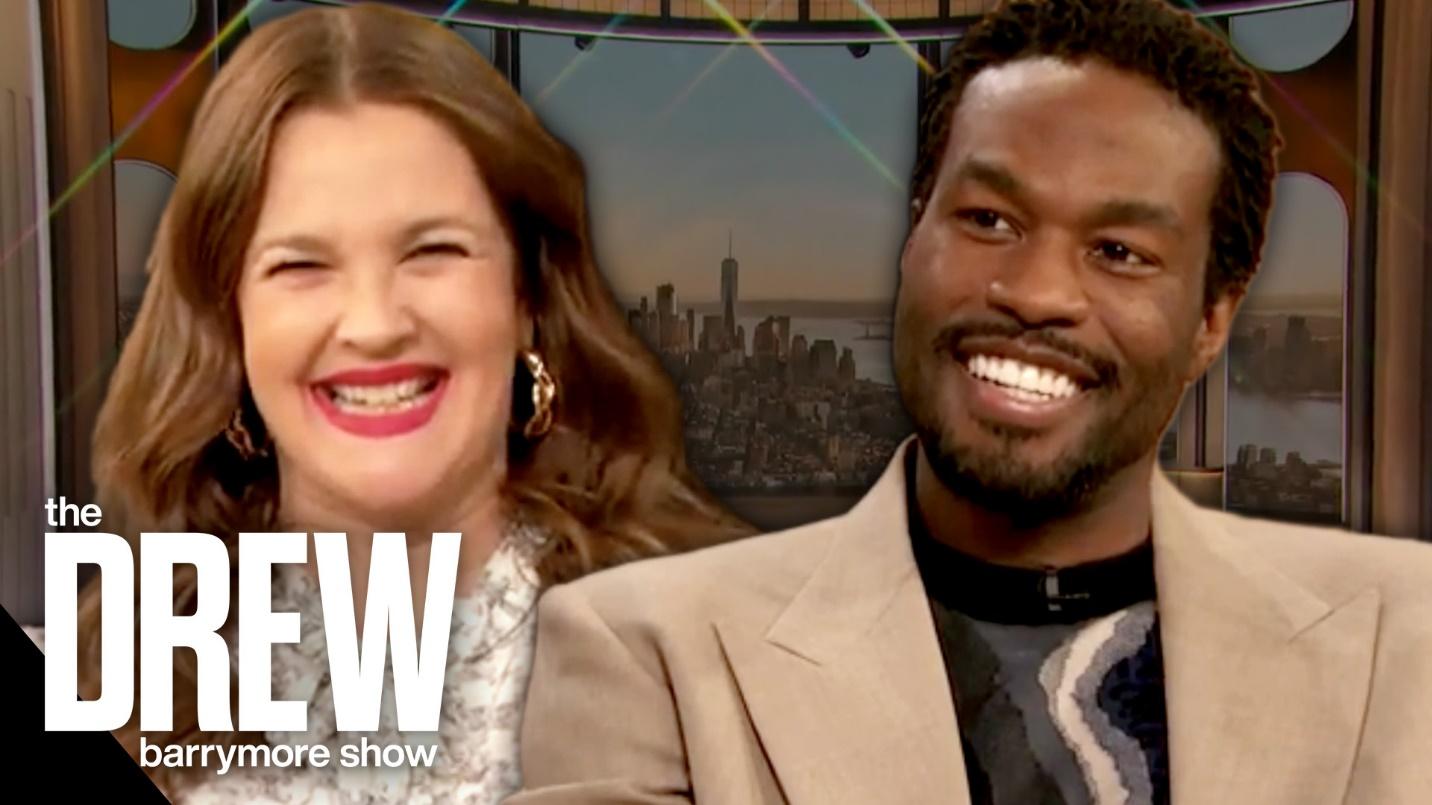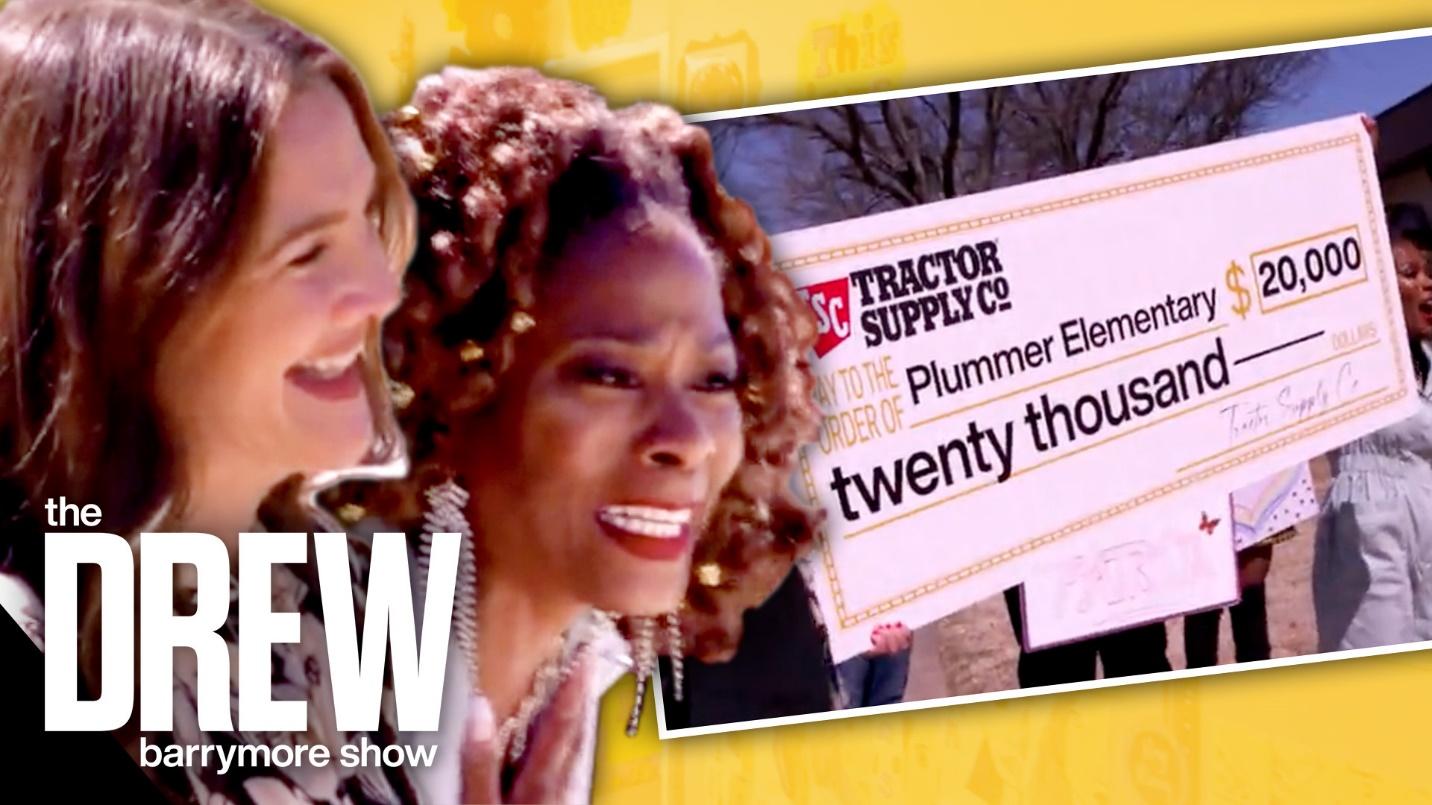 VIDEOS:
Yahya Abdul-Mateen II on the Most Exciting Thing About "Aquaman 2"
https://drewbarrymoreshow.cimediacloud.com/r/bWI2EhmdtfXl
Drew: What is the most exciting thing to look forward to or any weird fly on the wall for 'Aquaman 2?'
Yahya: The bad guys get to have a lot of fun in this one. I wanted to break some things, I wanted to cause a lot of problems and it's going to be exciting.
Yahya Takes on the Final Five and Reveals His Recent Google Searches and First Celebrity Crush
https://drewbarrymoreshow.cimediacloud.com/r/2RmQilEFpsmO
Drew: Give me your recent random Google search.
Yahya: How does time work, I'm trying to figure out how time works…I was up last night and I was trying to figure out how time works.
Drew: Is there a reason?
Yahya: Because sometimes you're just sitting there and you're like how does this all work, and what if I could stop it and what if I could control this, and I was inspired to try to slow time down. I'm still working on it, I'm still trying to figure it out.
Drew: Keep us posted…okay who was your first celebrity crush?
Yahya: It was Tinker Bell.
Drew: Was it the little ball on her tush, was it the fairy wings, she flies.
Yahya: She just had it all going on…a strong woman who flies and who loves the sound of applause because that's nice too to be able to applaud your lady.
Drew:…Best mistake you've ever made?
Yahya: I want to say something about a recipe, when I just made a mistake and put the wrong seasoning in some type of recipe and it turned out to be brilliant, but I don't have that story.
Drew:…That's so relatable and inspired.
Yahya Abdul-Mateen II's Acting Career Started as a Dare
Drew Shocks Drew-Gooder Teacher Patricia Byrd with a New School Playground | Drew-Gooders