Release
"NAME THAT TUNE" HOST JANE KRAKOWSKI; TEXAS WEEK CONTINUES WITH ROSS AND DREW'S RV TRIP FROM DALLAS TO WACO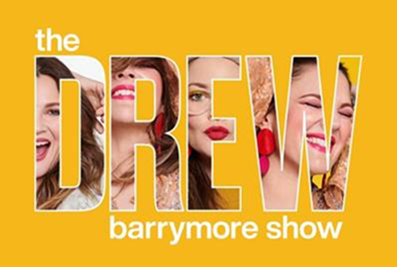 "NAME THAT TUNE" HOST JANE KRAKOWSKI
TEXAS WEEK CONTINUES WITH ROSS AND DREW'S RV TRIP FROM DALLAS TO WACO
AIR DATE: Tuesday April 5, 2022
MUST INCLUDE TUNE IN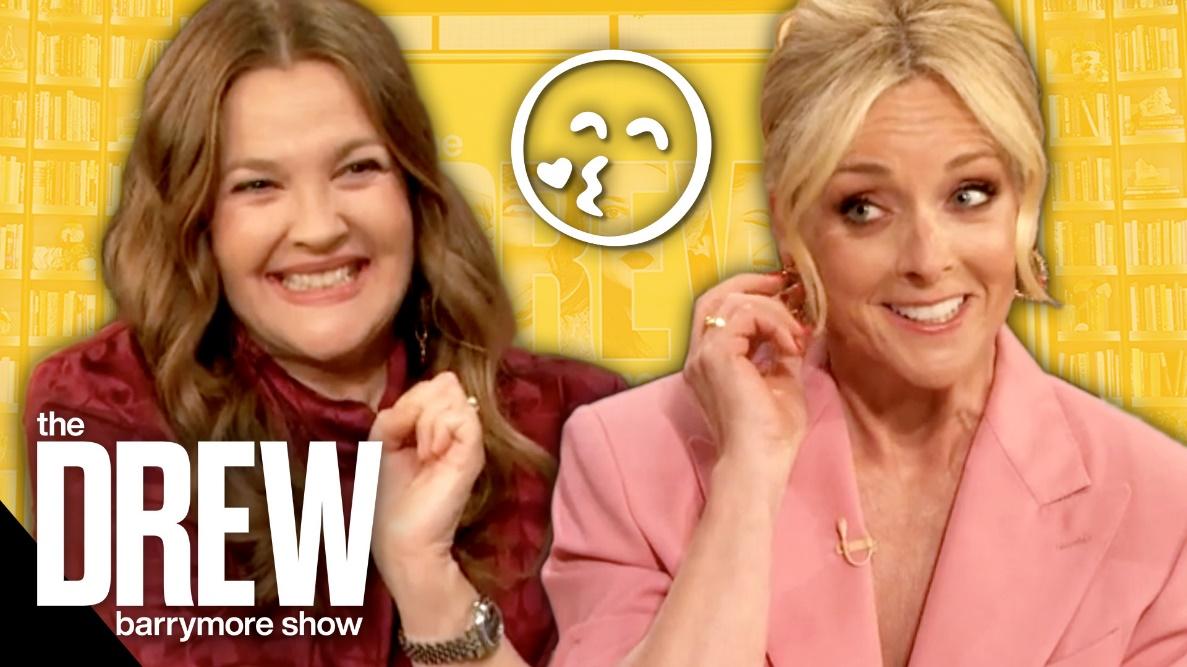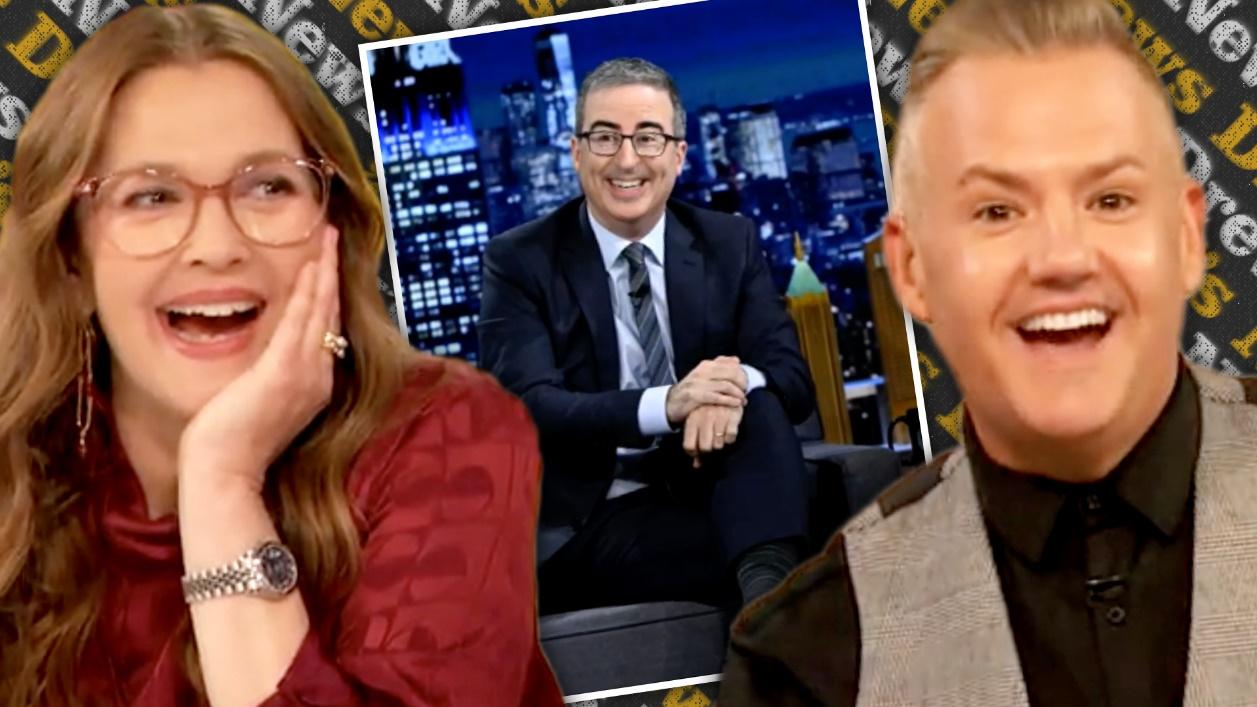 VIDEOS:
Drew's News: Drew Recalls Yelling at John Oliver When She Ran into Him at CBS Studios
Ross: There's one superfan who loves the movie his name is John Oliver, who we're obsessed with, and Mashable reports that John Oliver just told Jimmy Fallon that 'E.T.' was the very first movie he ever saw and his parents had to physically carry him out of the theater because he said he was screaming in tears because he was heartbroken that at the end, spoiler alert, Elliot didn't go with E.T. which is the ending he wanted to see…John is actually our neighbor here at the studio and it's fun that we're all coworkers because you actually ran into him recently right?
Drew: Well at the beginning when the pandemic was first starting and we were launching in September 2020 I was so excited that one of the men I admire most on planet Earth would be our neighbor but then they were shooting from a different location because of Covid.
Ross: Well didn't you run into him in the hallways here.
Drew: I certainly did.
Ross: Yeah what happened then?
Drew: Well, I kinda yelled at him…you know me I'm a little rebellious and naughty. I was upset because I was like, 'Oh my God you're supposed to be my neighbor and you're in the white space somewhere I don't even know.'
Ross: Except you were wearing a hat and a mask so he had no idea it was Drew.
Drew: I love him so much.
Jane Krakowski Had Her Favorite On-Screen Kiss During "National Lampoon's: Family Vacation"
https://www.youtube.com/watch?v=dXtOd1nbkX4
Drew: Okay, who was your best professional kiss?
Jane: Okay, well you never actually saw the kiss, but I would say it was probably in 'National Lampoon's Vacation' because, 'Daddy says I'm the best at it.'
Drew: Oh my God my life is complete. Vicki just said the best line ever about Randy Quaid.
Drew and Ross Go RVing from Dallas to Waco, Texas
https://www.youtube.com/watch?v=cP1gBdKrYko