Release
"CHEAPER BY THE DOZEN" GABRIELLE UNION; DREW CRIME WITH "INSIDE EDITION" ANCHOR DEBORAH NORVILLE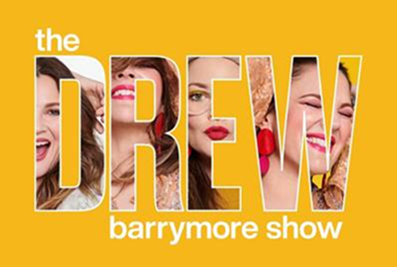 "CHEAPER BY THE DOZEN" GABRIELLE UNION
DREW CRIME WITH "INSIDE EDITION" ANCHOR DEBORAH NORVILLE
AIR DATE: WEDNESDAY, MARCH 23RD
MUST INCLUDE TUNE IN ALERT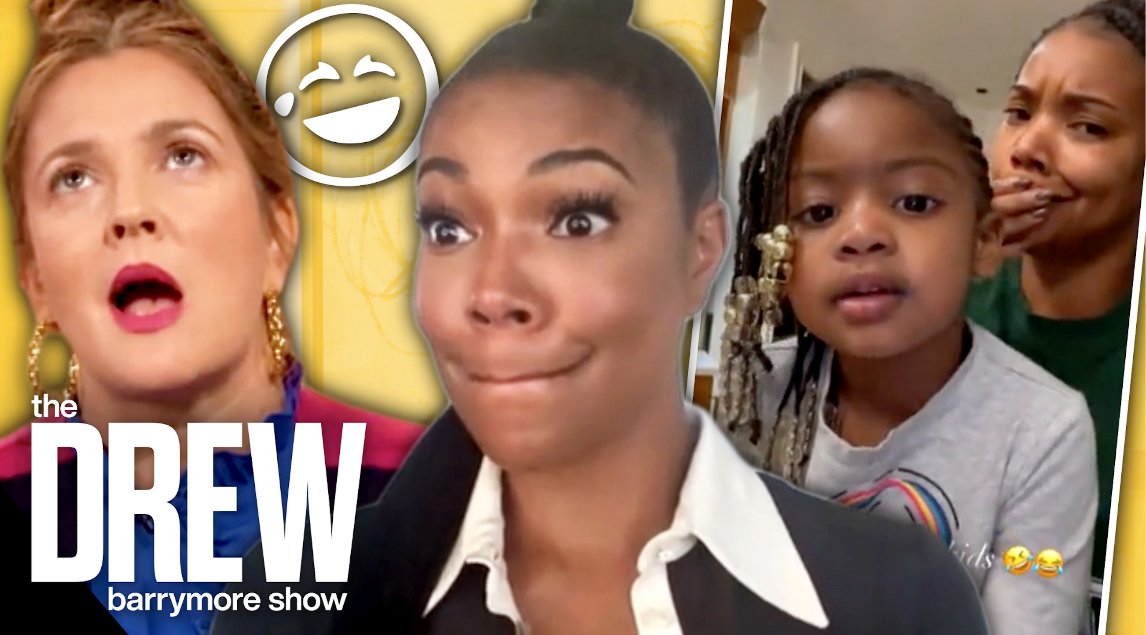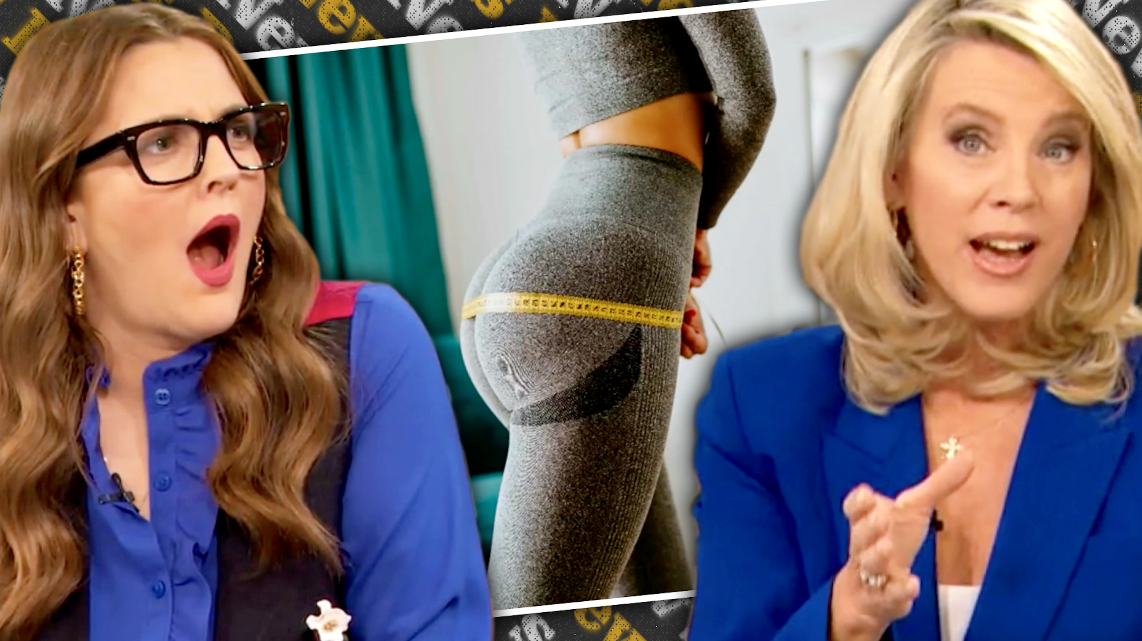 VIDEOS:
Gabrielle Union on Prince Playing a Role in Meeting Her Husband Dwyane Wade
https://drewbarrymoreshow.cimediacloud.com/r/YlE0wG7SU2q8
Drew: I didn't know this but there is something about the genius musical icon known as Prince maybe played a part in how you and Dwyane met is this true?
Gabrielle: This is true to a degree. So Prince used to host these epic parties after awards shows, I was with my girlfriends. I think it was going up in this elevator Nia Long and Vanessa Lachey and we are going up this elevator and these two guys get on and they are like, 'Oh my God Dwyane Wade is our brother. Would you ever want to host a party with him?' And I was like, 'Yeah, whatever. Let me look up who this kid is.' That was it and then we proceeded up to Prince's house and had the time of our lives and eventually I ended up doing a party with Dwyane and the rest is kind of history.
Gabrielle on Social Media Rules For Her Kids
https://drewbarrymoreshow.cimediacloud.com/r/sNu6JBhsq7Sv
Drew: What do you guys do to keep the kids safe on social?
Gabrielle: …Everyone has different rules about social media…When Zaire who is one of our oldest, he's now 20, when he turned 16 all he wanted was his own Instagram. We set it up through my husband's account so we could see his DMs. We were all up and through his DMs and let me tell you as much as folks are like, 'Euphoria is not realistic.' Let me tell you that show 'Euphoria' was all up and through my child's comments. Pretty accurate for teens. Scary, yes I know. But if you can get into those DM's try. But with Zaya, she can only see comments from people that she follows. So unless she follows you, you cannot leave a comment. For Kaavia, obviously she can't read. For us with Kav, it was important for us to show a free black girl in all of her moods. Whether her hair is done, not done. Whether she has the cutest outfit on or still in her pajamas on a Saturday evening. We wanted people to see what free black girlhood looks like and we felt that is was important. We made people such a part of our heartbreak with our fertility journey that when Kav arrived there was so much joy and she represents so much positivity and hope to so many people. We wanted people to see what her freedom looks like.
Gabrielle Union's "Shady Baby" Kaavia Publicly Put Her Bad Breath on Blast
Deborah Norville Has a Warning About Brazilian Butt Lifts | Drew's News