Release
AMY SCHUMER ON HOSTING THE OSCARS SHARES SHE PITCHED UKRAINIAN PRESIDENT ZELENSKY TO SATELLITE IN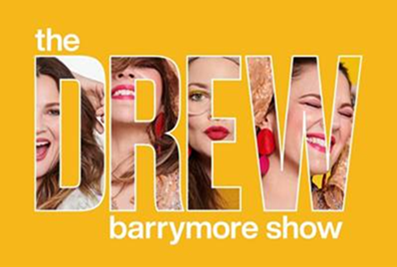 AMY SCHUMER ON HOSTING THE OSCARS
SHARES SHE PITCHED UKRAINIAN PRESIDENT ZELENSKY TO SATELLITE IN
AIR DATE: Thursday, March 24th
MUST INCLUDE TUNE IN ALERT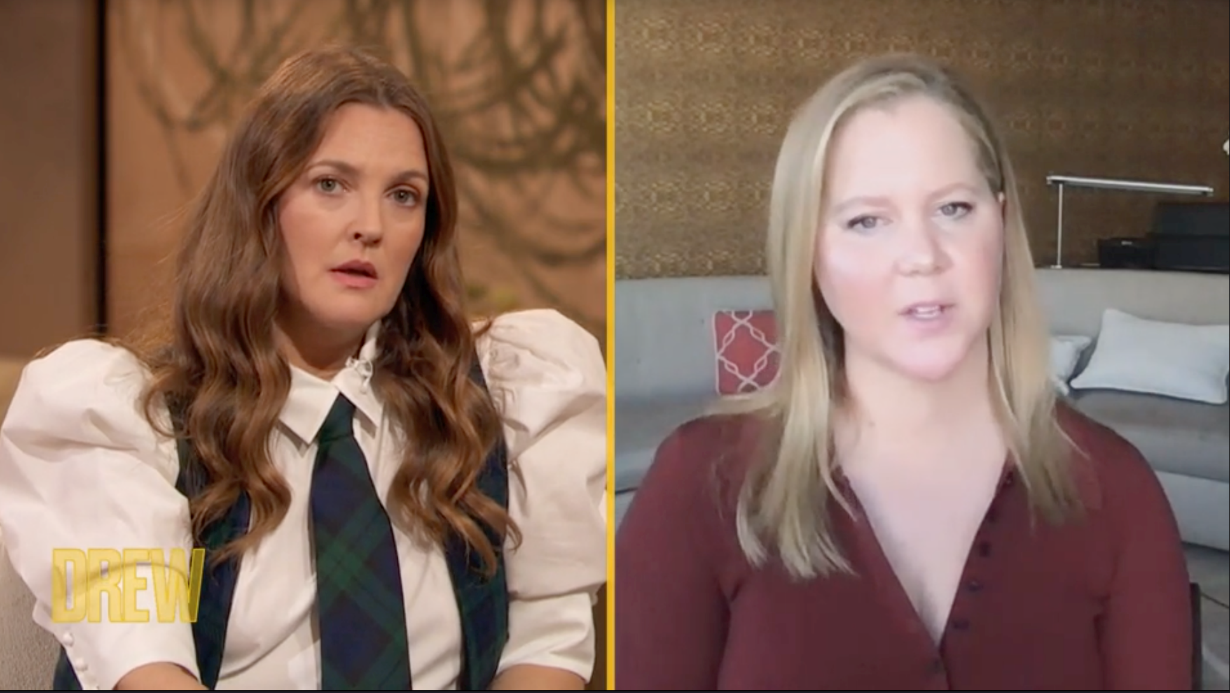 VIDEO
Amy Schumer on Hosting The Oscars Shares She Pitched President Zelensky To Satellite In
https://drewbarrymoreshow.cimediacloud.com/r/JNqXtWGfFLWN
Drew: How do you handle the Academy Awards at this time? Are you going there? Do you ignore it? Do you call it out what?
Amy: I think there is definitely pressure in one way to be like, 'This is a vacation, let people forget we just want to have this night,' but it is like well we have so many eyes and ears on this show. I think it's a great opportunity to at least comment on a couple of things. I have some jokes that kind of highlight the sort of current condition. I mean there are so many awful things happening that it seems hard to focus on which one. I actually pitched, I wanted to find a way to have Zelensky satellite in or make a tape or something just because there are so many eyes on the Oscars. I am not afraid to go there but it's not me producing the Oscars.
Drew: That's why I love you.