Release
KORA ORGANICS FOUNDER MIRANDA KERR ON HOW SHE HAS BEEN HANDLING THE PANDEMIC WITH THREE KIDS, HER BLENDED FAMILY, THE POWER OF CRYSTALS & MORE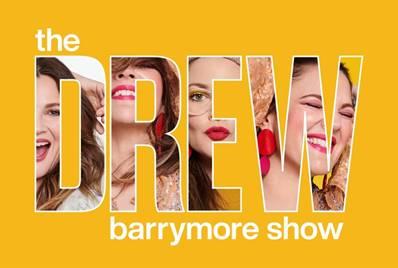 ON FRIDAY, NOVEMBER 20TH'S THE DREW BARRYMORE SHOW
KORA ORGANICS FOUNDER MIRANDA KERR ON HOW SHE HAS BEEN HANDLING
THE PANDEMIC WITH THREE KIDS, HER BLENDED FAMILY, THE POWER OF CRYSTALS & MORE
PLUS, DREW'S FIRST SHOW WEDDING! DREW SURPRISES FRONTLINE WORKER NURSE WITH HER DREAM WEDDING ON THE SHOW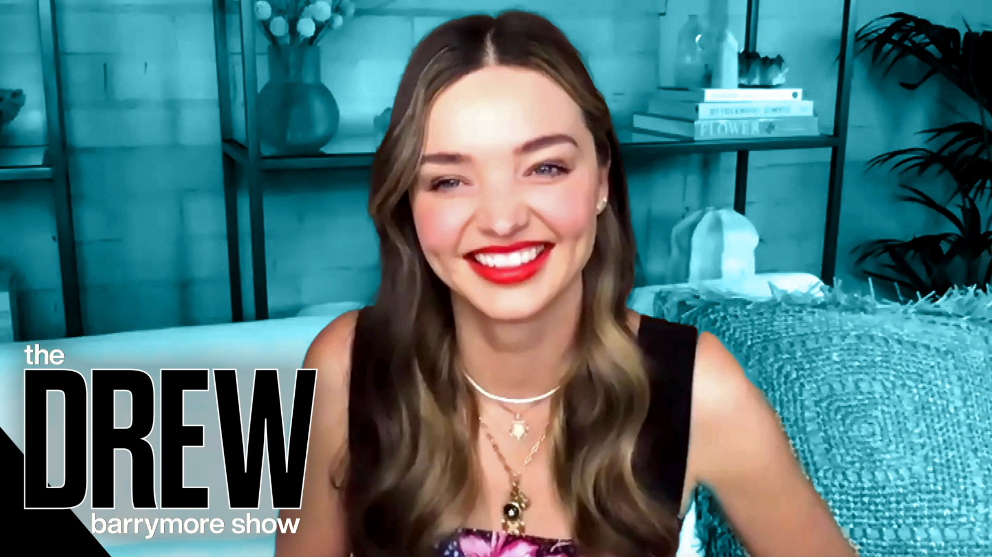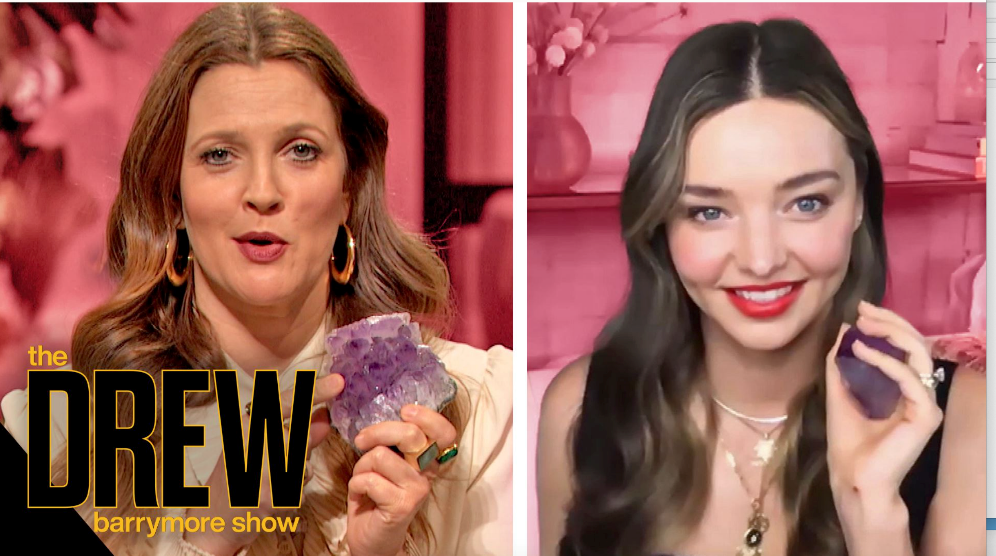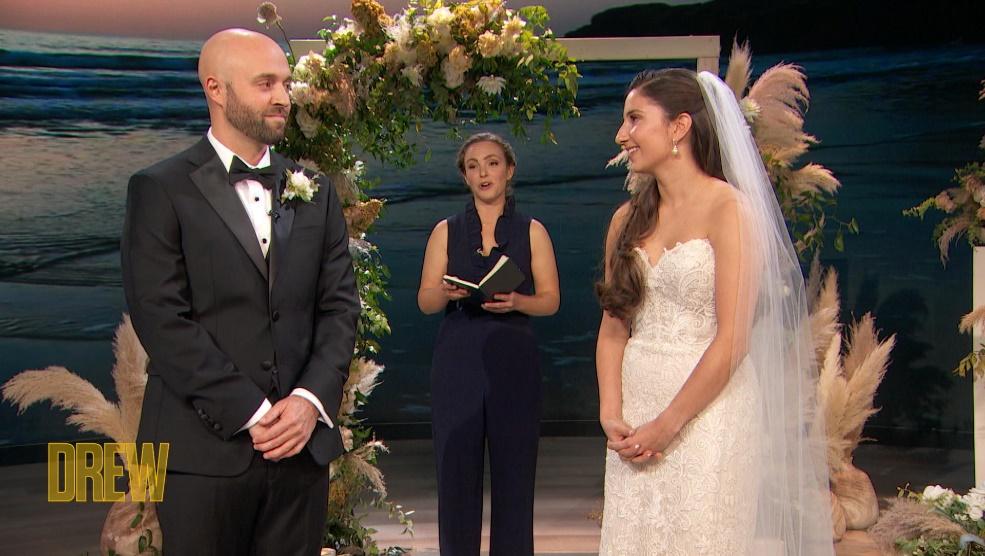 VIDEOS:
Miranda Kerr On Handling The Pandemic With Her 3 Kids
https://drewbarrymoreshow.cimediacloud.com/r/Ei7lgvZoc4Z7
Drew: You had your one child, then you have your second child, and now you have your third child and its 2020 and everybody is trying to take on so much. Real talk how are you handling it all?
Miranda: Yeah, it's a lot to balance with my company, my three kids, because I am still breastfeeding my one-year-old and I have a two-year-old and then I have a 9-year-old who I'm obviously home-schooling right now so it's a lot to manage but we're doing it.
Drew: I mean does it ever look and feel super hairball? I'm having one of those days a little bit where I feel like I'm on roller skates on a very greased floor. I'm just like, 'Oh my goodness,' I'm trying to keep it all together and it's not always easy.
Miranda: I know, it's definitely not that's why just taking a breath and bringing it back to the moment like exactly where you are so you don't feel like you are too much into what's going to be happening next. You are just right where you are and it's definitely something that requires a lot of practice.
Drew: Yeah, I have the word breathe actually tattooed on my wrist and I forget to do it all the time. I mean I am clearly breathing, I'm alive.
Miranda on Her Blended Family
https://drewbarrymoreshow.cimediacloud.com/r/DBff3XLkmMxQ
https://www.youtube.com/watch?v=Dvhay8UESn4
Drew: I think you're so dope and rad and your messaging and energy that you send out to your whole entire family is so positive and is such an amazing example of how we all can create that narrative and behave that way and set a tone for everybody.
Miranda: Thank you. I adore Katie and I feel so happy Orlando has found someone that makes his heart so happy because at the end of the day for Flynn to have a happy father and a happy mother, it's just the most important thing. I am just so grateful that Orlando and Katie found each other and I'm so grateful that I found my incredible husband. And just that we all really respect each other and when it comes to special occasions when we have to be together we work it out so we have compromises that we work out together. We are like, 'What is the best for our whole family?' but we really do always think of what is the best thing for Flynn, and I just think that is the most important thing at the end of the day.
Drew: I couldn't agree more I put my north star, my compass always to my children first and life always falls into the right place if I do that.
Drew Surprises Frontline Worker Nurse Selina Jose & Her Fiancé Dan Nazzaro With Dream Wedding on The Show
https://drewbarrymoreshow.cimediacloud.com/r/vspG9rM3hLMJ
Jessica Liik
VP of Communications
The Drew Barrymore Show
Cell: 551-486-2761