Release
LINDSEY VONN ON WHY SHE WEARS MEN'S SKIS & BEING FEARLESS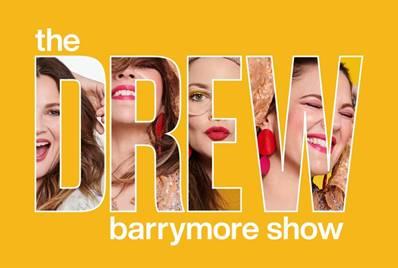 ON THURSDAY, NOVEMBER 19TH'S THE DREW BARRYMORE SHOW
"THE PACK" HOST LINDSEY VONN ON WHY SHE WEARS MEN'S SKIS & BEING FEARLESS
"THE BEST OF ME" AUTHOR DAVID SEDARIS ON HOW THE PANDEMIC HAS AFFECTED HIS WRITING & REVEALS THE ONE TOPIC HE'LL NEVER WRITE ABOUT
YOUTUBE STAR LIZA KOSHY GETS REAL ABOUT HER POPULAR VINE CHARACTERS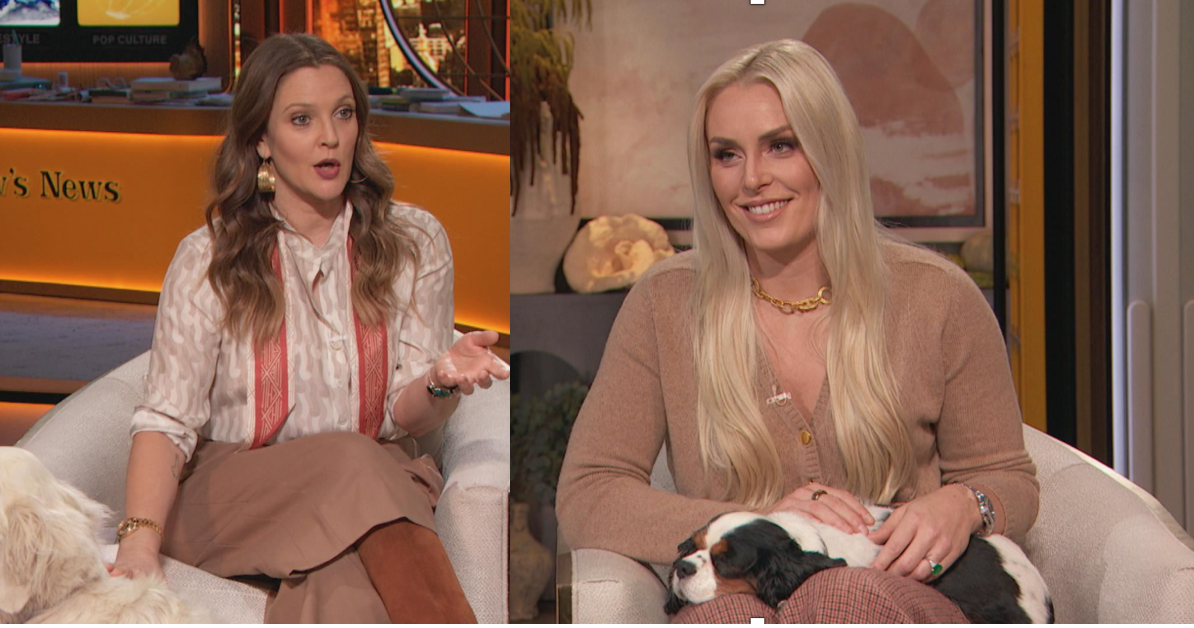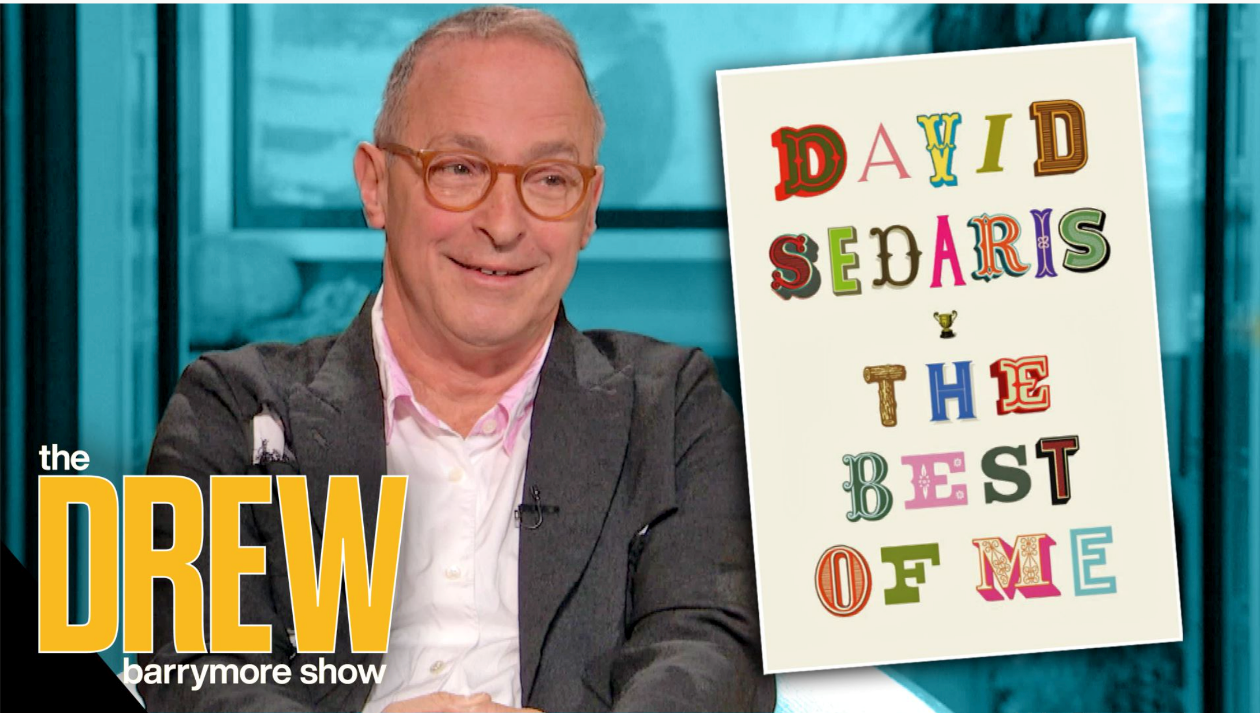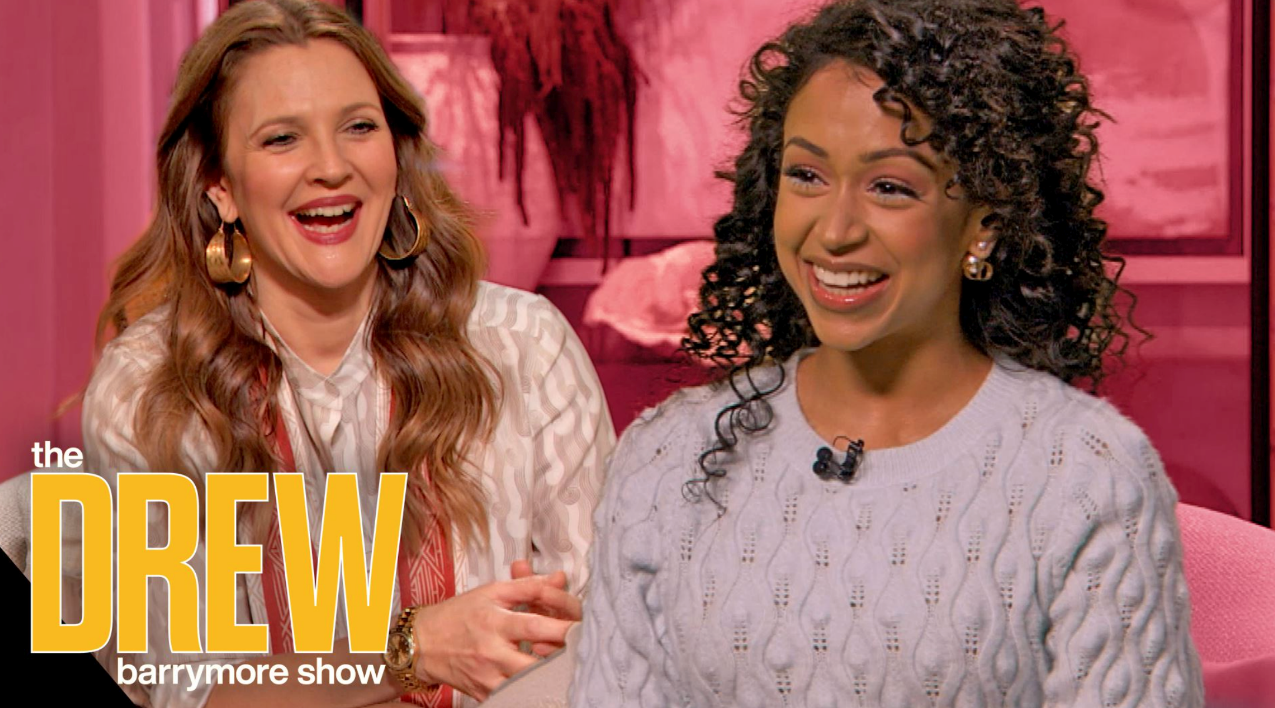 THE DREW BARRYMORE SHOW AIRS WEEKDAYS
CHECK YOUR LOCAL LISTINGS
VIDEOS:
Lindsey Vonn on Why She Chooses To Wear Men's Skis
https://drewbarrymoreshow.cimediacloud.com/r/6R8HB4t3VAHm
Drew: You have to wear men's skis?
Lindsey: Well, I don't have to I actually want to because they are better and faster, so I push the limits. No one else really did it before I did it and then they were like, 'You're crazy,' and they were laughing at me and then I won and then they were like, 'Oh maybe she's onto something.'
Drew: Do you think they move faster? Do they have a different type of ride and speed and glide?
Lindsey: They are stiffer, they are more difficult to turn but if you have the strength to turn them then you actually can generate more speed. I always was trying to push the limits and find new ways to be faster and my ski technician used to work for Bode Miller and he's like, 'Well why don't we try some of these skis,' and I was so much faster right off the get, and that was it.
Lindsey on Being Fearless
https://drewbarrymoreshow.cimediacloud.com/r/lX3cazCndnDQ
Drew: I'm reading about you and I'm thinking of my own daughter Olive who is eight, and she is the most go for it kid which is all you can ever dream of as a parent. Like she sees a giant wave and hurls herself into it, she runs and jumps stairs, she's just that fearless kid.
Lindsey: That's awesome you can't teach that….No you cannot teach that, that's what I feel like, I have four younger siblings and none of them were like me, I was definitely different. And they were very motivated and hardworking but they always had that fear factor. Something maybe is amiss upstairs but I just don't get afraid at pretty much anything.
David Sedaris on Pandemic Affecting His Writing
https://drewbarrymoreshow.cimediacloud.com/r/J2iZgNScMofF
https://www.youtube.com/watch?v=MR8fg3dbPO4
David: I mean the hard thing about this pandemic is usually I'm on tour so I go to like 100 cities a year and I read out loud, and I'll read new stuff, and then I'll go back to my room and rewrite it and read it and rewrite it but since this pandemic I've written a bunch of stuff but I don't know if it's any good because I haven't been able to read it out loud and I haven't had the audiences reaction to it. So I don't, it's the oddest sensation to have all this material, like I don't dare publish it because it could stink. Like the audience is such a good editor for me.
Drew: Do you have a meter inside that says too far or don't care and does it vacillate?
David: The too far meter, I know what it's like to be on stage and then just to think, 'Oh I'm just going to try this,' but I think that's really important to do. But if I try something new and it doesn't work out I more like congratulate myself like that's how you learn it didn't work. But that's why I feel fortunate to be a writer because a problem or when somebody's mean to me, like if somebody is mean to my older sister then it just ruins her week and it's just awful but if somebody is mean to me it's like they handed me money and I think, 'Thank you so much, I'm going to go home and write about that.' If you write, and you write humor, nothing that horrible can happen to you that you can't use as material.
David Sedaris on The One Topic He Won't Write About
https://drewbarrymoreshow.cimediacloud.com/r/vlBINuJ1RuIB
https://www.youtube.com/watch?v=MR8fg3dbPO4
Drew: Is there one thing that you haven't written about yet that you would like to?
David: Somebody said write about the thing that you are most embarrassed about and usually it's the things that you're embarrassed about or ashamed of that most people can relate to because we are not that different. So I tried that this summer but I haven't tried it out loud yet, and it's really bad, but I'm guessing that maybe a lot of people can relate to it. They'd be sick people but there are plenty of sick people out there and I think they'll be able to relate to it.
Drew: Is there one thing that you will never write about?
David: I don't write about sex. Especially if you are in front of an audience talking graphically about sex, people are going to undress you and put you in position but when you are 63 nobody wants to imagine you naked.
Liza Koshy Gets Real About Which Vine Characters Were Versions of Herself
Jessica Liik
VP of Communications
The Drew Barrymore Show
Cell: 551-486-2761