Release
CAMILA ALVES MCCONAUGHEY & HER MOTHER-IN-LAW KAY MCCONAUGHEY ON LIVING & WORKING TOGETHER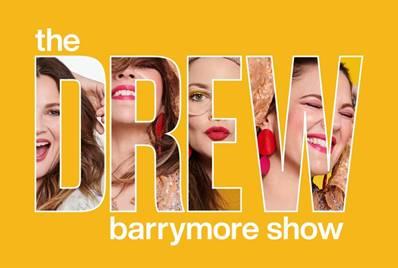 ON TUESDAY, NOVEMBER 24th's THE DREW BARRYMORE SHOW
"WOMEN OF TODAY" FOUNDER CAMILA ALVES MCCONAUGHEY & HER MOTHER-IN-LAW KAY MCCONAUGHEY ON LIVING & WORKING TOGETHER
DREW SURPRISES DESERVING MOM OF QUADRUPLETS IN "MOM'S TIME OUT"
PLUS, "BLACK MONDAY" STAR PAUL SCHEER & DREW DRAW HAND TURKEYS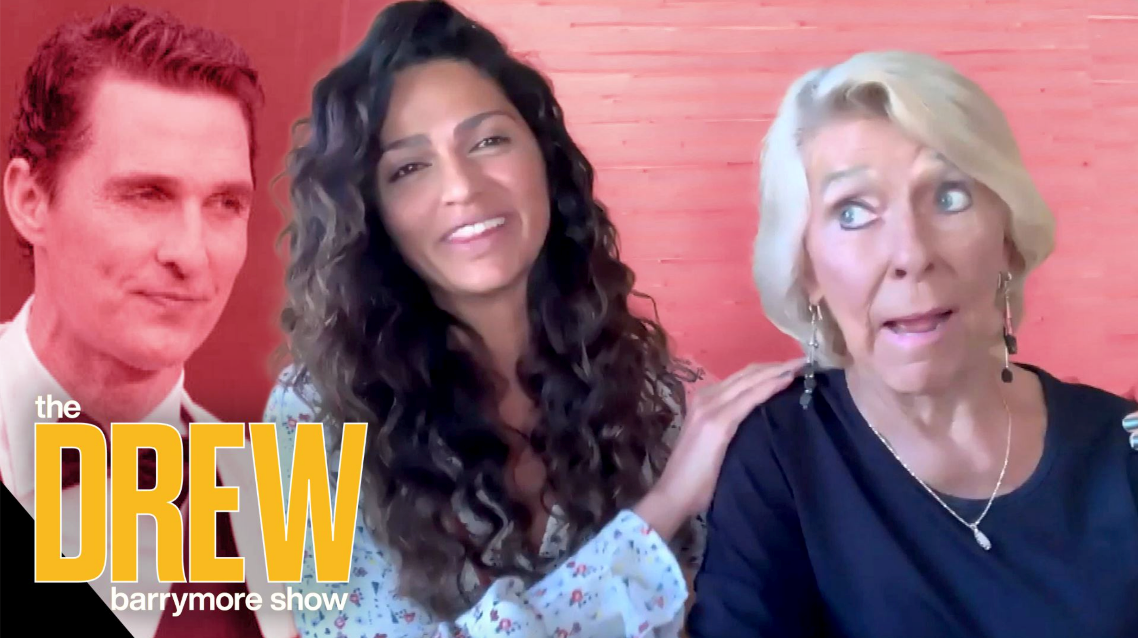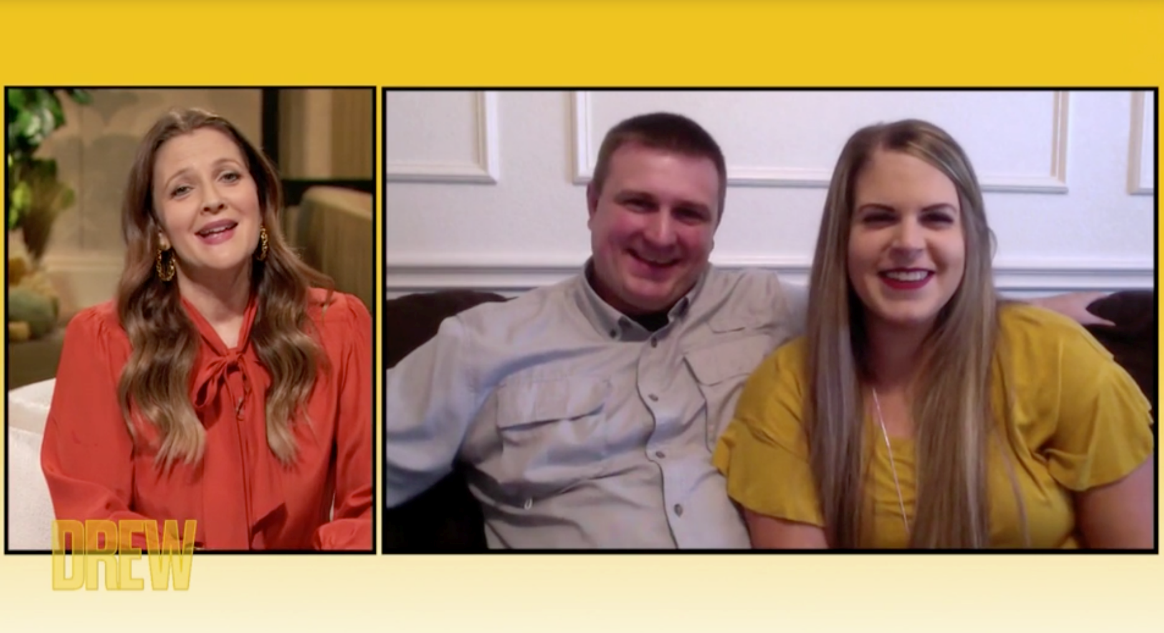 VIDEOS:
Camila Alves McConaughey & Kay McConaughey On Living Together & Working Together
https://drewbarrymoreshow.cimediacloud.com/r/9P6prTKaaz5T
https://www.youtube.com/watch?v=Wmcku1EPe8A
Drew: I love the fact that also you and Kay now are on this journey and we get to go on that journey because let's face it there are movies made about in-law relationships.
Kay: Yes, you are absolutely right and some of them are not very, very, very productive but we get along really well together.
Camila: It took some work.
Kay: And testing, we were testing each other.
Camila: Well I'll say more you were testing me.
Kay: I was testing her. I mean anybody who was going to hang out with my son I wanted to know a little bit about.
Camila: So it was a lot of testing at first but you know Drew throughout this time she's been staying with us, we've been keeping everybody safe during this time and I was doing all of this Women of Today stuff and I was like, 'You know Ma Mac, you're here, you have so much knowledge, do you want to be part of it?' And you jumped right in and it's a way that we get to really connect and have fun together at this time.
Drew: See I love hearing you say that.
Drew Surprises Mom of Quadruplets Kate Sturm in All New Mom's Time Out
https://drewbarrymoreshow.cimediacloud.com/r/yxFERHlfljVB
Katie: I found out that I was having quads and I was just in shock and you know then we decided to get the brain surgery after, I had two seizures actually, so after the second one we decided that sooner would be better to get the surgery. And so we did and the babies were okay after and I was relieved about that. It was really just about the kids and I had to pull through for them.
Drew: You know this has been such a huge year for everyone on this planet but I really do think that you guys deserve another level of a medal and you have a lot of babies and require a lot of diapers which is huge undertaking so our friends at Dyper Bamboo Diapers and Niki's natural wipes want to give you a year of diapers and wipes for each of your babies and actually Katie your strength and resiliency has just been so inspiring and your husband Chris did a video that had the girl in me swooning as far as he just talked about what an amazing mom you are and how deserving of everything good that you have coming to you and that you totally deserve a mom's time out, so we are going to send you and Chris to Austin, Texas for some much needed alone time. I can't think of anyone who deserves it more, we have a five night luxury getaway with a personal chef…everything is going to be taken care spa and food and just ultimate recharging of your batteries. Have too much wine one night, sleep in, be healthy, recharge the batteries, you're so deserving it almost feels like not enough so I'm going to throw in $5,000 go on a shopping spree and just spend money in Austin proper which is one of my favorite cities in the world. Please remember how much both of you deserve this.
Paul Scheer & Drew Create Hand Turkeys
https://drewbarrymoreshow.cimediacloud.com/r/jpmTBLYZhUgi
Jessica Liik
VP of Communications
The Drew Barrymore Show
Cell: 551-486-2761