Release
The Drew Barrymore Show: Martha Stewart, Jordan Firstman, Pet Groomer Jess Rona, Drew-Gooder Surprise & More!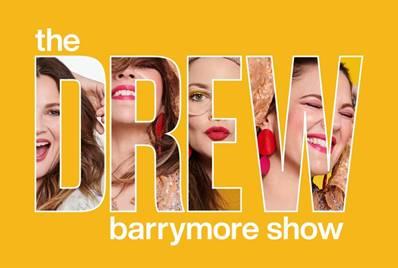 ON FRIDAY, DECEMBER 4th's THE DREW BARRYMORE SHOW
"MARTHA KNOWS BEST" MARTHA STEWART ON HOW SHE'S HANDLED THE PANDEMIC
SOCIAL MEDIA SENSATION JORDAN FIRSTMAN SHARES HIS LATEST IMPRESSION VIDEO OF GOD INVENTING DREW
PLUS, DREW SURPRISES ARIZONA FOOD BLOGGER HELPING RESTAURANTS IN NEED DURING PANDEMIC IN ALL NEW DREW-GOODER
PET GROOMER JESS RONA UNVEILS ADORABLE DOGGY MAKEOVER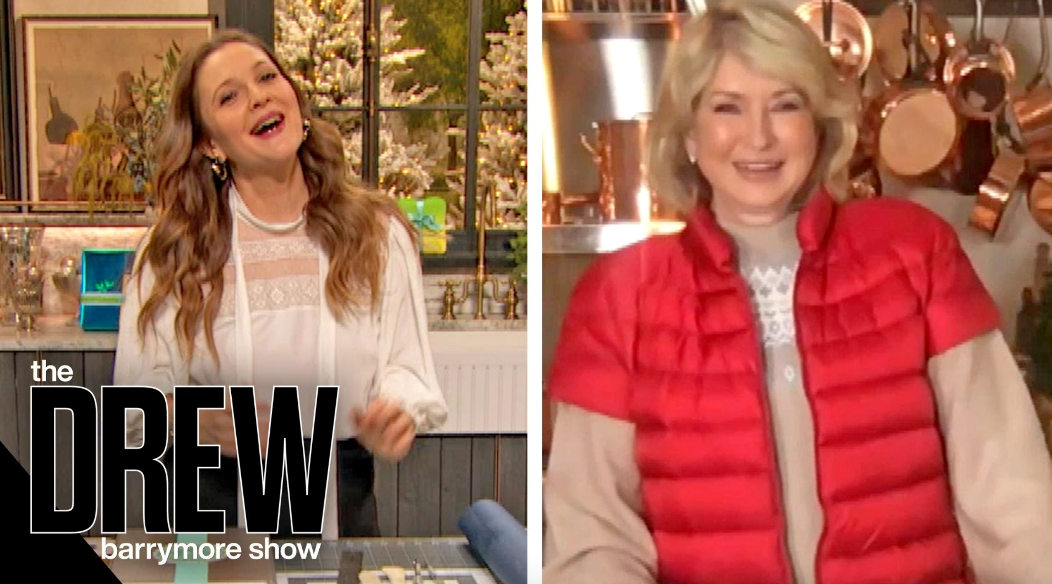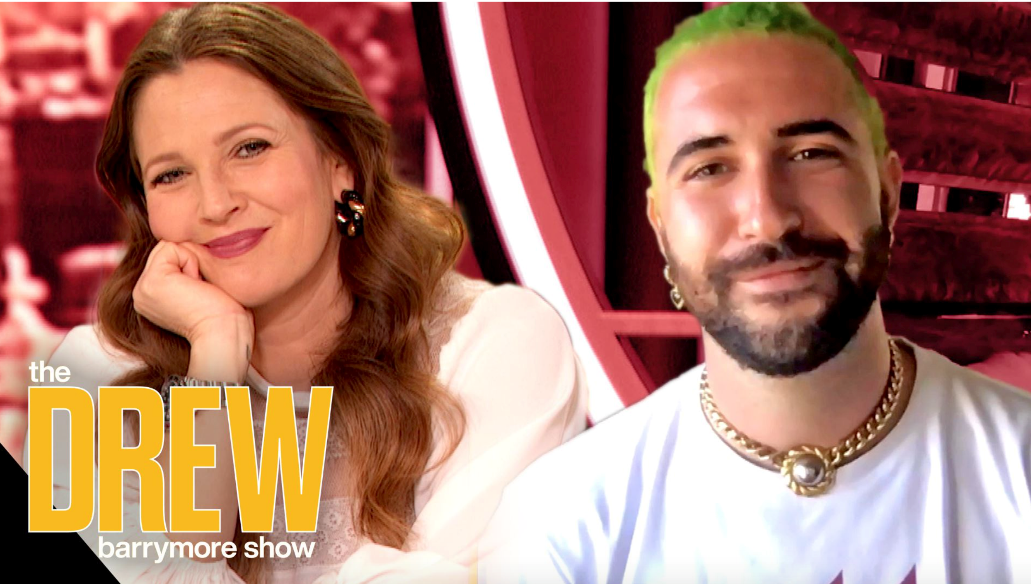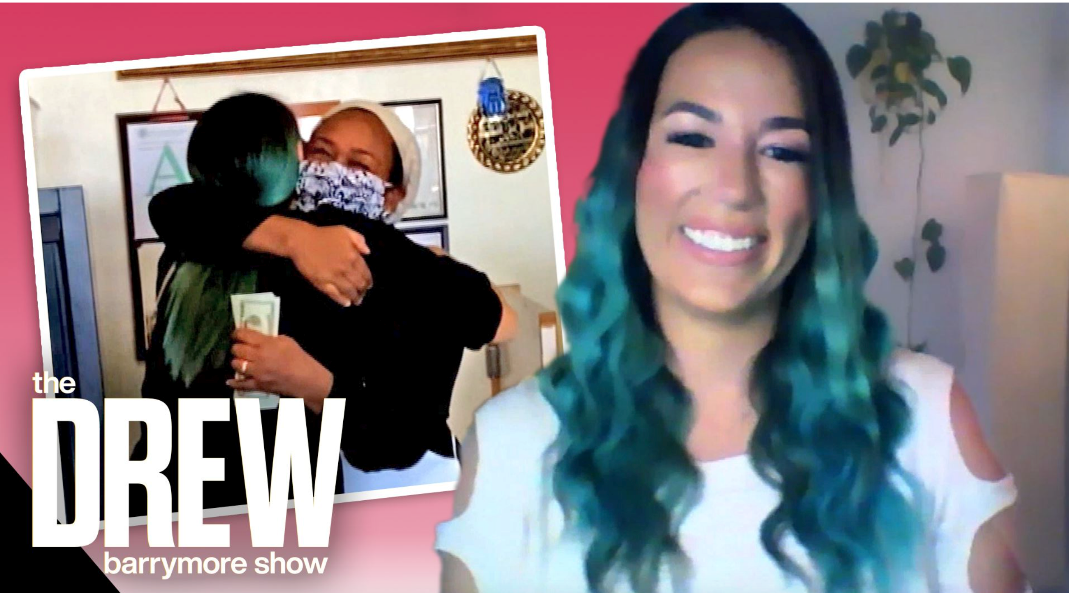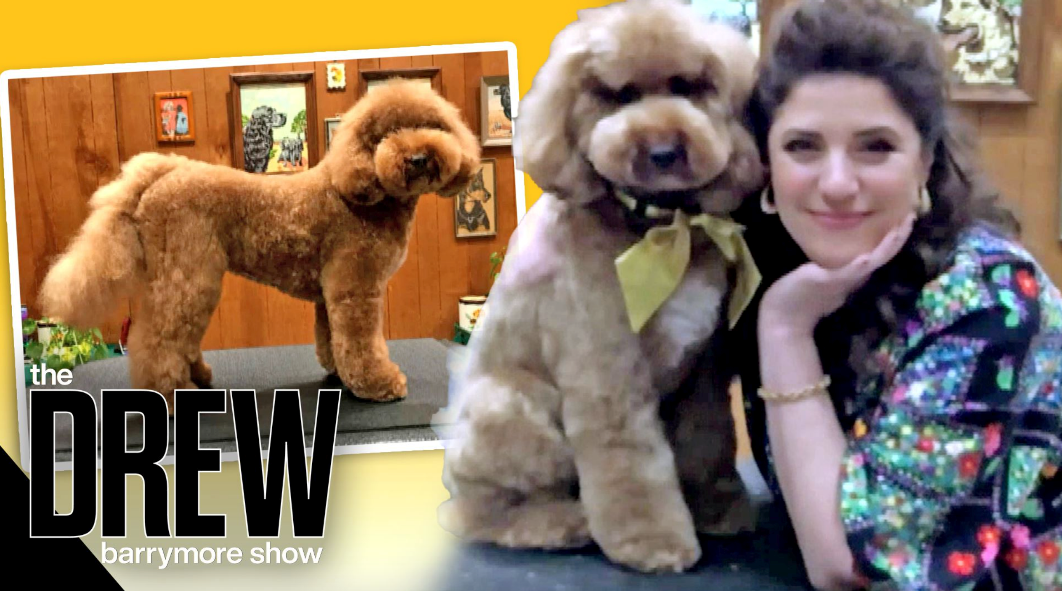 VIDEO:
Martha Stewart Reveals She Hasn't Stayed in Bed Past 7AM Throughout The Entire Pandemic
https://drewbarrymoreshow.cimediacloud.com/r/oXWjp2UfjPwL
Drew: And if you ever have a day when you are just questioning everything do you tell yourself something or do you just feel like you can always put one foot in front of the other?
Martha: Through this entire nine months it is almost, I have not stayed in bed past 7:00AM, never. And I have not really gotten drunk. And I have not done anything really bad, but fun. I tried to have fun. And even though I know it's hard, it's hard, it's hard, there's always something else to do get you through a difficult day.
Jordan Firstman's Impression of God Inventing Drew Makes Her Emotional
https://drewbarrymoreshow.cimediacloud.com/r/nMY0Or5JWb62
Drew Surprises Drew-Gooder Arizona Food Blogger Diana Brandt ,Who Held Fundraiser To Help Give Out $1,000 Tips To Restaurants Affected By The Pandemic, With $5,000 Tip To One Deserving Local Restaurant Struggling
https://drewbarrymoreshow.cimediacloud.com/r/rYYYWstDIrgF
Jess Rona, The Dog Groomer Famous For Signature Musical Slow-Motion Blowout Videos, Unveils the Adorable Doggy Makeover She Gave Puppy During Drew Barrymore Show
Jessica Liik
VP of Communications
The Drew Barrymore Show
Cell: 551-486-2761