Release
DREW TEAMS UP WITH HOME DEPOT FOUNDATION TO PAY OFF THE MORTGAGE IN FULL OF ONE DESERVING VETERAN & HIS FAMILY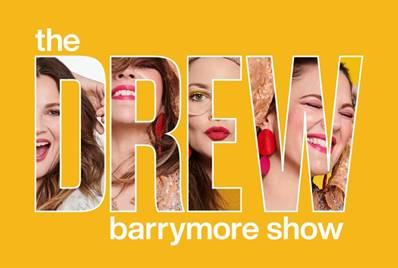 ON WEDNESDAY, NOVEMBER 25th's THE DREW BARRYMORE SHOW
DREW TEAMS UP WITH HOME DEPOT FOUNDATION TO PAY OFF THE MORTGAGE IN FULL OF ONE DESERVING VETERAN & HIS FAMILY
"MERRY LIDDLE CHRISTMAS WEDDING" STAR KELLY ROWLAND ON HER 2ND PREGNANCY, HER CHRISTMAS SPIRIT & MORE
DREW & JILL KARGMAN TRY THE PIECAKEN!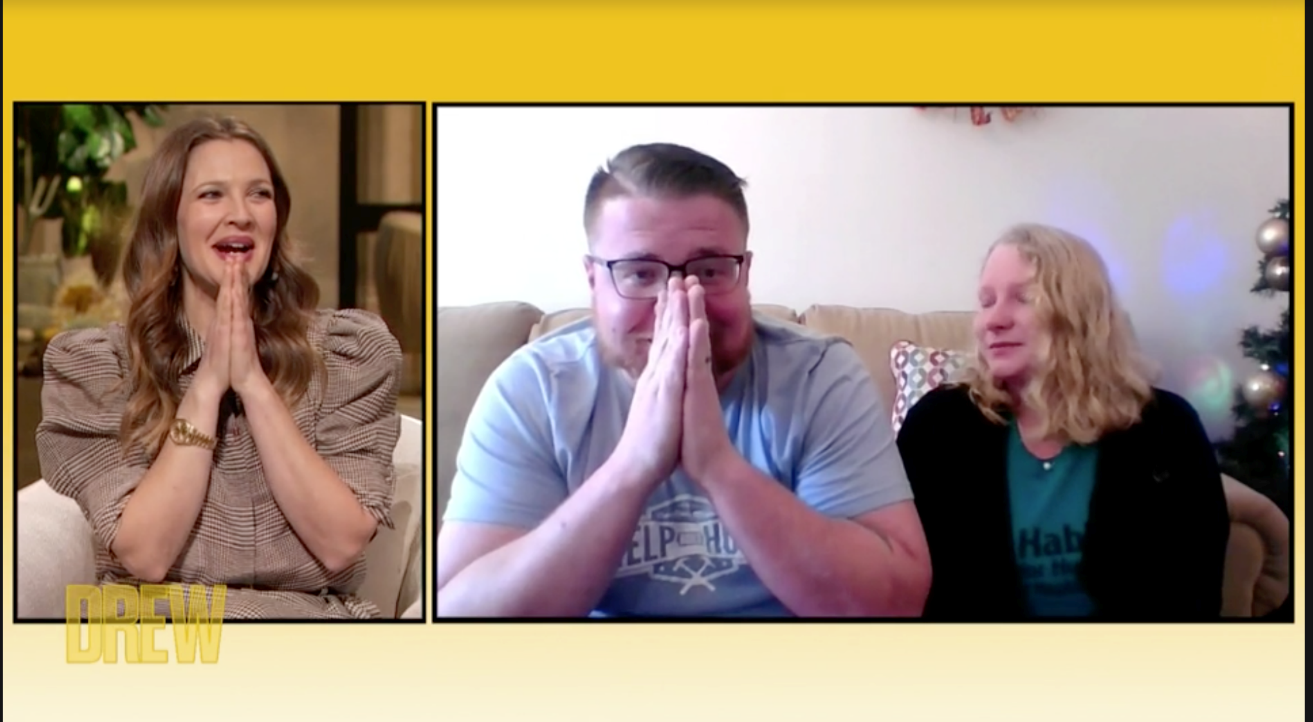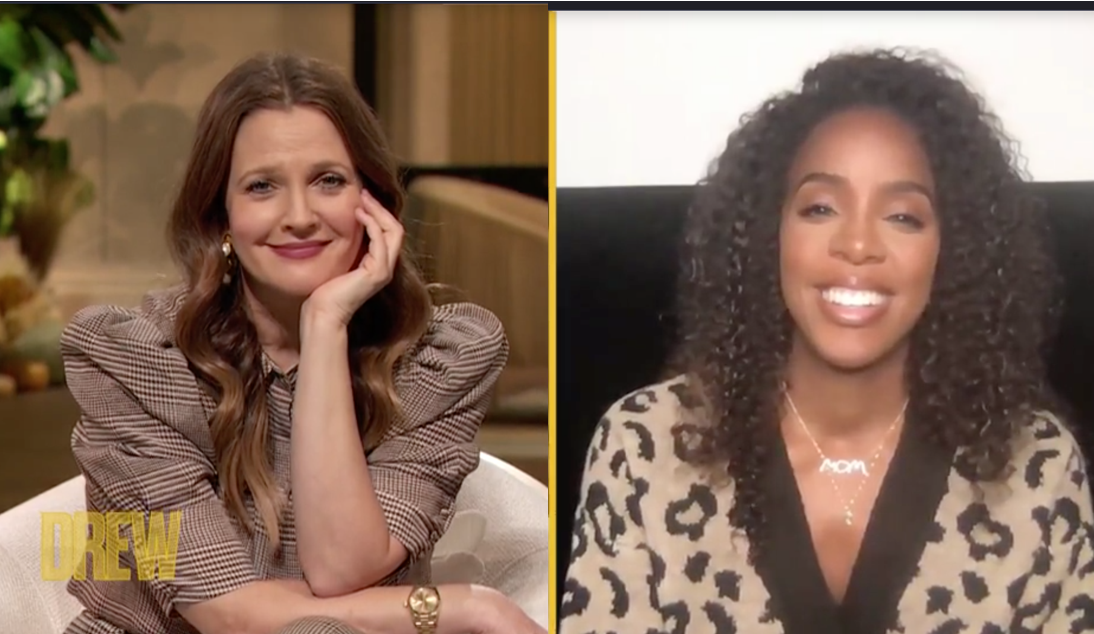 VIDEOS:
Drew Teams Up With Home Depot Foundation To Pay Off The Mortgage In Full For Deserving Veteran Anthony Burrow & His Family
https://drewbarrymoreshow.cimediacloud.com/r/Dylc1aHmo1Ro
Kelly on Her Second Pregnancy & Why She Writes Affirmations for Her Son Titan On His Mirror
https://drewbarrymoreshow.cimediacloud.com/r/eTmn56Zeb6A7
Drew: Congratulations on your second pregnancy. There is something that you share with your son Titan. I love that you write affirmations on his mirror…How did you come up with this idea?
Kelly: I mean, I do it with myself, so I figured if I do it with myself then how much more amazing would it be for him to have that. I started doing it when he was four. I wrote it down on his mirror with his Crayola markers saying, 'I am smart. I am strong. I am bold. I have courage.' Just simple ones and every week we would change them and then the next one would be, 'I am a strong black boy. I am a smart black boy.' I wanted to get it into his body where he absolutely has no doubt so if somebody were to call him a name, he's like, 'No, that's not what the mirror says every morning.'
Drew: I have to say I feel it's like really one of the best mom-wise hacks I've heard of and I'm going to put it into practice right away.
Kelly: Okay, so if I gave you one, you have to give me a mom hack because I'm actually really nervous Drew about part 2.
Drew: Well, it's interesting because mine were so close together I think that there is always like a benefit to close together because you are getting it all done and using the same stuff and sort of moving forward in tandem, and then if I didn't have an older child, which Titan is, is he five may I ask?
Kelly: He's six years old now, so it's six years apart. Why did I wait so long?
Drew: No, no here's the thing they are both win-win for this very reason. I think because Titan can help himself a little, he'll also be able to help you a little. He'll be such part of the process of taking care, and bottles and this and that. He's a vital part of that process, rather than who is this that just walked in.
Kelly Shares She's Already In The Christmas Spirit & Shows Drew Her Christmas Tree
https://drewbarrymoreshow.cimediacloud.com/r/CQIPiw4zhg4K
Kelly Rowland and Drew Reveal How Destiny's Child's "Independent Women" Came Together
https://www.youtube.com/watch?v=Q7R259G1kn8
Drew & Jill Kargman Try The Piecaken
https://drewbarrymoreshow.cimediacloud.com/r/SMPWHJRLMLxE
Jessica Liik
VP of Communications
The Drew Barrymore Show
Cell: 551-486-2761