Release
"AS THEY MADE US" DIRECTOR AND "JEOPARDY" HOST MAYIM BIALIK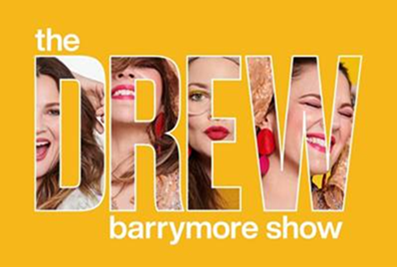 "AS THEY MADE US" DIRECTOR AND "JEOPARDY" HOST MAYIM BIALIK
AIR DATE: Monday April 11, 2022
MUST INCLUDE TUNE IN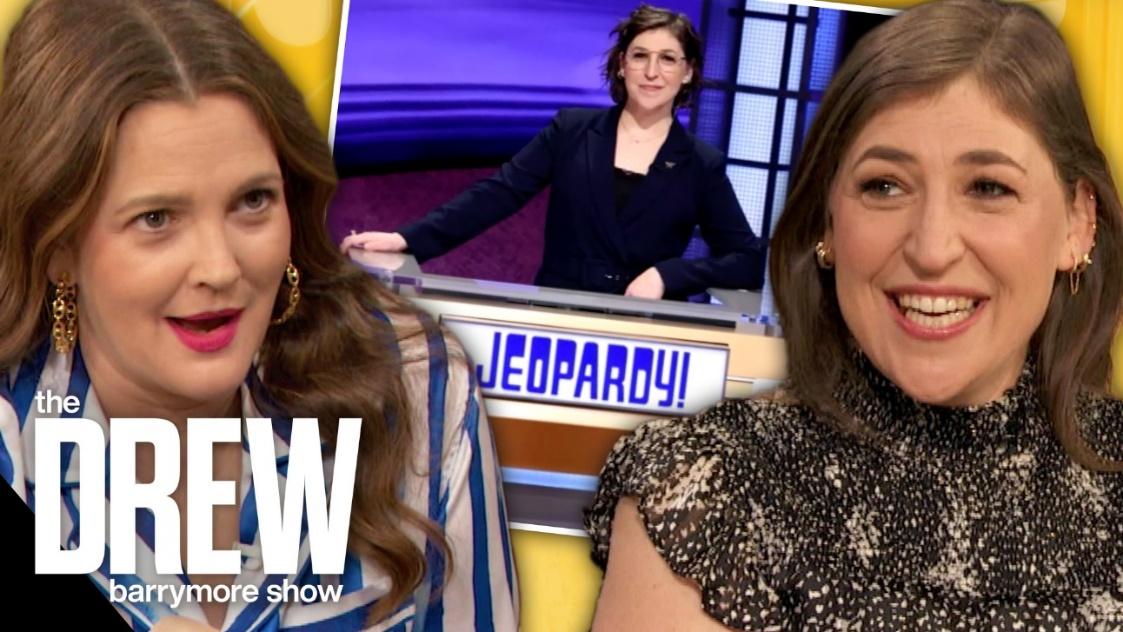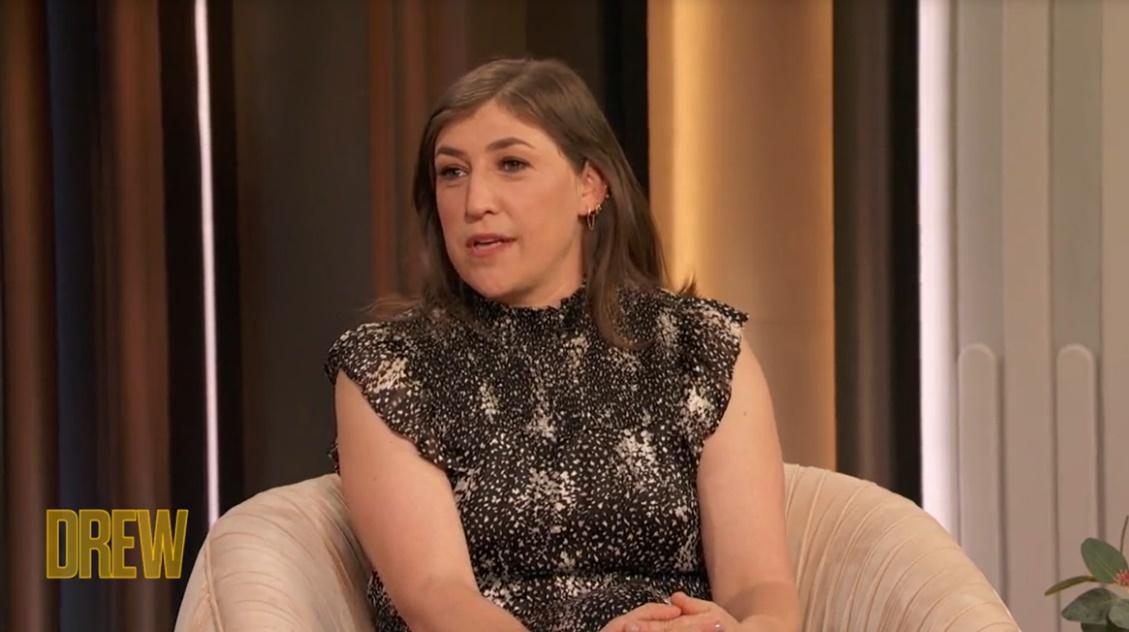 VIDEOS:
Mayim Bialik Says Her Son Basically Helped Her Land Hosting "Jeopardy"
Mayim: So for 'Jeopardy' you've experienced this as well. Things you did not plan that happened and then change your life. My son was on the internet…and he said, 'Mama people are saying you should guest host 'Jeopardy,' and this was when 'Jeopardy' was having guest hosts after Alex Trebek passed away, and I said, 'That's not true,' and he said, 'They're saying it on social media.' So, I called my agent and said my son said he saw something on social media that I should guest host 'Jeopardy' and he was like, 'I'm on it.' And I was like, 'But are you really? Like why is my son the first one to,' anyway Richard Weitz then called me a couple weeks later and he's like, 'You're going to guest host 'Jeopardy.' So, that's how that started and through a series of twists and turns and fascinating things, I ended up with more than just a guest hosting gig…I have a full-time job, and you know I've been balancing these things for about a year.
Mayim on the Possibility of a "Blossom" Reboot and the Cast Making Special Appearances in "Call Me Kat"
https://drewbarrymoreshow.cimediacloud.com/r/BCmWxRE4HEDK
Drew: Now, with all the reboots going on, have you ever considered a 'Blossom' reboot?
Mayim: We've not had a conversation about a full reboot. Don Reo, who created 'Blossom' and was our executive producer for years, he has a dramatic script with the characters from 'Blossom' that he and I have been working on for years, it would be a very different way to think of a reboot, but on 'Call Me Kat' our first episode of the season we had Joey Lawrence and Jenna von Oy and Michael Stoyanov, and I'll go ahead and give you a little fun reveal, the first one I'm telling, in our finale, Ted Wass who played my dad on 'Blossom' is playing Kat's father in a fantasy sequence. So, it's like a full circle 'Blossom' yeah.
Drew: Oh my god are you pulling a Bob Newhart?
Mayim: I mean we're very excited. Also for us it's just like a sweet little bookend to season two that we started with the cast of 'Blossom' and we're ending, and Ted Wass is a very accomplished director, and so for him to kind of come out of acting retirement and come to play Kat's dad we're very, very excited.
Mayim on "Jeopardy!" Fans Freaking Out Over Her Repeat Sweater-Blazer
Drew-Gooders: Drew Surprises Teens Feeding Families in Need with $10,000 of Non-Perishables | Drew-Gooders
Drewth or Dare: Drew and Ross Mathews Reveal the Longest They've Gone Without Bathing