Release
BILLIE EILISH ON HER CONCERT FILM "HAPPIER THAN EVER: A LOVE LETTER TO LOS ANGELES"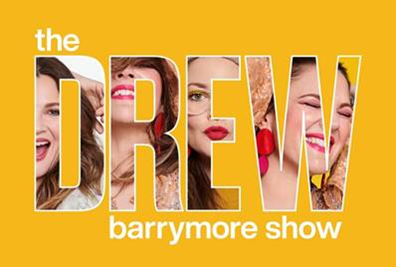 BILLIE EILISH ON HER CONCERT FILM "HAPPIER THAN EVER: A LOVE LETTER TO LOS ANGELES" &
"BIG BOY'S NEIGHBORHOOD" HOST BIG BOY
AIR DATE: THURSDAY, SEPTEMBER 16TH
MUST INCLUDE TUNE IN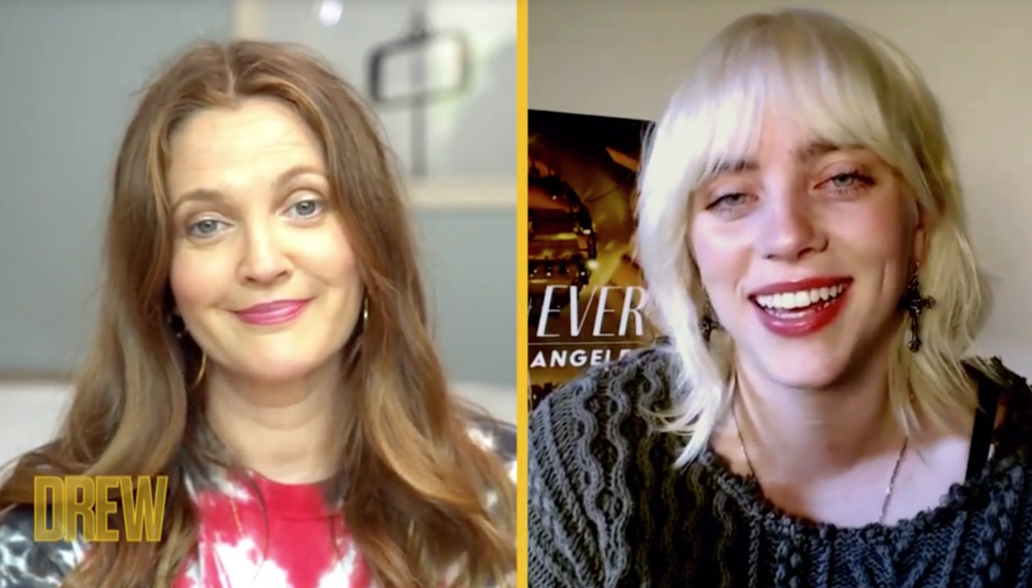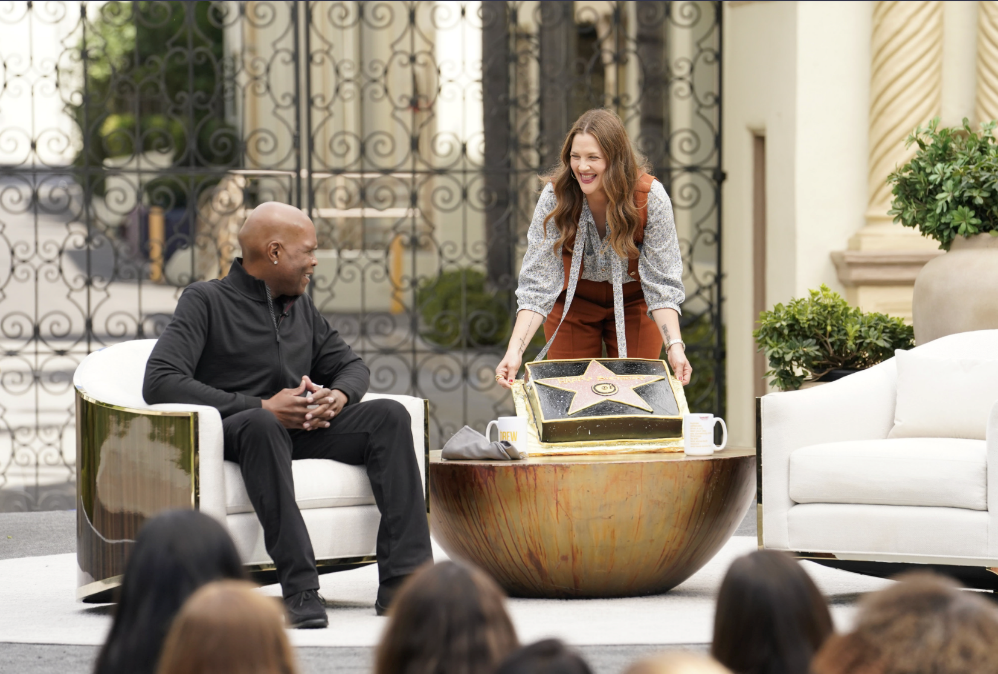 VIDEOS:
Billie on Her Confidence Changing,"…but the funny thing is that the older I've gotten, the less confident I've gotten,"
https://drewbarrymoreshow.cimediacloud.com/r/kCESG5pRvh9o
Drew: There's a moment in your concert where you snap your ankle, you walk off stage and you come out and this is one of the reasons why I'm so in love with you is because you say, 'Look I just want to do it a certain way.' And people don't know how to usually be so honest in those moments. How do you just say it like it is?
Billie: You know I've always been very, very strong-willed and honest, which I think is like a blessing and a curse but the funny thing is that the older I've gotten, the less confident I've gotten and it kind of made me like, because I re-watched the doc a few weeks ago, and it made me cry because I was thinking how free-spirited I was and how open-minded I was and then it's like the media just like tears it away from you. And it's like it's not fun right now so I'm trying to, I'm figuring it out.
Drew: Believe me I get it and I have such faith that you will because even when you are struggling, you are aware of the struggle.
Billie on Her Issue With the Word "Fans"
https://drewbarrymoreshow.cimediacloud.com/r/6eVHah9XbBC5
Drew: You said something that really struck me in the documentary. You really have this issue with the word fans and I was wondering where that stems from?
Billie: I think that the reason that it was so weird to me was because one moment I was a fan and then suddenly I was looked at as this like higher up suddenly, even when I was 14, and it was so weird because I was like I am not even anyone. I just make music and these kids that I feel like I already know suddenly like 'oh they are Billie's fans and then there is Billie.' So that's why it was so weird to me because I think of them like literally my skin, like part of me and like I how I get through stuff. They always have my back. They are fans just as much as I am a fan but that doesn't make them any less than me or anybody else you know?
Billie on How She Feels About Her Album Being Out There Now
https://drewbarrymoreshow.cimediacloud.com/r/dOeQIDSSYsbW
Drew: How are you feeling about this album being out there now?
Billie: It feels good. I was very, very, very nervous and very worried and anxious because a sophomore album has more pressure than the first one, especially if people really liked the first one, and it's my favorite thing in the world and I have so much trust and love shoved into this project. I mean it's terrifying that it's out in the world, it couldn't be scarier to me. I am also very happy and pleased and hope that people can actually listen to the lyrics and actually understand them and listen to me and contribute it to their own life and put it in their own situations. I hope that is helps people and makes a difference in their life or change something in their life that has been bothering them because that's what music is for.
Drew: Well I love you and I will be going to bed tonight, as I usually do, playing the PJ party video in my head and usually I am there with you girls.
Billie: Oh my God, can we just be best friends please?
Drew: I would love it.
Big Boy on Receiving a Star on the Hollywood Walk of Fame
https://drewbarrymoreshow.cimediacloud.com/r/wrDha7vNBRsJ
Jessica Liik
VP of Communications
The Drew Barrymore Show
Cell: 551-486-2761