Release
The Drew Barrymore Show: PREVIEW CLIP: "PRETTY BOYS ARE POISONOUS" AUTHOR MEGAN FOX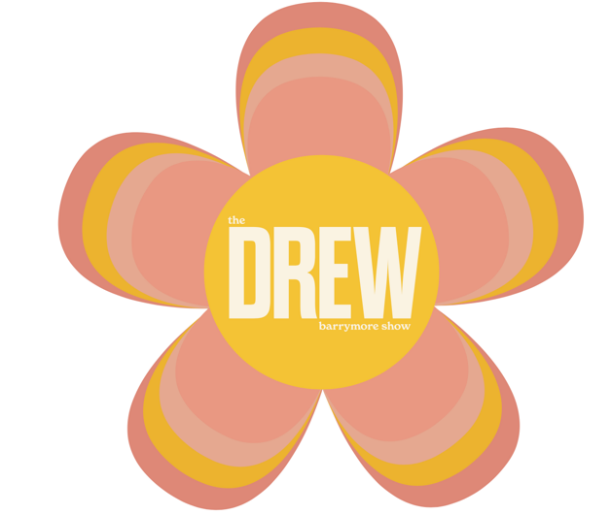 PREVIEW CLIP: "PRETTY BOYS ARE POISONOUS" AUTHOR MEGAN FOX
AIR DATE: FRIDAY, NOVEMBER 10TH
MUST INCLUDE TUNE IN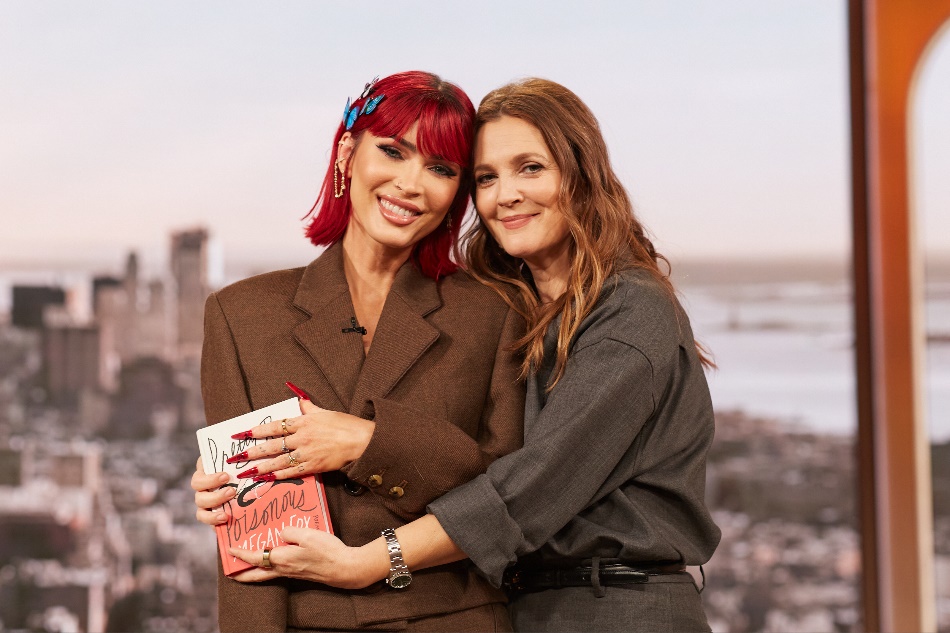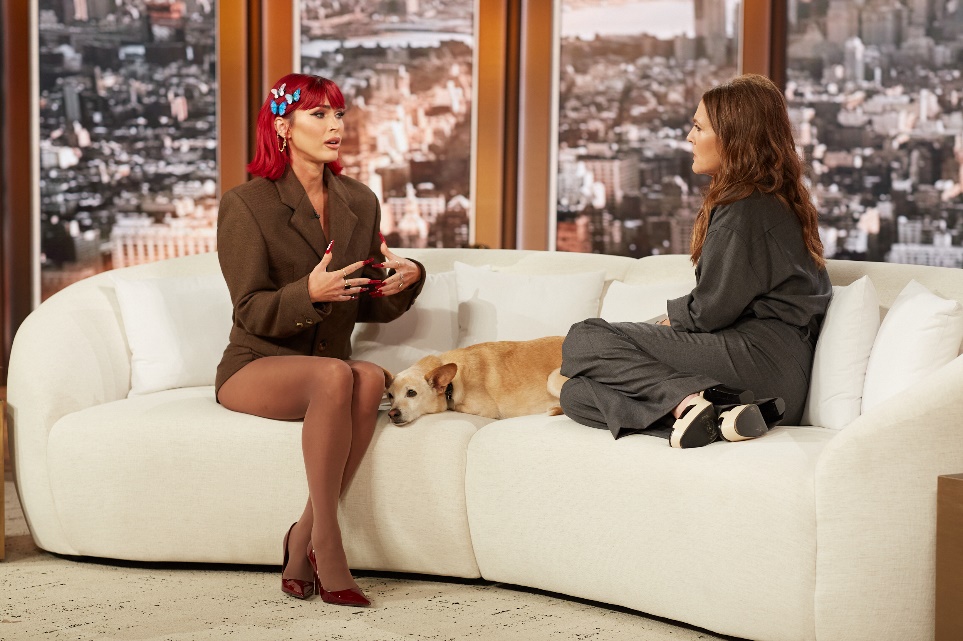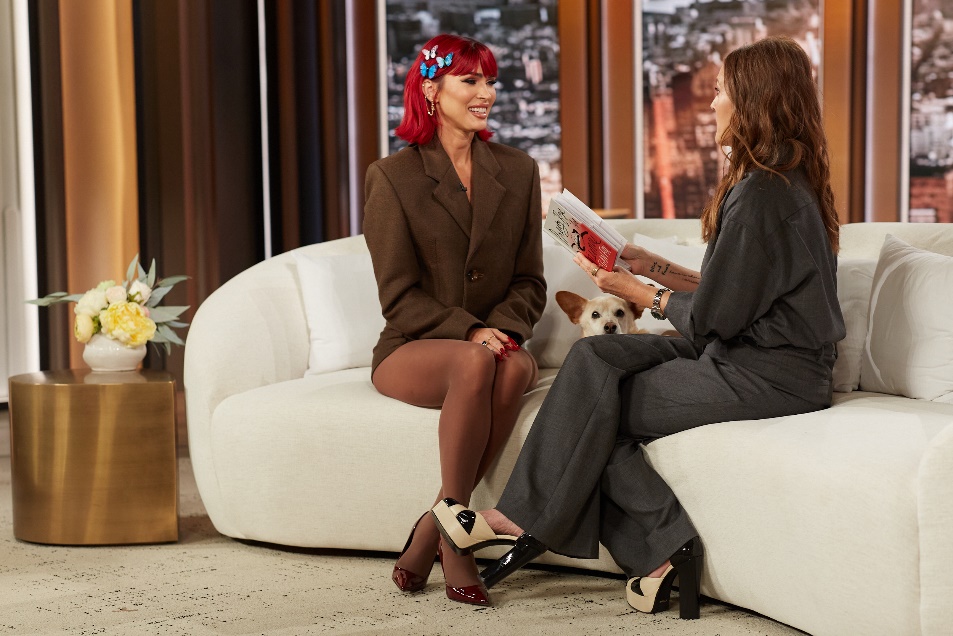 Photo Credit: The Drew Barrymore Show/Ash Bean
Download Photos Here
PREVIEW CLIP:
Megan Fox on Machine Gun Kelly Supporting Her New Book of Poems & How She Handles People Thinking Her Poems Are About Him
https://app.cimediacloud.com/r/5nloLtbZQKOy
Drew: How did he support you to be your fullest self, so much of this honesty about the hindrance that you've had to endure with a relationship or a man, or an amalgamation of men and relationships, how did he have the courage to be such a man himself to let you be the woman that you are in this book?
Megan: I think it helps that he's an artist himself and recognizes that he has this outlet where he gets to experience his catharsis through songwriting, where he gets to express his pain in that way, and as an actor you don't really have that because I'm reading someone else's dialogues so I don't really get to go to work and put my experiences and my pain into my art, so he recognized that I needed an outlet for that and when you love someone you're not going to deny them their right to experience a relief from their suffering. And I think that's just what it is to care about someone and to want to see them heal.
Drew: So if you write something in the book that someone could think. 'Oh is this about him,' or he writes a song lyric and someone says, 'Oh this could be about her,' how do you grapple with that?
Megan: I think inevitably once you're in a famous relationship, anything I do or say for the rest of my life people will probably think it's about him because the relationship is so public. The same thing, any song he writes, it's probably always going to be about me in someone's mind, so I think you just have to let it go because it's about expressing the truth and healing yourself through your art and you can't really worry about what other people are going to think. I'm sure we all have days where we worry about it. I've read some of his song lyrics and I'm like, 'Okay are we really going to put that?' and it is what it is though because as long as it's the truth, then it's the truth and I have to be accountable for my actions and my role inside a relationship. If somebody wants to put that into art they should. Anyone who dated me in my early twenties should probably write their own poetry book because I was not a peach.