Release
The Drew Barrymore Show: "DEAD HOT" STAR VANESSA HUDGENS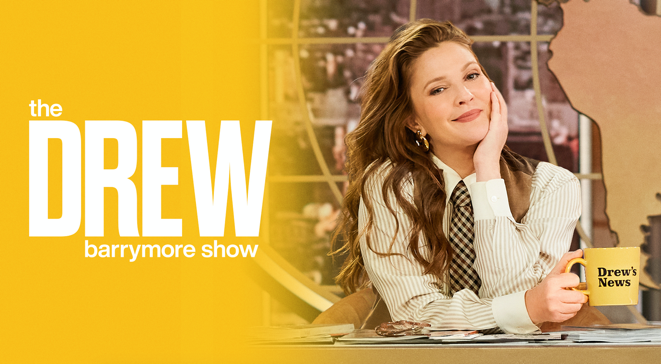 The Fastest-Growing Show in Daytime!
"DEAD HOT" STAR VANESSA HUDGENS
Air Date: Monday, May 8th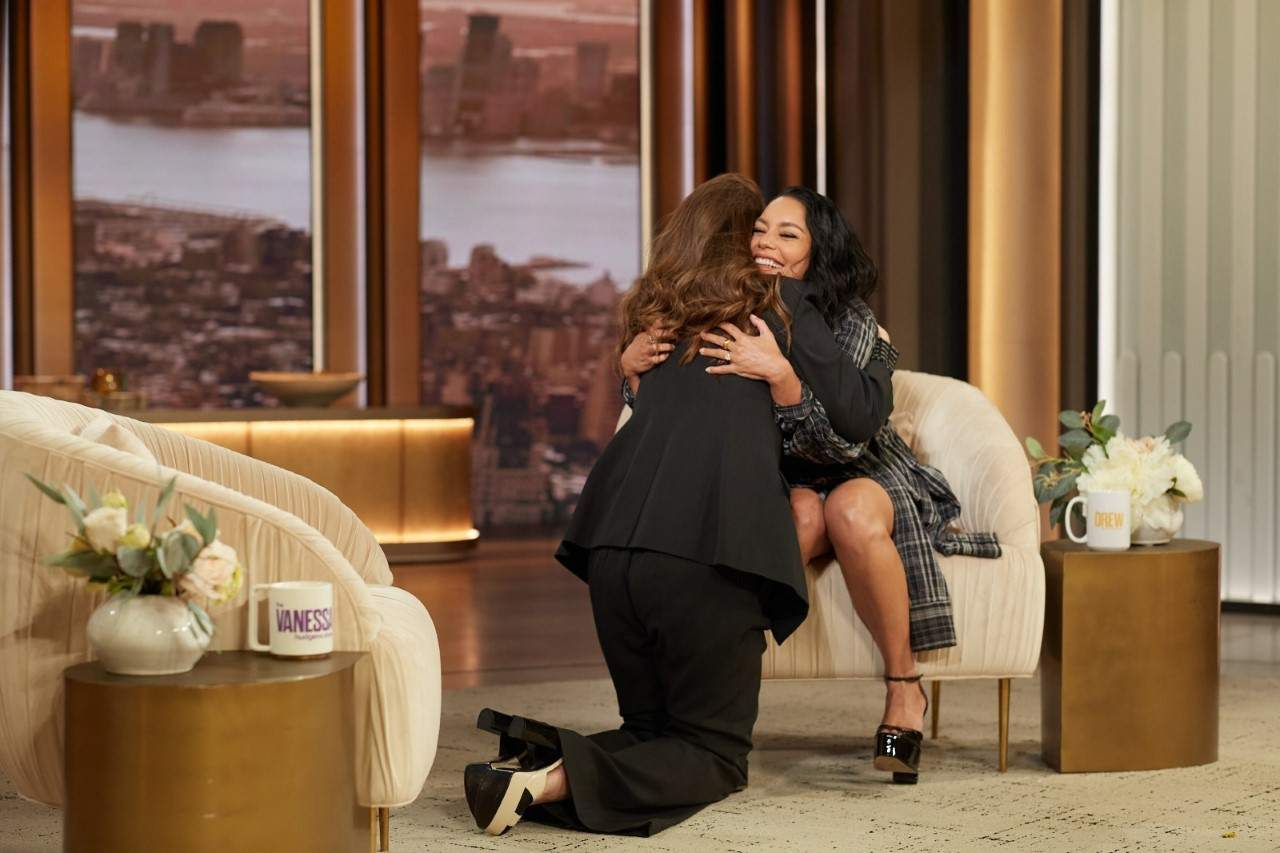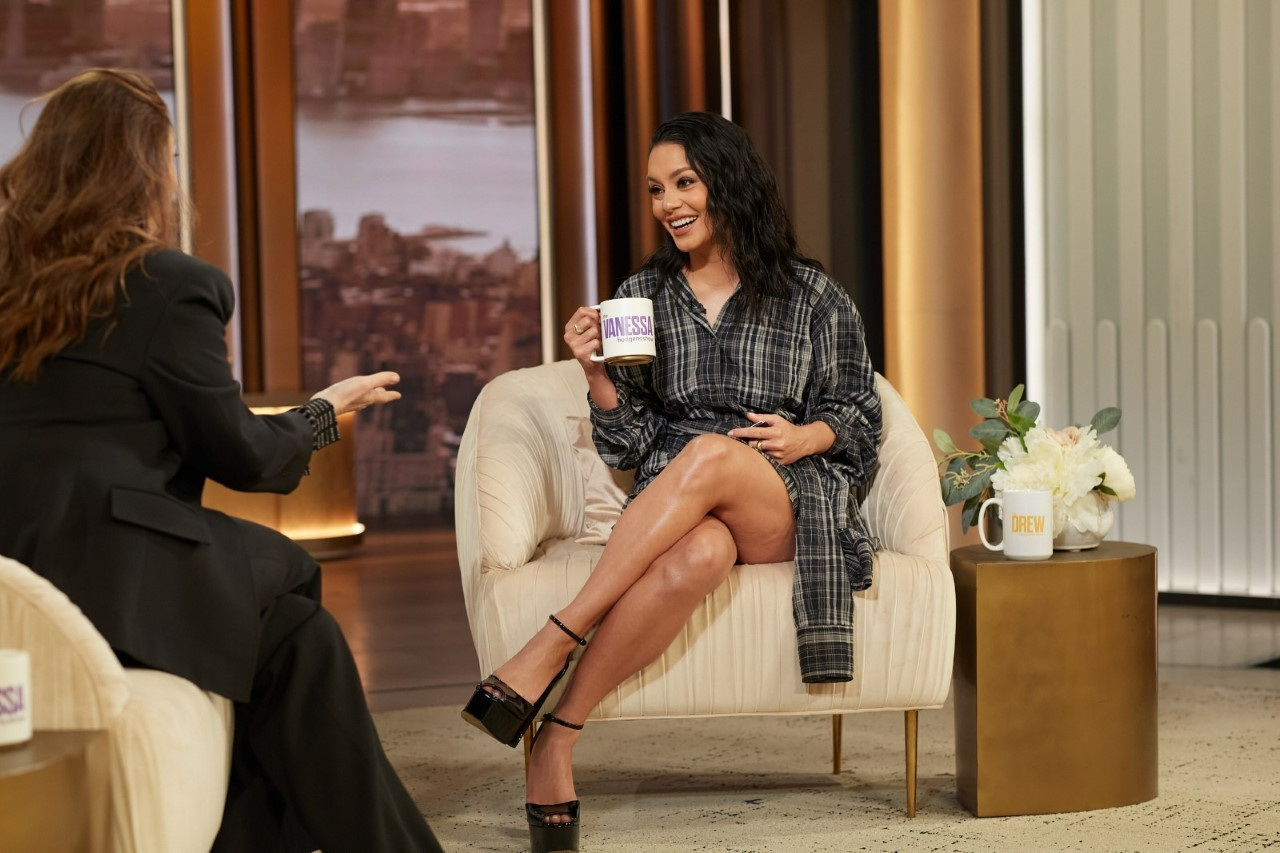 Photo Credit: The Drew Barrymore Show/Ash Bean
Vanessa Hudgens Takes Over Drew's Show & Dishes with Drew on Dating, Her Wedding Planning & More
Drew: We're still here so that you can have your own talk show, you want to do it?
Vanessa: Yeah sure. I'm down...so last time we talked we talked I feel like you wanted to talk to me about dating advice and sliding into the DM's, so my question to you is have you been sliding in any DM's, how is that going for you?
Drew: So I haven't been sliding into DM's but I did get back on my dating app and I went on some dates here and there which felt like a big effort and fun, you know to follow through not that the time spent was an effort, but just to you know engage out there in the world not stay home. Don't think anythings clicking.
Vanessa: You can't rush it. Since I've seen you...
Drew: You got engaged. And he's so nice and he so gets you.
Vanessa: I know. He so gets me.
Drew: He's so nice to you and he just appreciates you and he seems to see you for who you really are, and just appreciates you and loves you. That does it for me. Are you guys planning a wedding?
Vanessa: It's hard. I don't know finding a venue is tough. I kind of just want to elope. I really, I'm lost.
Drew: Does he have any opinions?
Vanessa: I mean he just wants to get married to me. He's like, 'Whatever you want babe.'