Release
The Drew Barrymore Show: ROXY X KATE BOSWORTH DESIGNER KATE BOSWORTH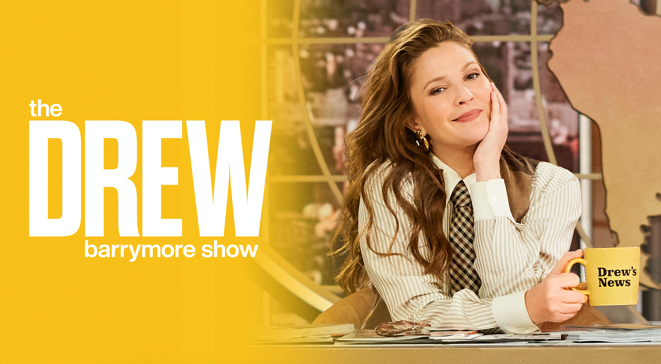 The Fastest-Growing Show in Daytime!
ROXY X KATE BOSWORTH DESIGNER KATE BOSWORTH
Air Date: Thursday, May 11th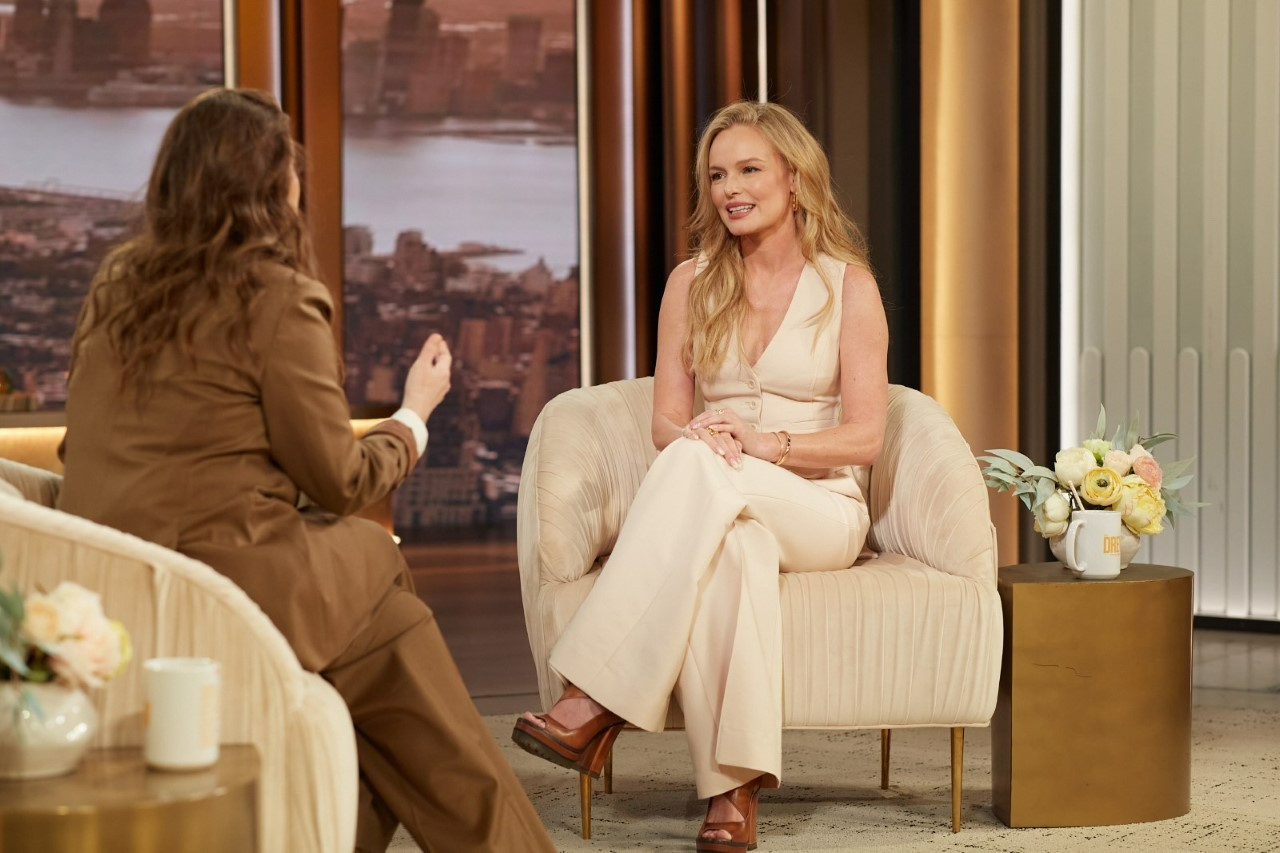 Photo Credit: The Drew Barrymore Show/Ash Bean
Kate on Letting Go After Her Divorce
Kate: That can be a really good thing, like that's served me really well when it's come to my career for sure. Obviously there's a pretty now famous 'Blue Crush' story that really set my career off, but I think it can also be, this is something that I learned throughout my thirties and turning forty is the importance of letting go, and because we've both gone through divorces, and that was a big lesson for me which was, we're just gonna jump right in, we had a whole plan it's out the window. I think that for someone who really doesn't want to fail at things and who wants to be like be so determined and disciplined, and the idea of failing a marriage was so heartbreaking. It's still hard. It's still hard to think about but ultimately, that experience the process of understanding that, to me it became not a failure but it became the completion of a chapter and understanding that that's what life is. If life is the book how beautiful to have chapters, how beautiful to have pages and so I'm really grateful for that.
Drew and Kate on Celebrating Exes
Drew: You know in asking him to come on, because of your answer, I asked him if we could also be open about your relationship and talk about how we celebrate our exes, and because of your upbringing, because of who you are, we were able to celebrate your relationship, we as women have an opportunity, we have a choice of how we can navigate our partners that we're currently with with confidence and blessing and a sharing goodness that makes all women look good and rise, and it just was the high road and I'm like, 'Justin move over it's all about Kate now.'
Kate: I feel like the love, to me the heart can expand. I feel like if you really lean into the expansiveness of love, and that includes friendships, it's only for the better. Any time I've closed my heart down because of ego or whatever it hasn't made me feel good and I want to move to the warmth, I want to stay in the warmth.
Drew: She sent me flowers after. I got home to flowers with a card by her and then immediately took a video of myself receiving the flowers because I wanted to keep the narrative going of how we can champion each other and how this would be the idyllic utopia in which we could live. And that is why you're one of my behavioral heroes.