Release
The Drew Barrymore Show: "SHAZAM: FURY OF THE GODS" STAR DAME HELEN MIRREN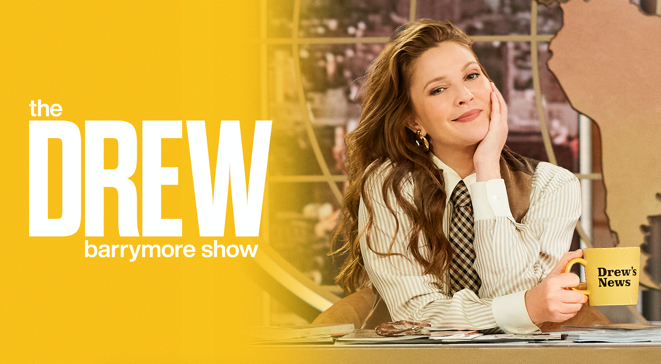 The Fastest-Growing Show in Daytime!
"SHAZAM: FURY OF THE GODS" STAR DAME HELEN MIRREN
Air Date: Tuesday, April 25th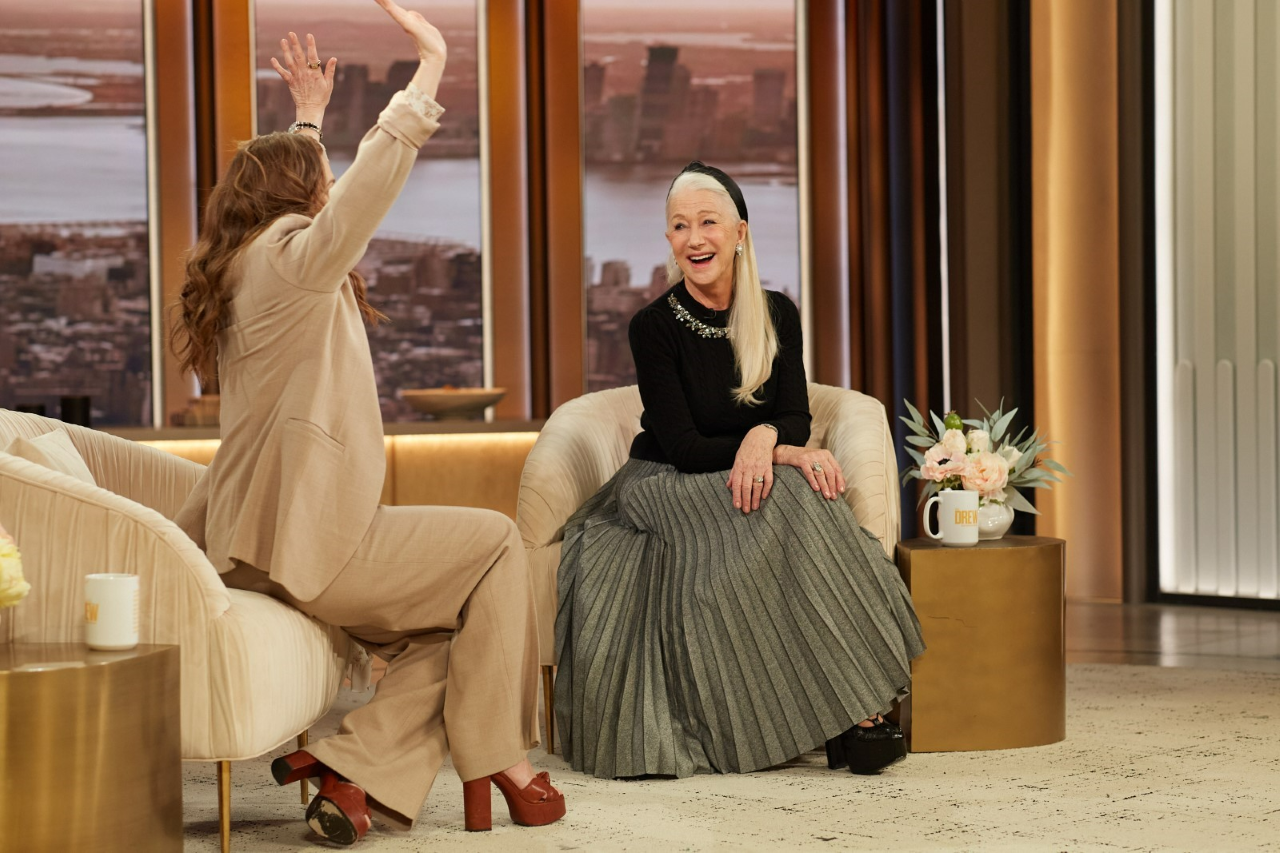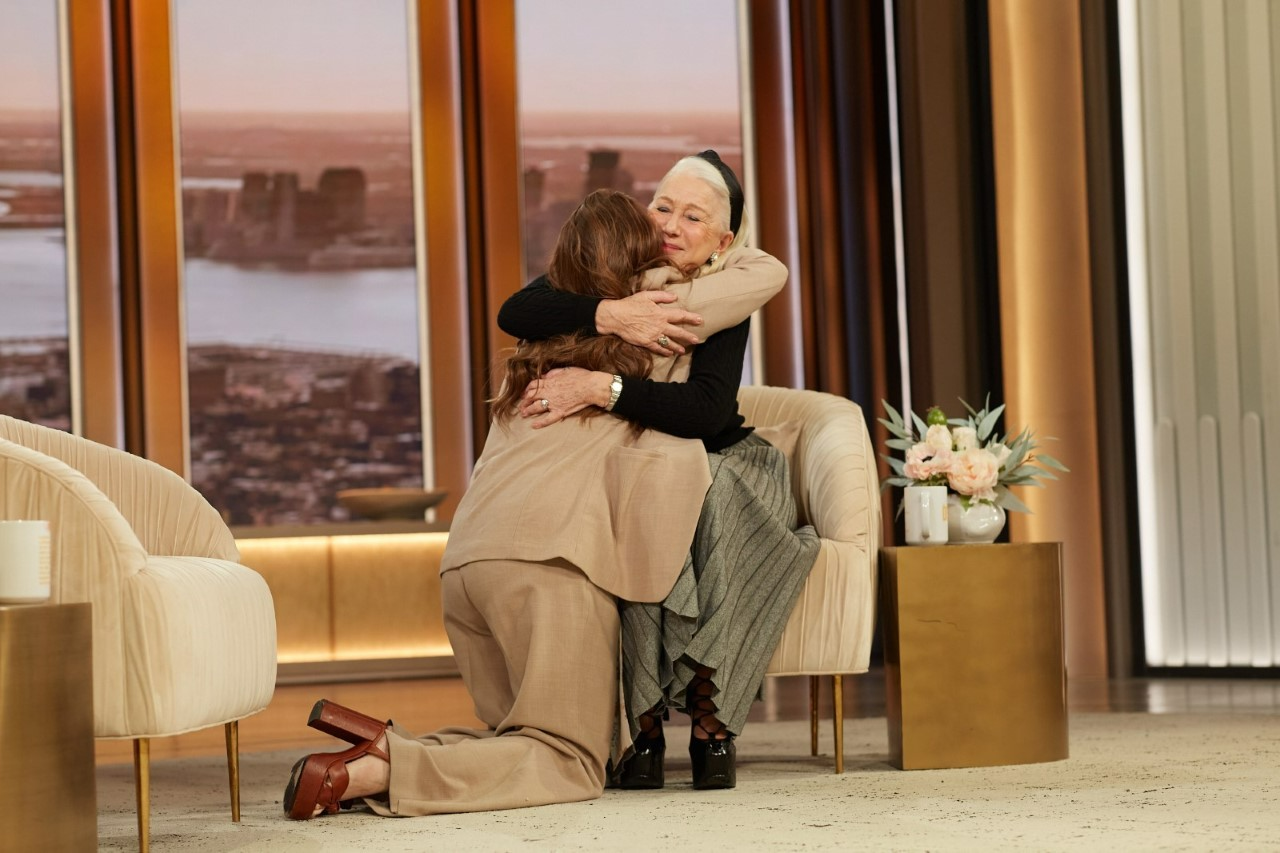 Photo Credit: The Drew Barrymore Show/Ash Bean
Helen Mirren on Getting Intimidated by Big Stars
Helen: Oh my god seriously, was I with them? It all went by in a blur for me it was so exciting I could hardly deal with it really. It's so exciting to see these huge stars like Mariah Carey or Sharon Stone isn't it? I mean we get intimidated as much as anybody else. I do anyway, I don't know about you. I get so excited to see them and sort of intimidated and I slightly pinch myself like, 'Oh my god I'm sitting here with Mariah Carey and Sharon Stone this is amazing.' You know I get terribly overexcited.
Drew: I do too. I mean I get terribly overexcited that's a real issue with me. I once met Clint Eastwood and I was like, 'Oh my god I love you so much.'...
Helen Mirren on Her Nicknames for the Women of the "Shazam" Cast & the Gift She Snuck in for Drew
Drew: Lucy was here and she said you gave them all a nickname, a moniker if you will.
Helen: I did yes. Superheroes, you know there are few female superheroines but they're mostly men so when we walked out onto the set for the first time in our costumes and everything I said, 'Okay, everybody...' and the girls on the set absolutely loved it. They cracked up, they thought it was the funniest thing. So the girls on the production side, the set design made these beautiful little embroidered, very sweet, very feminine, embroidered onto that...and I have to say I have a present for you and it was snuck onto the set without you knowing and here it is. Isn't that the coolest thing.
Helen Plays Behind-the-Scenes and Dishes on Working with Harrison Ford
Drew: What are you thinking when you look at Harrison Ford?
Helen: I was thinking the same thing I think now when I look at Harrison Ford, which is there is a beautiful man, in every way. Physically beautiful but also beautiful inside and I've got the great honor of working with him again all these years later.
Drew: And in '1923' which we'll talk about...is he still so hot?