Release
The Drew Barrymore Show: PREVIEW CLIP: CELEBRITY HAIRSTYLIST CHRIS APPLETON ON HIS NEW RELATIONSHIP WITH LUKAS GAGE
The Fastest-Growing Show in Daytime!
PREVIEW CLIP: CELEBRITY HAIRSTYLIST CHRIS APPLETON
ON HIS NEW RELATIONSHIP WITH LUKAS GAGE
MUST INCLUDE TUNE IN
Air Date: Friday, March 17th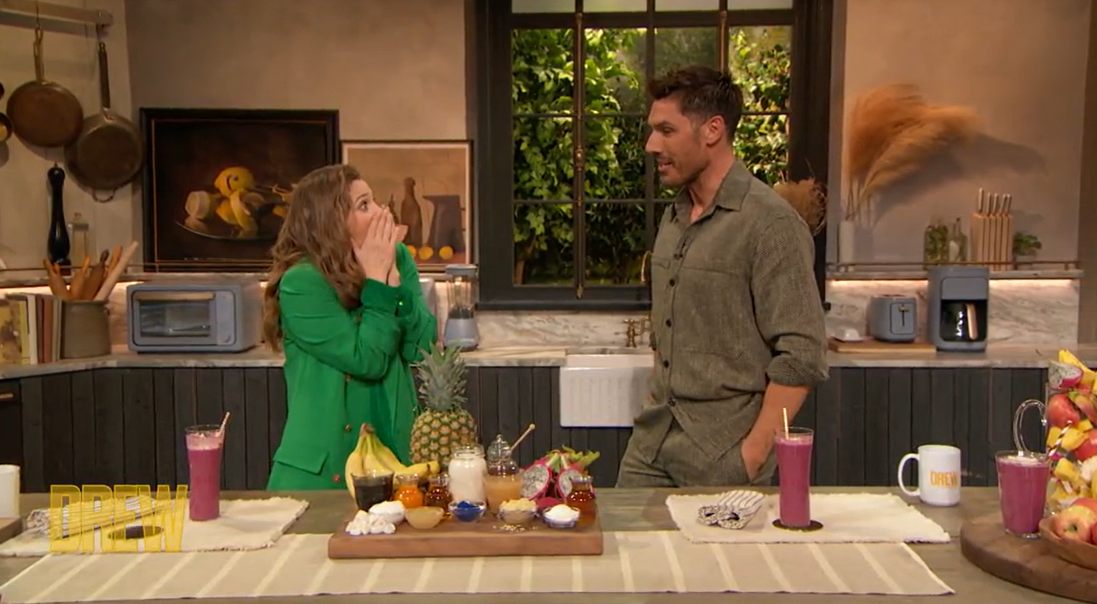 PREVIEW CLIP:
Chris Appleton on His New Relationship with Lukas Gage
https://app.cimediacloud.com/r/vSuTCYHGUHCg
Drew:...Chris you know that I am libido challenged, but how's your libido lately?
Chris: It's pretty good actually. I'm pretty good.
Drew: Anyone in your life we should know about?
Chris: Actually yeah. Listen, I'm very happy. Very much in love and I feel very grateful to be able to share my time with someone very special. Love is a really special thing and I think meeting someone you connect with is really, really special so.
Drew: And you are such an amazing human being...I can't think of anyone who deserves happiness more...is there a photo of you guys? Look at you guys, and his name is Lukas Gage.
Chris: Yeah that is Lukas. That's in Mexico.