Release
The Drew Barrymore Show: 'DAISY JONES & THE SIX' CAST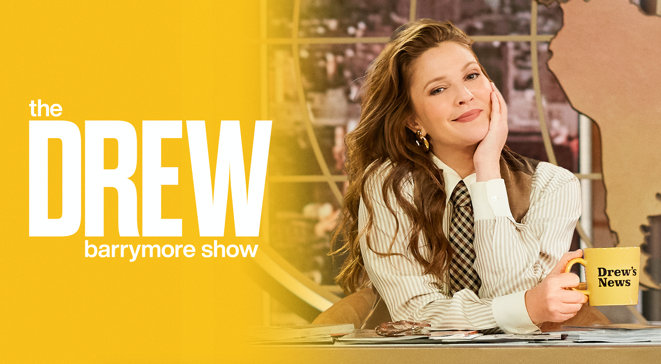 The Fastest-Growing Show in Daytime!
'DAISY JONES & THE SIX' CAST
MUST INCLUDE TUNE IN
Air Date: Wednesday, March 8th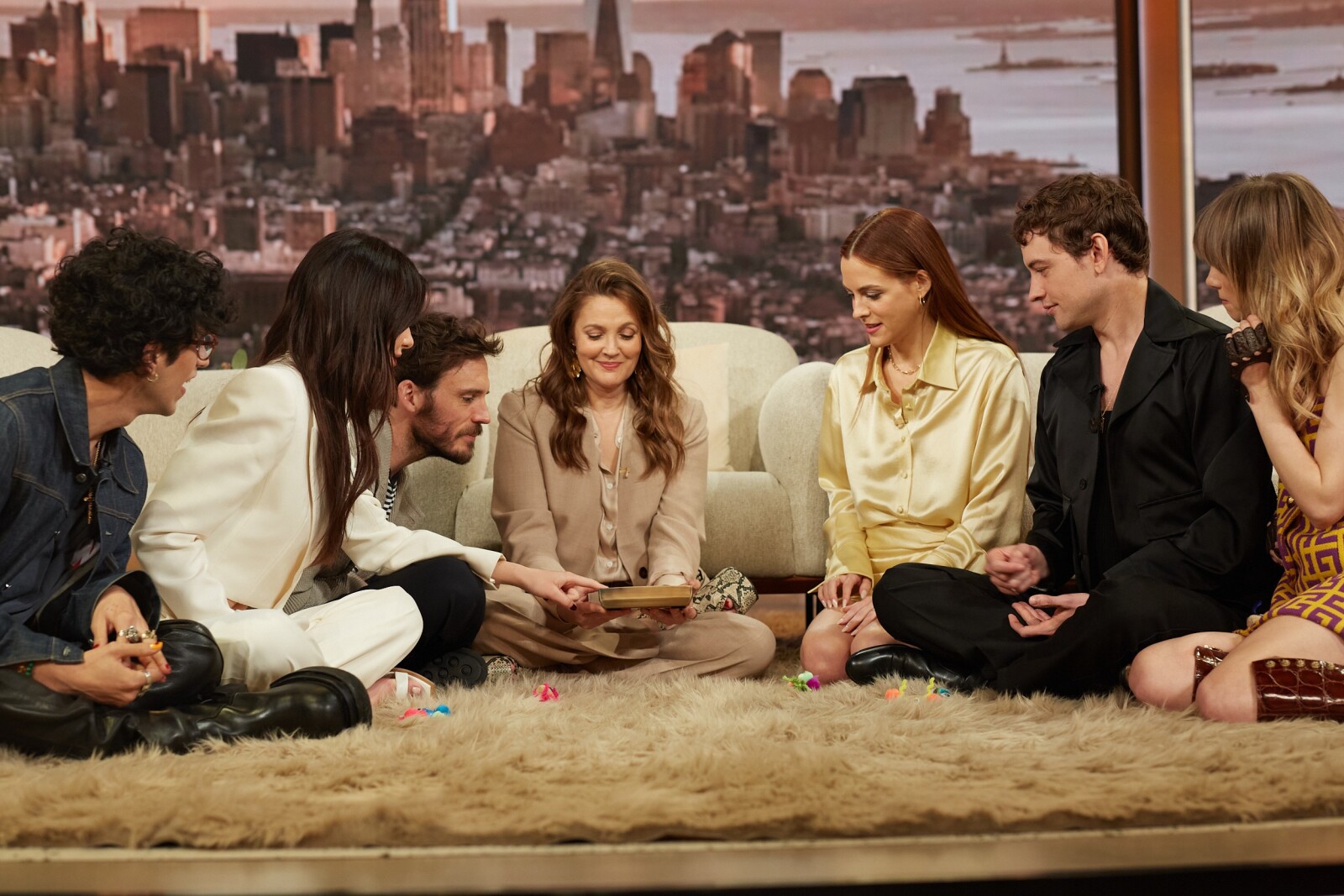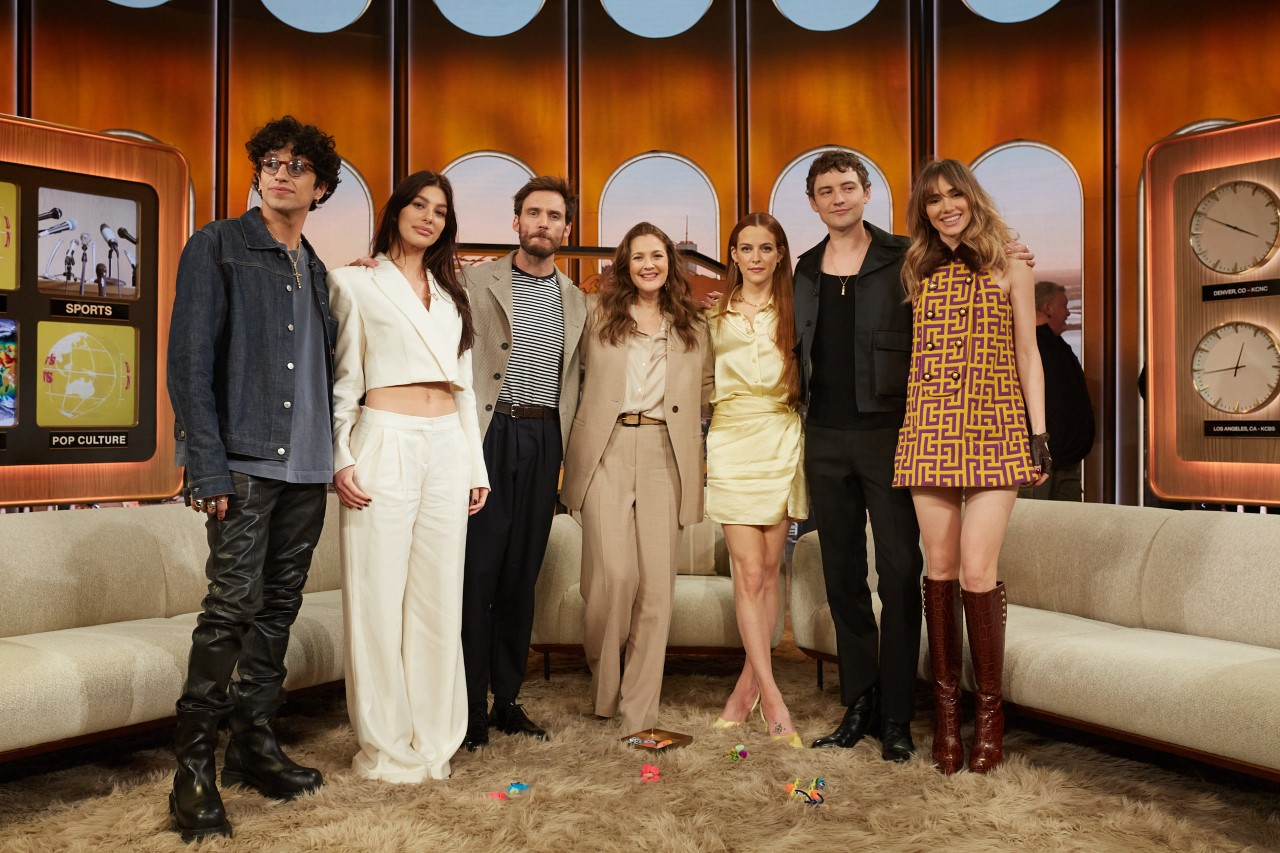 Photo Credit: The Drew Barrymore Show/Ash Bean
Download Photos Here
VIDEOS:
Sebastian Chacon Shows Drew a Salsa Move
https://app.cimediacloud.com/r/ASXWtu3RCwVS
Riley Keough Says She Never Sang Before Appearing on the Show
https://app.cimediacloud.com/r/AEmSxBhLkbDg
Drew: What did you have to do to develop a voice like this, were you a singer before?
Riley: No. Sam and I were the only two in the band who had no experience singing. So both of us started out not great.
Sam: That's a polite way to put it.
Drew: That makes it all the more impressive when you see the show because its phenomenal. Your voice is magnanimous.
Sam Claflin on Getting Rejected for a Role in "Cats"
https://app.cimediacloud.com/r/vuwqogRVDftY
Drew: You did some musical theater...and you contemplated doing some musicals, 'Les Misérables,' 'Cats.'
Sam: My experience with musical auditions have never gone great. I auditioned for 'Cats' the musical phenomenon that was "Cats" the movie. The dance part of that audition was something to behold. I remember being sat in the waiting room and all the guys and girls in there were all ballet dancers, and of course I never had ballet training...They tried to teach me ballet in the minute and a half...There was basically a guy who was like, 'Let me teach you.' Then he was like, 'Do you have any questions?' And I said, 'So the first move, is that your right or left foot?' I couldn't do it.
The Cast of Daisy Jones & The Six Share Their Pet Rock Creations
https://app.cimediacloud.com/r/nGE2ZRiTFX1R