Release
The Drew Barrymore Show: 'NEXT IN FASHION' CO-HOSTS GIGI HADID AND TAN FRANCE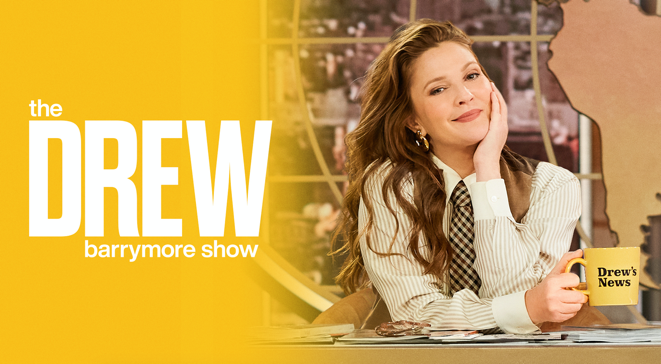 The Fastest-Growing Show in Daytime!
'NEXT IN FASHION' CO-HOSTS GIGI HADID AND TAN FRANCE
MUST INCLUDE TUNE IN
Air Date: Monday, March 6th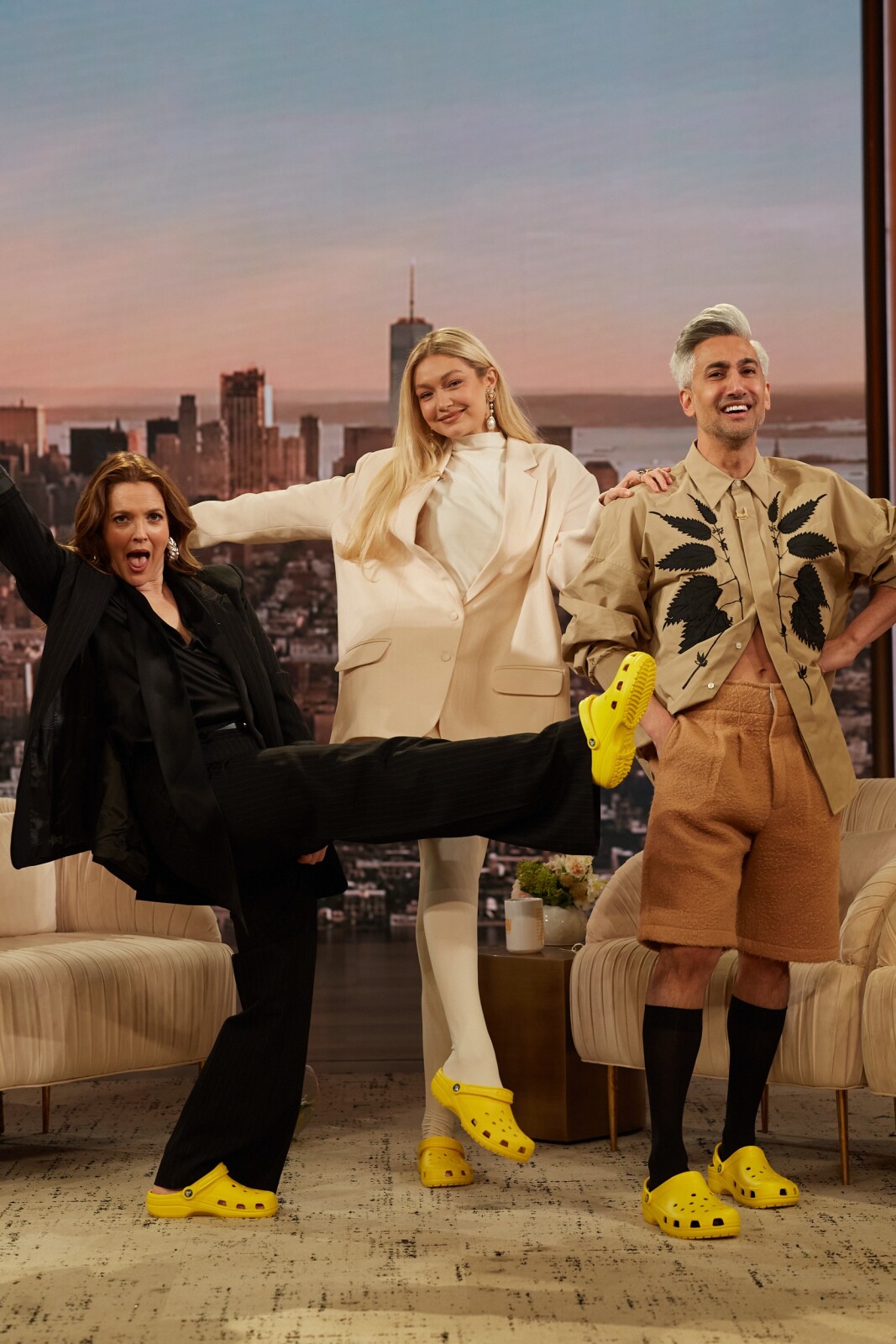 Photo Credit: The Drew Barrymore Show/Ash Bean
Download Photos Here
VIDEOS:
Tan France on Learning About Being A Parent From Gigi
https://app.cimediacloud.com/r/if8TlLgaPX5t
Drew: You both have children.
Tan: We do have babies, about eight months apart. I've learned so much about being a parent from Gigi...Did I not text you a thousand times asking you, 'What would you do in this situation?'
Gigi: Yeah, that's you. It's true.
Tan: Like, I can't get my baby to stop crying. How do I do this? How do I put him down for a nap?...You gave really good advice. I was holding him for eight hours a day for his naps, then Gigi was like, 'I'm going to give you a tip,' and you said, 'Put him in the stroller, he can still see you, and walk around your island in your house and get him to sleep, and put the stroller there and sit next to it where he can see you, then he will fall asleep.' That advice changed my life.
Gigi on A Moment She Wishes She Could Relive
https://app.cimediacloud.com/r/f4II57uggXbj
Gigi: A few years back, four collections for Tommy Hilfigure. We did a collaboration. And our first show was at the seaport in NYC and we put on a carnival, but I remember being so overwhelemd by the moment that I didn't really experience it. It happened really fast and I wish I took it in more...I always look back on that moment and want to take it in.
Tan: I have a story...We've been friends for years and I've got a story that you do not know. That first that you did, I was just regular Tan, and I snuck in to the Tommy Hilfigure show to meet you. I went backstage, we met and I asked for a photo.
Gigi: We did? Oh my god, I love that. So you manifested this.
Gigi and Drew Have Tan Try Their Favorite Crocs
https://app.cimediacloud.com/r/BCIZYAlPjpbb
Drew: We heard there's a fashion trend that Gigi and I happen to like that we heard you do not like.
Gigi: I'd say we're icons in the matter.
Drew: Well, we have a little gift for you.
Tan: Get out. I don't want it, I actually don't want it. Can you refuse a gift? No thank you. Take it to the trash, I know exactly what it is. Get out of here. I don't like either of you. Can I put them on, to show how hideous they are?