Release
The Drew Barrymore Show: COMEDIAN CHELSEA HANDLER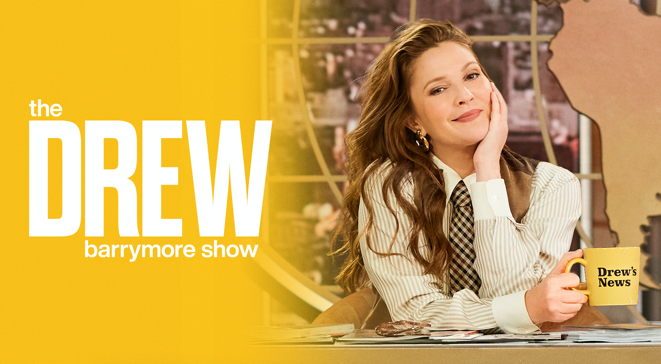 The Fastest-Growing Show in Daytime!
COMEDIAN CHELSEA HANDLER
MUST INCLUDE TUNE IN
Air Date: Wednesday, January 18th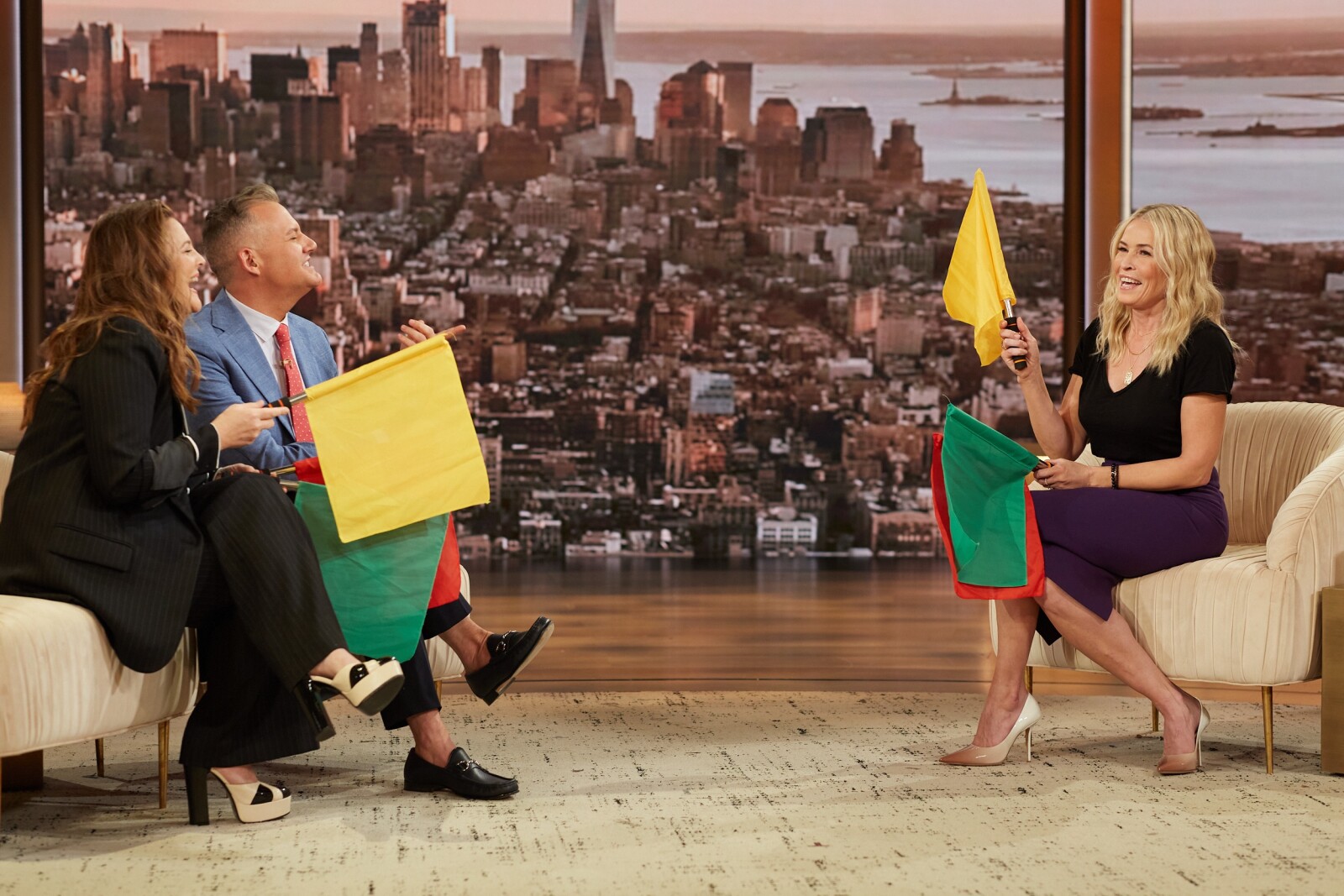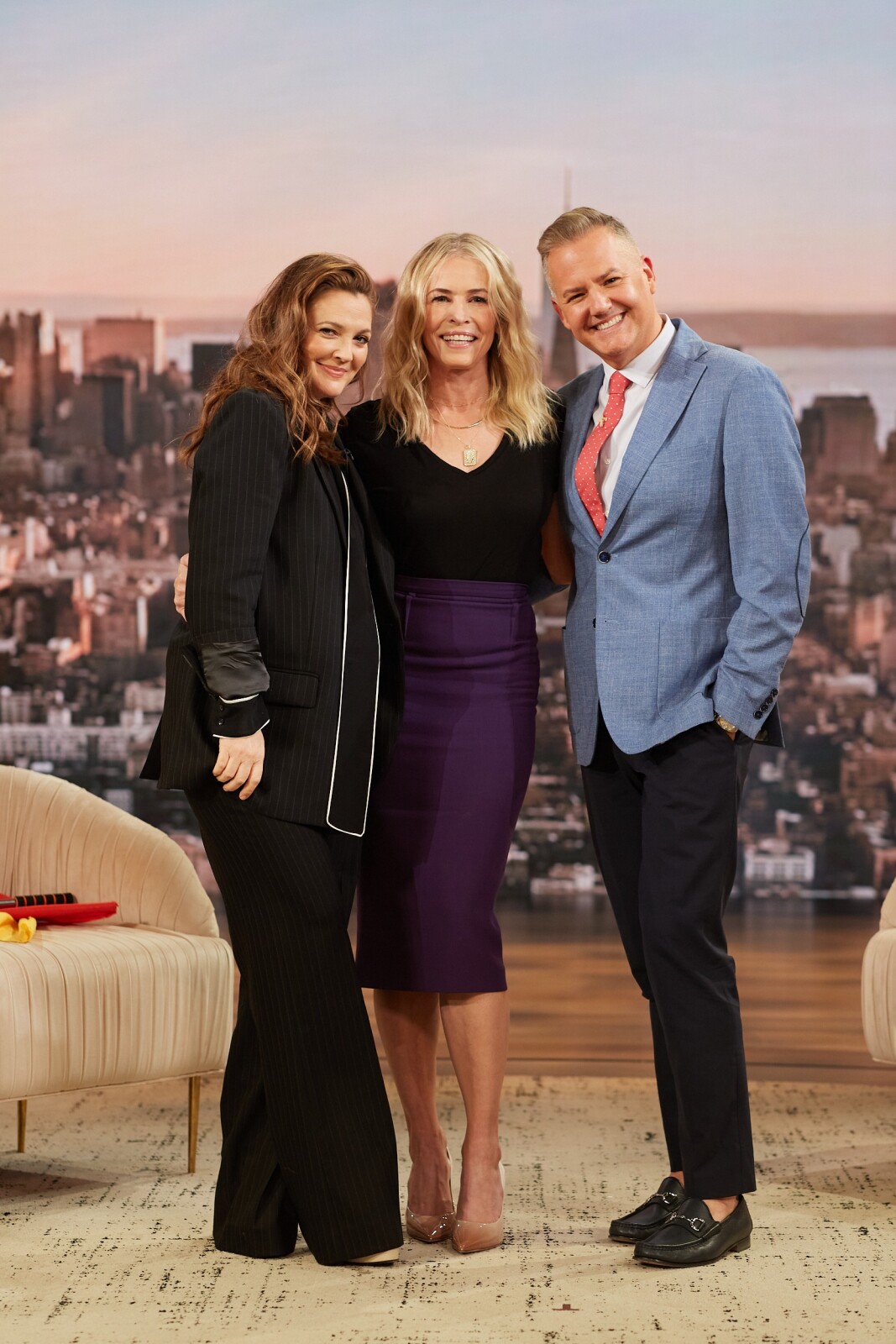 Photo Credit: The Drew Barrymore Show/Ash Bean
Download Photos Here
VIDEOS:
Chelsea Handler on Coming Back to Late Night
https://workspace.cimediacloud.com/r/JBPJcVakXZLj
Drew: When James Corden announced that he was leaving I was like, 'What is going to happen?' Then Trevor Noah announced that he was leaving 'The Daily Show' and I think what I ended up writing a thing about was, where is the female, where is the woman in late night?
Chelsea: Every network has asked themselves that question at some point because all these white guys are doing a great job but they're not women.
Drew: Well let me tell you what I found out which was Corden's show will become a panel show and it even said in a lot of articles that it's going to be reminiscent of 'Chelsea Lately.'
Chelsea: Without me.
Drew: That was such an epic show and they're paying homage to it by saying we'd like to go to that format…then 'The Daily Show' announces a couple of guest hosts and who was there but two women, you included.
Chelsea: It's ridiculous that there isn't a woman in this position and I'm available to do it so it's really up to who's gonna give me the right opportunity.
Ross: I love that you've come out and said that you want to do that, you want to come back to late night, and we want it as well. So, is it happening?
Chelsea: I'm having conversations about it. I'm gonna host 'The Daily Show' and see if that's something that would make sense for a future endeavor. There's a lot of people in consideration for that but I'm one of those people.
Chelsea on Never Wanting Children and Women Reaching Out to Thank Her for Speaking On It
https://workspace.cimediacloud.com/r/HJYpl4aaLZY1
Ross: You've been very vocal about not wanting to have children ever, but I'm curious are there ever times when you see a cute little baby and you think maybe?
Chelsea: No, never. I never think that. I feel like so many women have reached out to me like, 'Thank you for saying you don't have to be, you're not worthy in this world when you become someone's mother and wife, you're worthy before that.' And I understand some people want children. Go get one. But for the people that don't we're doing the world a favor too.
Chelsea Met a Married Man a on Dating App Who Was Just Looking For Friends
https://workspace.cimediacloud.com/r/kZ058YLuYxkk
Chelsea: I was talking to this guy and we were texting and the third text in he said something like, 'Oh I'm just putting the kids to bed with my wife,' and I re-read it and I went, 'What?' and then I went back and he said, 'Just here for friends, married with children,' and I thought, 'Who's on a dating app to meet friends?' Like if you don't have friends…I was like, 'Look buddy I'm not talking to you to become friends.' I know that was so weird to me and I was looking and I guess that's a category where you can be like, 'I'm just here to meet people.'
Drew: I see that a lot that I'm just here to make friends and I'm like, 'Okay we're all shopping here and if your cart is full why are you here?'…on that same dating app this guy wrote, 'I grew up above a cobbler's shop so the scent of leather is so nostalgic and every time I smell it I'm brought back to my childhood,' and I was like jokingly, 'Well if I smell any leather today I'll let you know,' but I said, 'What an interesting story,' and he said, 'Oh I made it up,' and I just went, 'Block.'