Release
The Drew Barrymore Show:  "THE WOMAN KING" STAR JOHN BOYEGA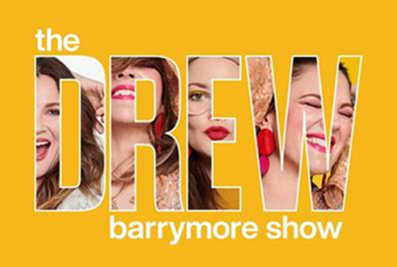 "THE WOMAN KING" STAR JOHN BOYEGA
MUST INCLUDE TUNE IN
Air Date: Friday, September 23rd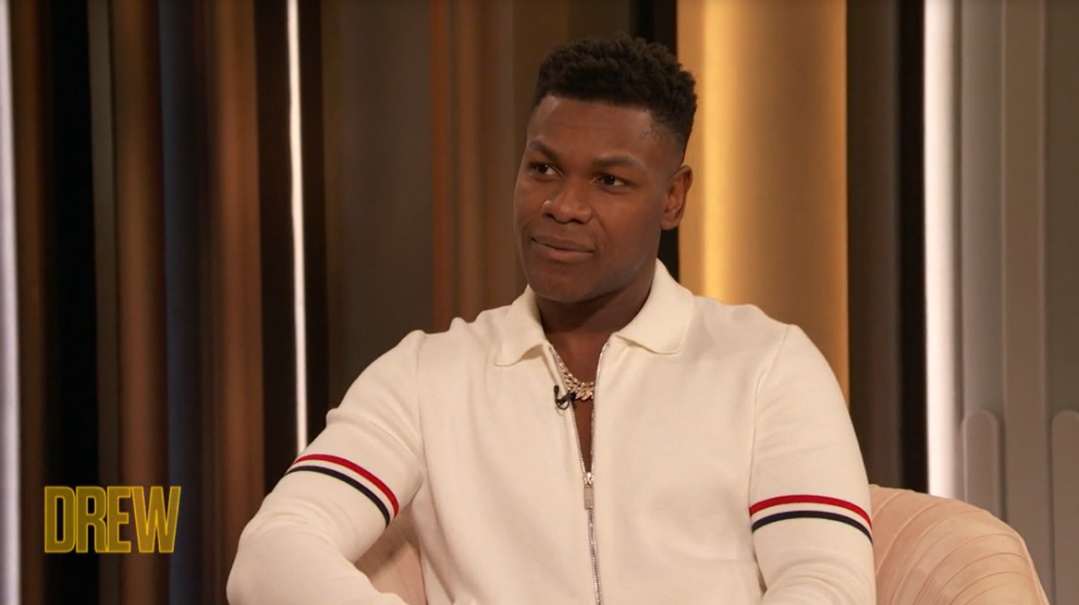 VIDEOS:
John Boyega on Getting His "Star Wars" Role and Being Able to Provide For His Family
https://workspace.cimediacloud.com/r/9O7UQ8tsRYbI
Drew: When you get the call, when you get that job and you book it and you're like this is what you know you're going to be doing with your life, what is one of the first things that comes to your mind?
John: All the bills that I was going to pay for, because I was in overdraft fees, I had a lot of stuff going on and as an actor I had invested my money into coming out to L.A. and you know L.A. is expensive, accommodation, food so just 'Star Wars' happening for me I was like, 'Wow, I get to take care of my mom and dad, I get to take care of my sisters.' Set things in order and you know try and live my own life you know.
Drew: And is it true that you're very close with your mom and dad?
John: I am very close with mom and dad, very close. Mom and dad, they're one of the best things that ever happened to me, I love them.
Drew: Okay, you did something to show your love for your family.
John: I did. I bought them a house. I bought them a house, I had to because providing for your mom and dad is for me that's the dream right? To get them settled.
John on His Family Wanting Him To Settle Down
https://workspace.cimediacloud.com/r/6ANgXHOHQQHK
Drew: How do your parents feel if you date somebody?
John: At this point they want me to get married, they want kids you know how it is. My dad is like, 'Oh John you are thirty.' I'm like, 'Yeah dad,' he's like, 'You are thirty.' I understand it, you get to a certain stage as a parent you wanna know that your child is gonna be okay by themselves but also you wanna know that whoever their partner is is gonna take care of them as they're starting their life and you're kinda going towards retiring and letting them do their thing. So, they would love a beautiful woman to come into my life and handle it.
John Tells Drew Why He Likes American Women
https://workspace.cimediacloud.com/r/EmTPEljdGrDX
Drew: I was interested, have you noticed that like more sane, suitable people live in a certain place and where is that?
John: I think everywhere we're going to get numbers of a variety of everything but right now in the states, I like the women in America.
Drew: Oh really?
John: Yeah, I do. The type of women I meet, there's a certain level of charisma that I quite like. Sometimes they do actually take control of the scenario, plan a date, get you a gift and they're just so happy to be American.
The Meaning Behind the Tattoos John Has for His Parents
https://workspace.cimediacloud.com/r/qZe5tyImBpO3