Release
The Drew Barrymore Show:  "SHE-HULK" STAR JAMEELA JAMIL & DREW SURPRISES FOUR WORKING MOMS WITH A NIGHT OUT IN VEGAS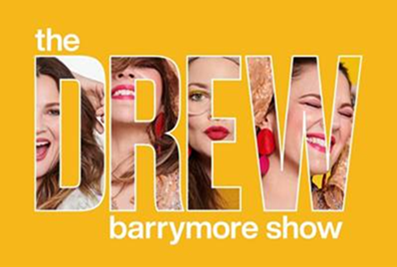 "SHE-HULK" STAR JAMEELA JAMIL
DREW SURPRISES FOUR WORKING MOMS WITH A NIGHT OUT IN VEGAS
MUST INCLUDE TUNE IN
Air Date: Thursday, September 22nd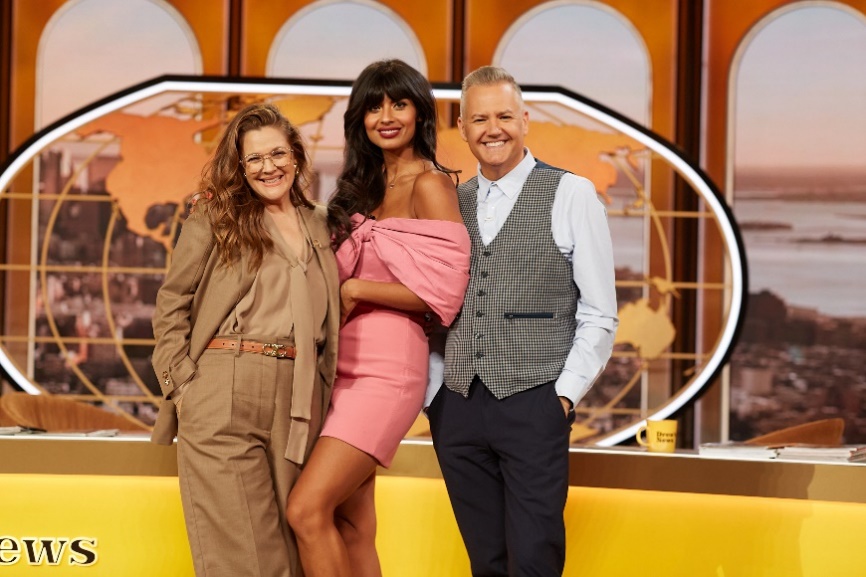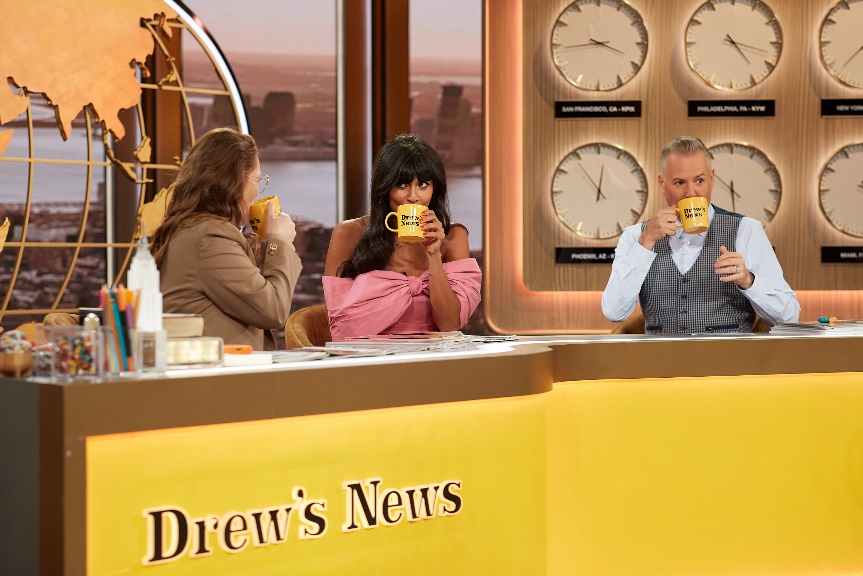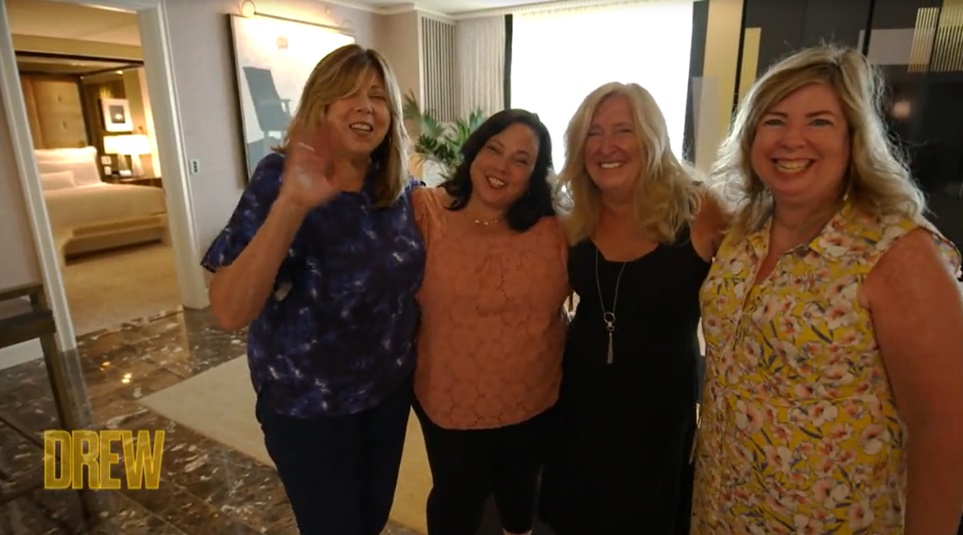 Photo Credit: The Drew Barrymore Show/Ash Bean
Download Photos Here
VIDEOS:
Jameela Jamil on She-Hulk and How the Show Addresses Misogyny
https://workspace.cimediacloud.com/r/lYCISdWqBmqE
Drew: What is it, that maybe is a detail that you could give us about 'She-Hulk' that we might not know?
Jameela: Well look, there's a lot of talk about our show being about misogyny and it's made some men who haven't even seen it very angry, and that's a shame because misogyny is something that affects everyone, I mean men are killing themselves at higher rates than anyone else and so, patriarchy, misogyny these are things we all need to be talking about, and I actually play the biggest misogynist in the show. Which is important, because we know that women can be guilty of misogyny.
Drew: Yes, absolutely.
Jameela:…I think some people are just threatened and upset by a show that is about women, by women, centering women, you're gonna have to shove that all the way up your bum.
Jameela on Why She Won't Photoshop or Retouch Her Photos
https://workspace.cimediacloud.com/r/yW9yzVzW0akH
Drew: Ever take a selfie and immediately hate it? Well, apparently there's a psychological reason. InStyle reports that it all boils down to expectations. When you first snap a selfie you have the highest expectation and you want the picture to be perfect…all of the sudden you look at it, you see imperfections, you're disappointed, but if you let it go for a few days or weeks, guess what? It's like sands through the hourglass. You no longer look at it with that kind of scrutiny…how do you think this happens and why, Jameela and Rossy?
Jameela: Well I think it's because of the rise of editing photographs, right, I get why people do it. It's because Hollywood has put out so many impossible images for everyone else to try and live up to that they're all photoshopped and now we can all do it with apps. The reason I don't photoshop anything, and the reason I don't let Hollywood photoshop me, even my 'Marvel' poster is completely unedited, is not because I'm so great…it's because my mental health gets damaged when I look in a mirror, I feel disappointed because I'm trying to live up to an AI perfected image and so, they tried to take my back fat out of NBC billboard for 'The Good Place' and I was like, 'Put my back fat back in.' I insisted, it was like a boob at my back but I've got one when I wear strapless dresses because I've got big boobs. This happens, don't take this away, I have to live with this. Don't take it away temporarily or I'll start to hate it.
Drew Surprises Four Nurses with a Mom's Time Out in Vegas at "Magic Mike Live"
https://workspace.cimediacloud.com/r/YC4b0XoRib3E