Release
The Drew Barrymore Show: PREVIEW CLIP: "GUTSY" DOCUSERIES CREATORS HILLARY CLINTON & CHELSEA CLINTON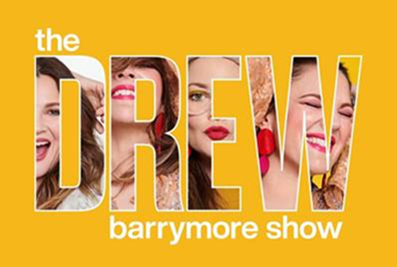 PREVIEW CLIP: "GUTSY" DOCUSERIES CREATORS HILLARY CLINTON & CHELSEA CLINTON
MUST INCLUDE TUNE IN
Air Date: Thursday, September 15th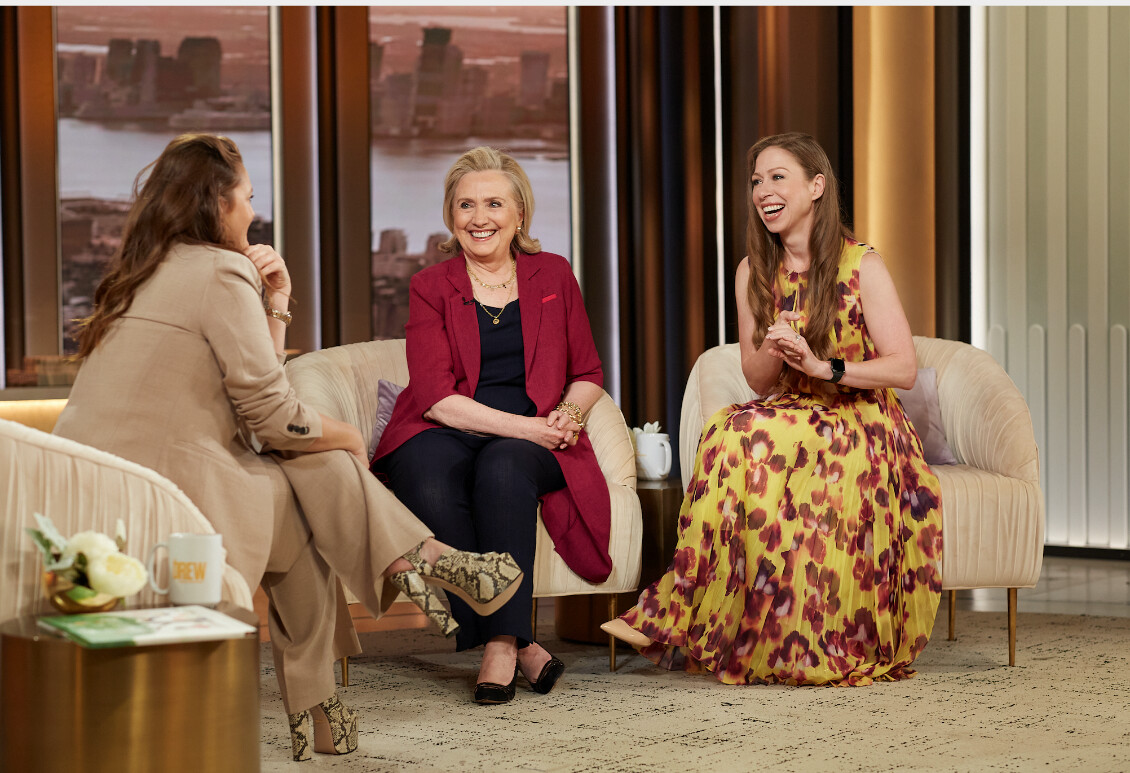 Photo Credit: The Drew Barrymore Show/Ash Bean
Download Photos Here
Preview Clip:
Hillary Clinton Reveals She Bought Her Wedding Dress at Dillard's Last Minute & Only Tried On One Dress
https://workspace.cimediacloud.com/mediaboxes/e4bbfab6c2ff43e3a14ec099329b3341
Drew: Is it true that you went to Dillard's to grab a wedding dress last minute for your wedding?
Hillary: Yes it is.
Chelsea: But ask her how many she tried on.
Hillary: Well I found what I wanted.
Drew: How many did you try on?
Hillary: Only one, I found what I wanted. But here's what happened my husband had asked me to marry him twice, and I said, 'Not now, no.' The third time was the charm. And then he said, 'Well let's hurry up and do it before you change your mind.' And so, we said, 'Okay next Saturday.' And literally it was like Thursday or Friday before the next Saturday. My mother comes down with my dad and she says, 'Well can I see your wedding dress?' 'Oh my gosh. Wedding dress. Oh, wow I need one of those.' And so it was like Friday afternoon and we went to Dillard's and I found my dress.