Release
A LITTLE BIT EXTRA WITH MIKE BIRBIGLIA: DREW SHARES STORIES ON DATING JUSTIN LONG & FILMING WITH HUGH GRANT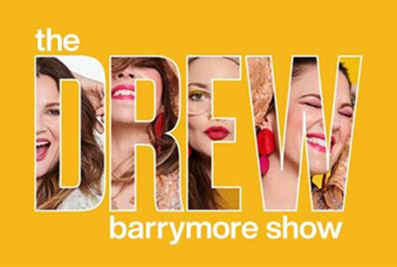 A LITTLE BIT EXTRA WITH MIKE BIRBIGLIA:
DREW SHARES STORIES ON DATING JUSTIN LONG & FILMING WITH HUGH GRANT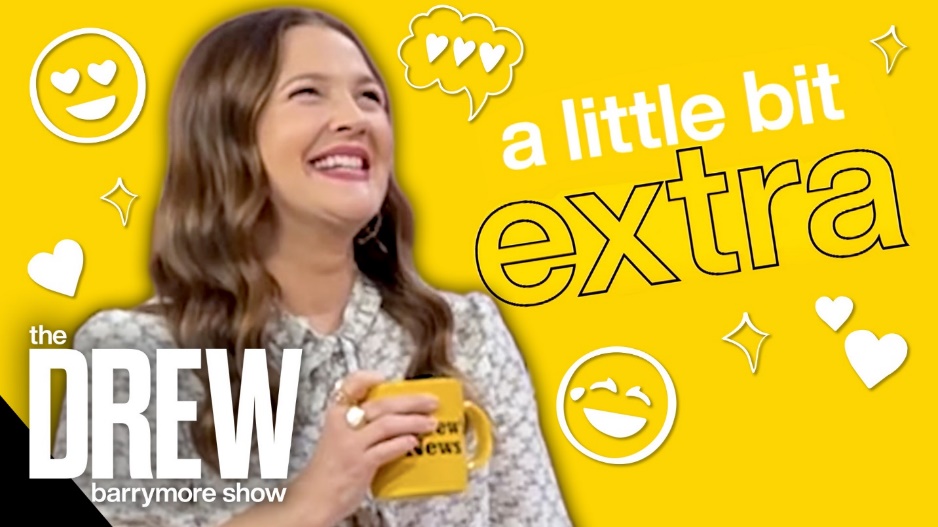 A Little Bit Extra: Drew and Mike Birbiglia tell some hilarious stories from filming "Going the Distance" including Drew
dating Justin Long and Drew on filming "Music & Lyrics" with Hugh Grant.
VIDEO:
A Little Bit Extra: Drew Barrymore on Dating Justin Long While Filming "Going the Distance"
https://www.youtube.com/watch?v=XROtIKyYVrY
Mike: Okay, so what I remember about it, we were shooting through the night in the middle of the night at this restaurant on the west side, and every time we'd finish a scene we'd walk out and paparazzi would just be photographing you and him, and I was just like, 'Oh wow that's a really weird life existence.'
Drew:…It's weird I didn't get why we were ever an interesting couple, like that didn't make any sense to me, like who cares? We're not exciting.
Mike: I think you were exciting.
Drew:…We dated for many years, I was very much in love with Justin, you know why? Because he's funny.
Mike: Very funny guy.
Drew: The sharpest wit, you want to know why he gets all the ladies, well there's a few reasons, but the comedy is definitely…he is one of the sharpest, wittiest, he's brilliant and he'll just knock your socks off with laughter.
Mike: I never told you this story, when I first moved to New York, I was walking through Central Park, there's this sort of maze of gardens, like a conservatory area I was walking through and I was like, 'Oh there's Hugh Grant,' and then I walked a little longer and then, 'There's Drew Barrymore,' and no one's around.
Drew: We were filming 'Music and Lyrics.'
Mike: I didn't realize it was 'Music and Lyrics' until the movie came out.
Drew: Now Hugh and I did not date. Not even a little. I was so upset because when I met him it turns out he's a totally grumpy old man, and you're like, 'Wait no you're Hugh Grant, you're supposed to be like the dashing rom-com guy, what is going on?' and then you fall in love with him for the real Hugh.