Release
Rachael Ray: RUPAUL ON WORKING WITH ARIANA GRANDE ON RUPAUL'S DRAG RACE SEASON 15 AND HOW HIS MOTHER'S ADVICE PREPARED HIM FOR SHOW BUSINESS

PREVIEW CLIPS: RUPAUL ON WORKING WITH ARIANA GRANDE ON RUPAUL'S DRAG RACE SEASON 15
AND HOW HIS MOTHER'S ADVICE PREPARED HIM FOR SHOW BUSINESS
MUST INCLUDE TUNE IN
AIR DATE: THURSDAY, JANUARY 5th
Show Website Link: https://www.rachaelrayshow.com/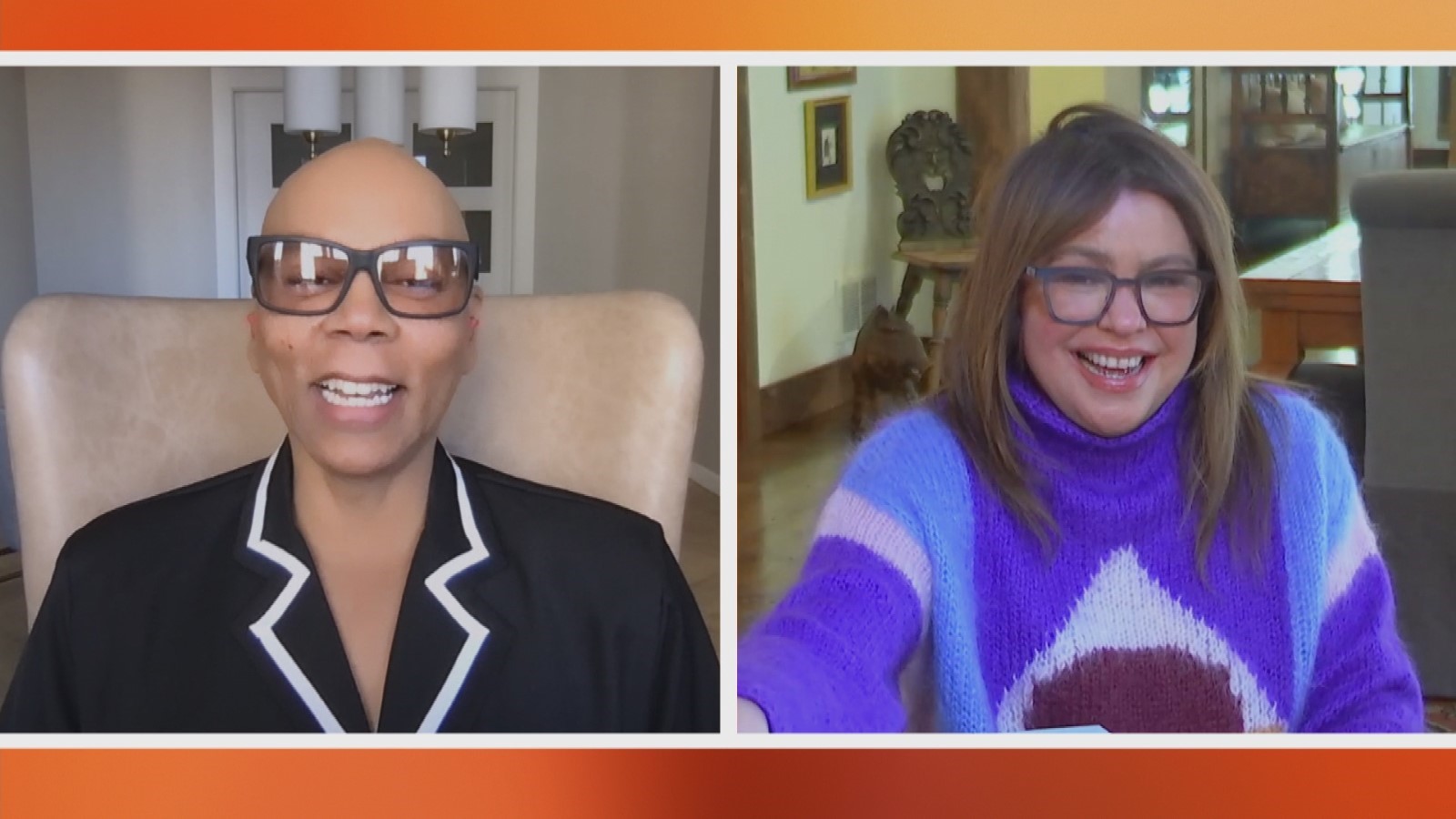 Photo/ Video Credit: Rachael Ray Show
PREVIEW CLIP 1: RUPAUL DISHES ON WORKING WITH ARIANA GRANDE
For Screening/Broadcast Only: https://workspace.cimediacloud.com/r/EJ8fGxvWCQ9K
Rachael Ray: We can't just give it all the talent and how fun that's going to be for all of us. Judges?
RuPaul: Our first judge is Ariana Grande. She's been a fan of the show from the very beginning, and she is so much fun. She has so much life and effervescence to her that she brings so much joy to it. That's another part of the show that I really enjoy... is the fans, they love it because I've said this before... the show at its core is about the tenacity of the human spirit which is timeless and ageless and everybody alive understands what that tenacity is.
PREVIEW CLIP 2: RUPAUL CREDITS HIS SUCCESS TO HIS MOTHER
For Screening/Broadcast Only: https://workspace.cimediacloud.com/r/EJ8fGxvWCQ9K
Rachael Ray:What was key for you to help you open all of these doors in your life?
RuPaul: That's a very good question and I think about that a lot, because when it comes down to my ability to be a self-starter and to depend on myself it comes from my mother. My mother was very punk rock before there was such a thing and she had been in a marriage that didn't work and sort of regretted making earlier choices and she stressed to us kids...don't depend on other people. You have to be self-sufficient and willing and able to be alone.
Connect with us on Instagram, YouTube, Twitter and Facebook
###