Release
BROWN UNVERSITY STUDENT JUSTIN BOLSEN WINS 'JEOPARDY!' HIGH SCHOOL REUNION TOURNAMENT, CLAIMS $100,000 GRAND PRIZE AND TOURNAMENT OF CHAMPIONS BERTH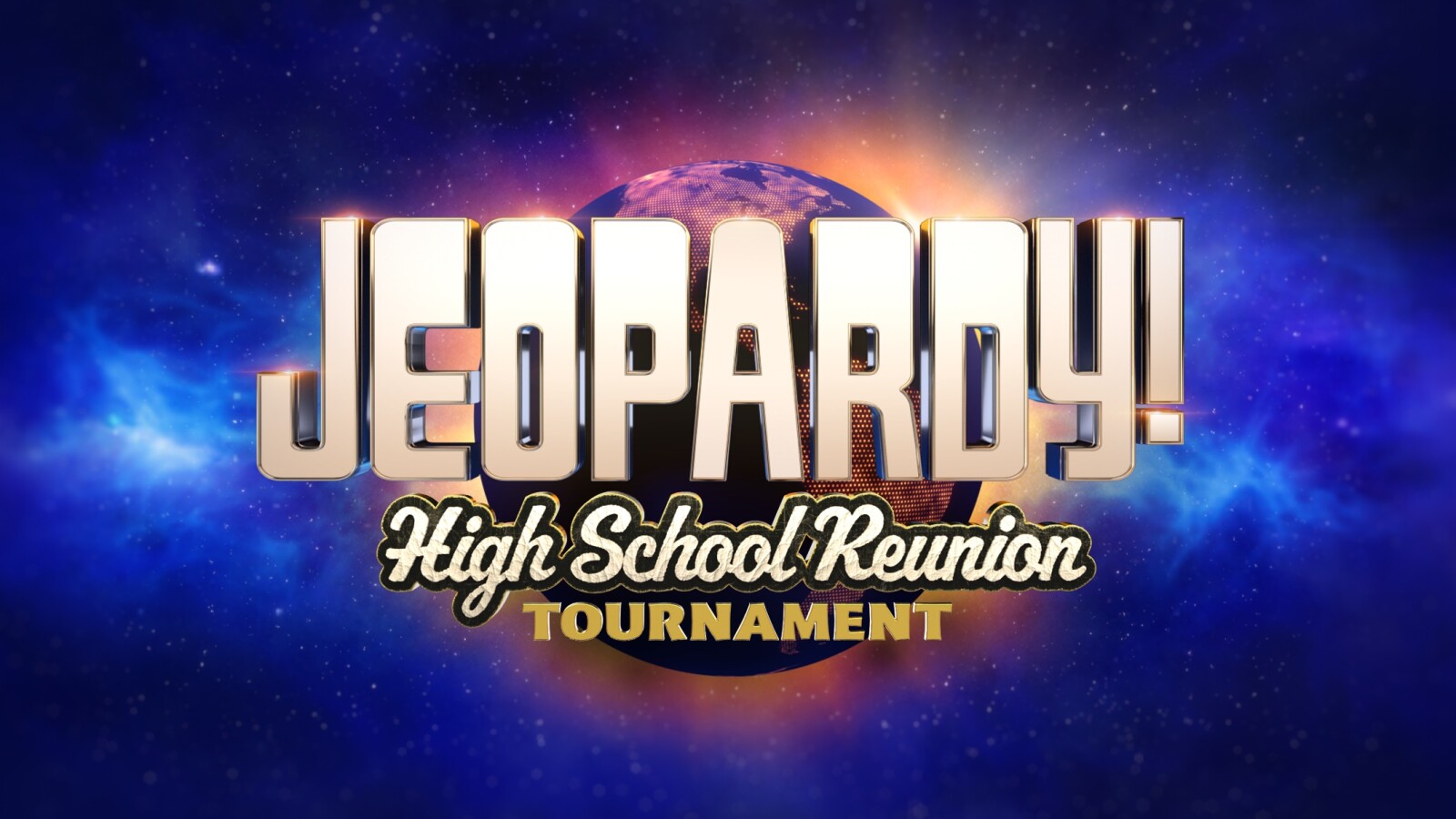 BROWN UNVERSITY STUDENT JUSTIN BOLSEN WINS
'JEOPARDY!' HIGH SCHOOL REUNION TOURNAMENT,
CLAIMS $100,000 GRAND PRIZE AND
TOURNAMENT OF CHAMPIONS BERTH
Vanderbilt University Junior Jackson Jones Places Second;
Emory University Senior Maya Wright Finishes Third
CULVER CITY, CALIF. (March 9, 2023) ­– Justin Bolsen, a first-year student at Brown University in Providence, R.I. from Canton, Ga., won the JEOPARDY! High School Reunion Tournament in an episode that aired today.
After a two-day final, Bolsen came out ahead of Jackson Jones, a junior at Vanderbilt University in Nashville, Tenn. from Louisville, Ky., and Maya Wright, a senior at Emory University in Atlanta, Ga. from Peachtree City, Ga. Bolsen won the grand prize of $100,000 and a spot in the next Tournament of Champions; Jones claimed $50,000 for second place, and Wright took home $25,000 for third.
"It feels really good," said Bolsen. "It feels like all the Quiz Bowl stuff I've done, all the coaching I had – I had really great middle school and high school Quiz Bowl coaches – I owe a lot of this to them. I go to Brown, which is a really open, collaborative environment, so I had a lot of friends who helped me study too, which was nice."
It was a hotly contested final round, with Bolsen edging out Jones by just $363: Bolsen's final score was $35,561 while Jones finished with $35,198. Wright, who also placed third in her initial JEOPARDY! appearance in the 2018 Teen Tournament, came out with $24,610.
The Final Jeopardy! clue, in the category of LANDMARKS, was:
AFTER ITS COMPLETION IN THE LATE 19th C., IT WAS CALLED A "TRULY TRAGIC STREET LAMP" & A "HIGH AND SKINNY PYRAMID OF IRON LADDERS"
The correct response: What is the Eiffel Tower?
All three contestants answered correctly, so the win came down to Bolsen wagering enough to keep himself ahead of Jones.
Bolsen will return to the Alex Trebek Stage this fall for the 2023 Tournament of Champions. The 18-year-old will be the youngest player in the field for JEOPARDY!'s most prestigious and competitive event.
"It's going to be crazy," Bolsen said. "I think everybody knows that people who go on mega-streaks are really, really good, so I can only hope to do my best against them. We'll see what they have in store for me."
JEOPARDY!, America's Favorite Quiz Show™, is in its 39th season in syndication. With a weekly audience over 20 million viewers, JEOPARDY! is the top-rated quiz show on television. The show has won a total of 43 Emmy® Awards, holds the Guinness World Records® title for the most Emmy® Awards won by a TV game show, and received a Peabody Award for "celebrating and rewarding knowledge." JEOPARDY! is produced by Sony Pictures Television, a Sony Pictures Entertainment Company; it is distributed domestically by CBS Media Ventures and internationally by Paramount Global Content Distribution, both units of Paramount. Follow JEOPARDY!:
Jeopardy.com | Facebook | Twitter | YouTube | Instagram
# # #
Press Contacts:
Alison Shapiro Cooke
Executive Director, Communications & Community Engagement | JEOPARDY!
(310) 244-6514
Susie Eun
Senior Publicity Manager | JEOPARDY!
(310) 244-6517