Release
ORDER IN THE COURTROOM!: #1 Original Daytime Court Show, Hot Bench, Introduces Two New Judges to the Bench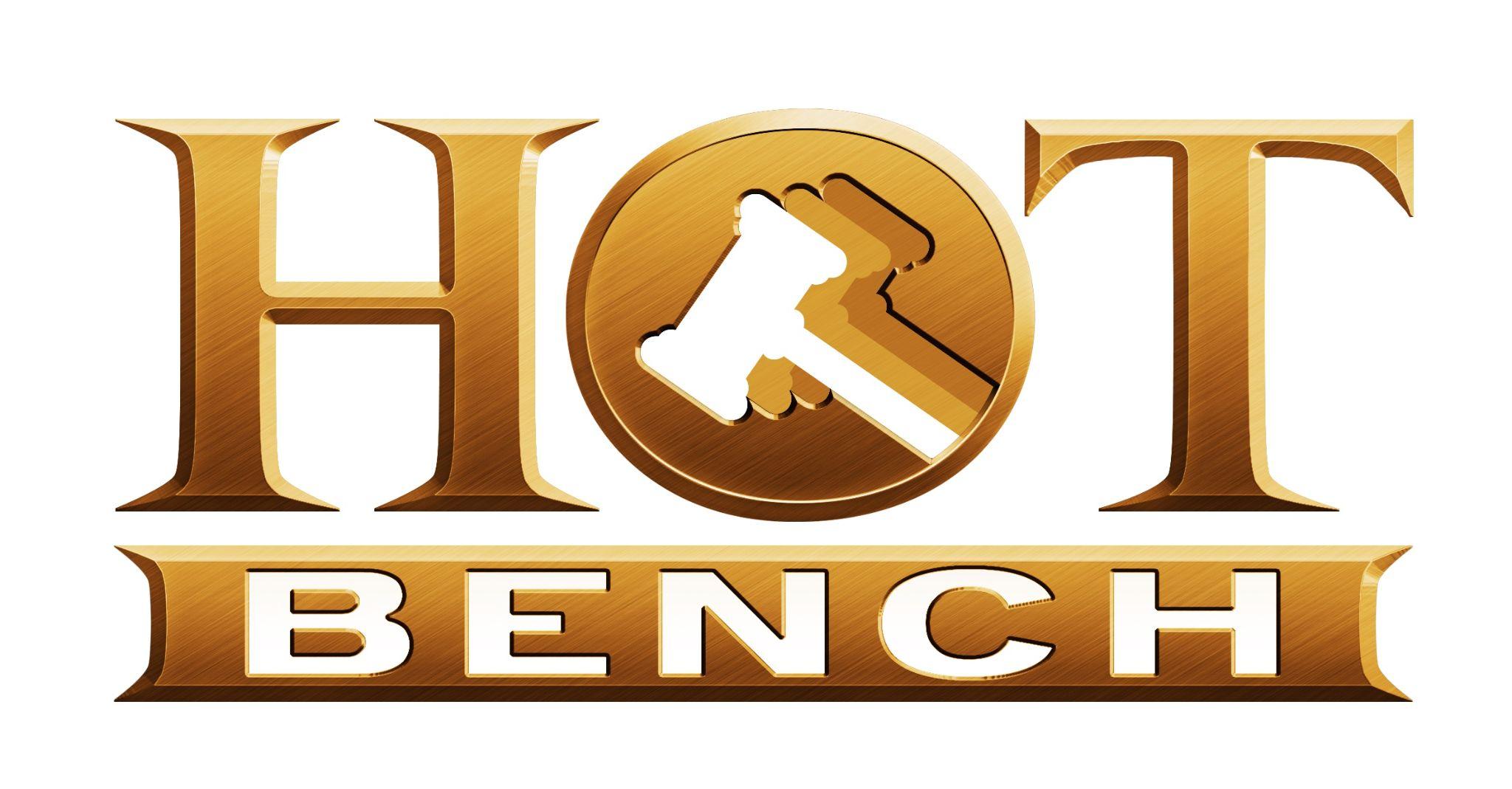 ORDER IN THE COURTROOM!
#1 Original Daytime Court Show, Hot Bench, Introduces Two New Judges to the Bench

Judges Yodit Tewolde and Rachel Juarez will join Judge Michael Corriero in Season 9 of the beloved nationally syndicated series beginning October 31
LOS ANGELES, CA - October 19, 2022 - Two new judges are joining the bench on the nationally syndicated, hit courtroom series, Hot Bench.
Beginning October 31, Judge Yodit Tewolde and Judge Rachel Juarez will join respected veteran Judge Michael Corriero, bringing new voices and views to the popular three-judge format taking on real small claims cases from courthouses across the country.
"Judges Yodit Tewolde and Rachel Juarez bring an exciting new energy and a fresh, new dynamic to our series that viewers know and love," said David Theodosopoulos, Executive Producer of Hot Bench. "Their diverse backgrounds and experiences are a beautiful complement to Michael, and I'm thrilled to welcome these strong, accomplished women to the bench."
Tewolde is a nationally renowned criminal defense attorney, who was the founder and managing attorney of her own criminal defense firm, and a sought-after legal analyst who has hosted The Grio's "Making the Case," contributed to "America's Most Wanted" and served as an anchor for Court TV.
Juarez is an experienced litigator who handled complex civil cases for large corporate clients, before co-founding a family law practice specializing in the representation of high net worth and high-income individuals in complex divorce and other family law matters. She was also appointed to serve as a Temporary Judge by the Los Angeles County Superior Court Temporary Judge Program.
They join Corriero, a six-year veteran of Hot Bench, who served in the New York State Court for 28 years, and was instrumental in implementing programs that provide rehabilitation programs for young offenders.
Created by Judge Judy Sheindlin, Emmy-nominated Hot Bench is the first-ever three-judge bench on television, where plaintiffs and defendants seek justice from a panel of judges, who argue the merits of cases amongst themselves to come to a verdict. Additionally, viewers are treated to a bird's eye view of how the court functions, watching the judges hash out the facts and law during deliberations where ultimately majority rules.
Hot Bench is the #1 syndicated court show in original production, averaging nearly 2 million viewers. It ranks in the top 10 first-run shows in all of syndication, and delivers the 5th most loyal audience in syndication, with 28% of its audience watching the show at least 3 times a week.
About Hot Bench
Hot Bench is an Emmy-nominated syndicated court show, created by Judge Judy Sheindlin and executive produced by David Theodosopoulos. Belinda Jackson and James Glover are co-executive producers. Yodit Tewolde, Rachel Juarez and Michael Corriero comprise the three-judge panel. Hot Bench is produced by Big Ticket Pictures and Queen Bee Productions. It is distributed by CBS Media Ventures.
Follow the show: On Facebook @HotBench, on Twitter, Instagram, and TikTok @HotBenchTV, and on YouTube @hotbench. Visit hotbench.tv to find out where to watch in your local market.
###
Press Contacts:
For Hot Bench
Lindsay Colker
Elevate Communications
For CBS Media Ventures
Leslie Ryan
leslie.ryan@cbs.com