Talent Name

Lauren Zima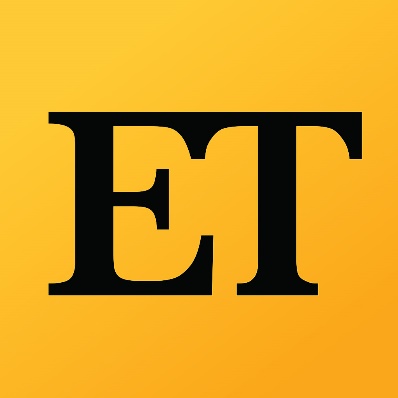 ENTERTAINMENT TONIGHT
Season 41, Year: 2021-2022
BIOGRAPHY
________________________________________________________________
LAUREN ZIMA
Correspondent
Lauren Zima joined six-time Emmy Award-winning show ENTERTAINMENT TONIGHT as a correspondent for the show's 39th season.
Zima originally entered the ENTERTAINMENT TONIGHT family in March 2015 as a senior producer and on-camera talent for ETonline. She's covered countless red carpets and has interviewed some of the biggest names in Hollywood including Reese Witherspoon, Meryl Streep, Tom Hanks, Chris Pratt, Kim Kardashian and more. Zima is also the creator and host of ETonline's wildly popular YouTube show Roses and Rosé. Her recaps of the Bachelor franchises garner hundreds of thousands of views each week and have earned Zima a true cult following.
Before joining ET, Zima was a host and creative director at Newsy, an online news video startup acquired by Scripps Media in December 2013. She also worked as a freelancer for Variety and was a cast member on MTV's hidden-camera improv comedy show, Disaster Date.
The Chicago native has a master's degree in broadcast journalism and a bachelor's degree in magazine journalism from the University of Missouri.
ENTERTAINMENT TONIGHT is a multi-platform entertainment news brand, with a cross-screen portfolio that includes the #1 entertainment newsmagazine on television with nearly 4 million viewers daily, the 24/7 streaming network ET Live, and a top entertainment news network online, delivering more than 190 million video views per month. ETonline.com averages 20 million monthly unique visitors in the U.S. per comScore, while ET's social audience reaches more than 70 million U.S. users monthly.
Produced and distributed by CBS Media Ventures, ENTERTAINMENT TONIGHT is co-hosted by Kevin Frazier and Nischelle Turner with Lauren Zima, Rachel Smith and Matt Cohen as correspondents. Erin Johnson serves as Executive Producer with Whitney Wallace and Leslie Kawaguchi as Co-Executive Producers.
# # #
PRESS CONTACTS:
John Rizzotti – VP of Communications
818-655-4928
Katie Stark – Publicity Manager
818-655-4877
ENTERTAINMENT TONIGHT – Season 41