Release
'ENTERTAINMENT TONIGHT' ELEVATES CASSIE DILAURA, DENNY DIRECTO AND WILL MARFUGGI TO CORRESPONDENTS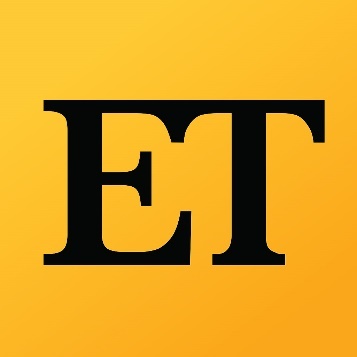 'ENTERTAINMENT TONIGHT' ELEVATES CASSIE DILAURA, DENNY DIRECTO AND WILL MARFUGGI TO CORRESPONDENTS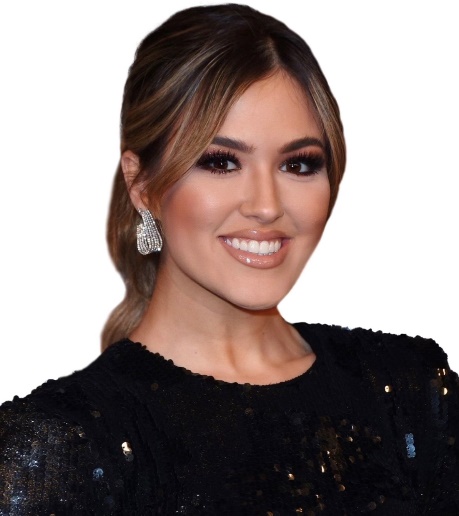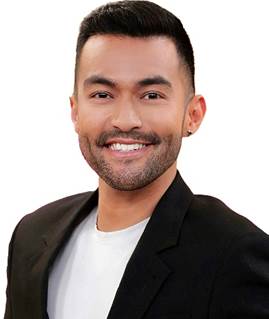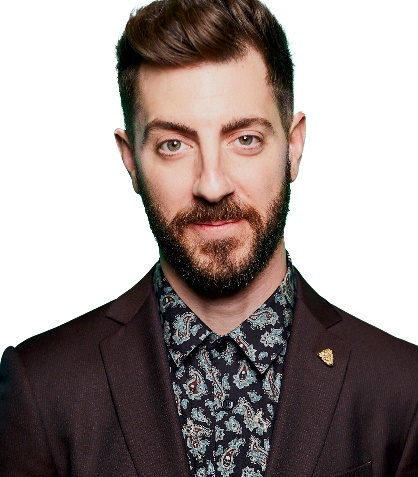 September 16, 2022 (Los Angeles, CA) – ENTERTAINMENT TONIGHT, the #1 entertainment newsmagazine in the world, is elevating Cassie DiLaura, Denny Directo and Will Marfuggi to full-time correspondents during the broadcast's 42nd season.
DiLaura, Directo and Marfuggi have been part of ET's digital team as correspondents and producers. Their pieces often appear across all ET platforms and they will now take on a bigger role for the syndicated, nightly broadcast.
"Cassie, Denny, and Will have been a key part of the ET brand for years, and I'm thrilled our nightly audience will see more of their talents," said Executive Producer Erin Johnson. "Each of them has a passion and dedication to entertainment news that is the cornerstone of ET's 42- year success."
DiLaura joined ENTERTAINMENT TONIGHT in 2018 and most recently served as a digital correspondent and producer. Her passion for country music and expertise within the genre has led her to become a familiar face in Nashville, often covering the CMA, CMT and ACM Awards and interviewing country stars including Blake Shelton, Keith Urban, Reba McEntire and Dolly Parton. In December 2021, DiLaura hosted and helped produce the two-part special, ET Presents: Yellowstone Aftershow, on Paramount+. She also co-hosts ET's daily digital show, The Download, on the streaming platform Mixible.
Directo began his journalism career at ENTERTAINMENT TONIGHT in 2010, lastly as a digital correspondent and producer, and has been integral in the brand's success in the digital space. He co-hosts ET's daily digital show, The Download, serves as on-camera talent for ET's Latinx and Pride verticals, and has anchored special live events programming for the Oscars, Grammys, and Golden Globes. He has interviewed some of Hollywood' biggest stars on various red carpets including Oprah Winfrey, Brad Pitt, Denzel Washington, Tom Hanks, Jim Carrey and Julia Roberts.
Marfuggi joined ENTERTAINMENT TONIGHT in 2021 as a digital correspondent and producer after nearly two decades at E! Entertainment. Since joining ET, Marfuggi has become a go-to source for the brand, covering fandoms obsessed with the Marvel Cinematic Universe, The Lord of the Rings, House of the Dragon and Love Is Blind. His interview with Stranger Things star Joseph Quinn has over 1.5 million views on YouTube.
About ENTERTAINMENT TONIGHT
ENTERTAINMENT TONIGHT is a multi-platform entertainment news brand, with a cross-screen portfolio that includes the #1 entertainment newsmagazine on television with nearly 4 million viewers daily and a top entertainment news network online, delivering more than 190 million video views per month. ETonline.com averages 20 million monthly unique visitors in the U.S. per comScore, while ET's social audience reaches more than 70 million U.S. users monthly.
Produced and distributed by CBS Media Ventures, ENTERTAINMENT TONIGHT is co-hosted by Kevin Frazier and Nischelle Turner with Rachel Smith, Matt Cohen, Cassie DiLaura, Denny Directo and Will Marfuggi as correspondents. Erin Johnson serves as Executive Producer with Whitney Wallace and Leslie Kawaguchi as Co-Executive Producers.
Press Contacts:
John Rizzotti, VP, Communications
818-655-4928 / John.Rizzotti@viacomcbs.com
Katie Stark, Publicity Manager
818-655-4877 / Katie.Stark@viacomcbs.com