Release
PROFESSIONAL LIFE COACH MIKE BAYER JOINS DAYTIME TELEVISION'S #1 RATED TALK SHOW DR. PHIL AS 'COACH MIKE'
FOR IMMEDIATE RELEASE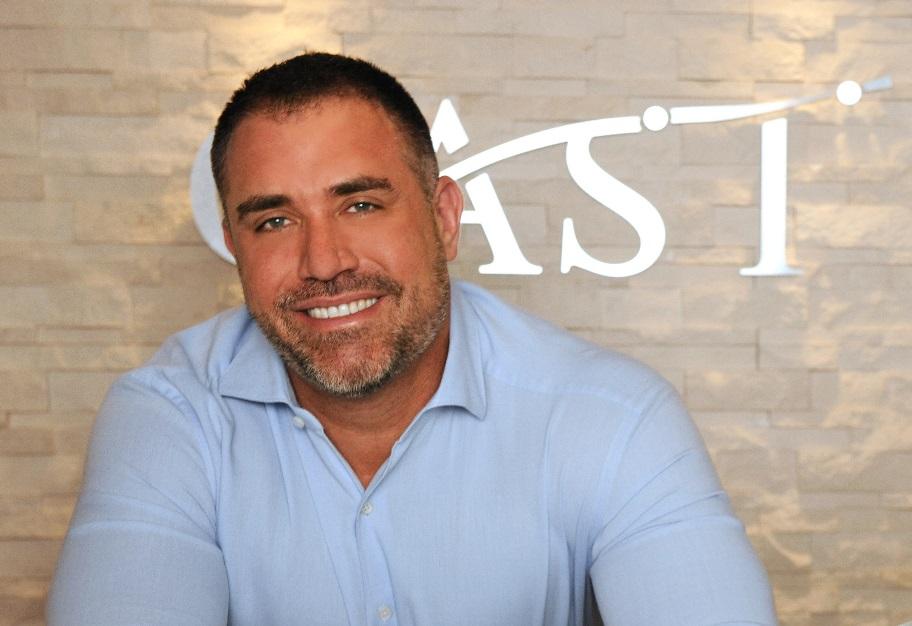 Professional Life Coach Mike Bayer Joins Daytime Television's #1 Rated Talk Show
Dr. Phil as 'Coach Mike'
Founder and CEO of CAST Centers Gears Up for His Network Debut
New York, NY– April 16, 2018 – Mike Bayer, Professional Life Coach and Founder and CEO of CAST Centers, officially joins "Dr. Phil", television's #1-rated daytime talk show, now in its 16th season, as a regular contributor with his inaugural episode on Friday, April 20, 2018.
"Mike Bayer, 'Coach Mike,' as we call him, brings a wealth of knowledge and expertise to the 'Dr. Phil' team," said Dr. Phil McGraw. "With fifteen years' experience as a highly successful life coach, Mike is a no nonsense, action oriented, change agent. He is truly a kindred spirit who is fully equipped to motivate our guests to be their best."
"It's an honor to join the Dr. Phil team. Dr. Phil is a thought leader and visionary who has helped millions of people worldwide over the years. I have long been a fan and admire his passion for providing people with the help they need. The opportunity to bring my expertise to his audience and to have an impact on the lives of so many people seeking to attain their best selves will be truly amazing. I am thrilled to begin this journey with a true trailblazer in the mental health profession," said Bayer.
Additionally, Bayer joins the "Dr. Phil" Advisory Board consisting of 18 of the most accomplished and respected health care professionals in the country. Since its inception in 2002, the show has provided over $32 million in resources for its guests after their visit.
DR. PHIL is produced by Peteski Productions in association with CBS Television Distribution, which also distributes the show. Carla Pennington and Dr. Phillip C. McGraw are the executive producers.
###