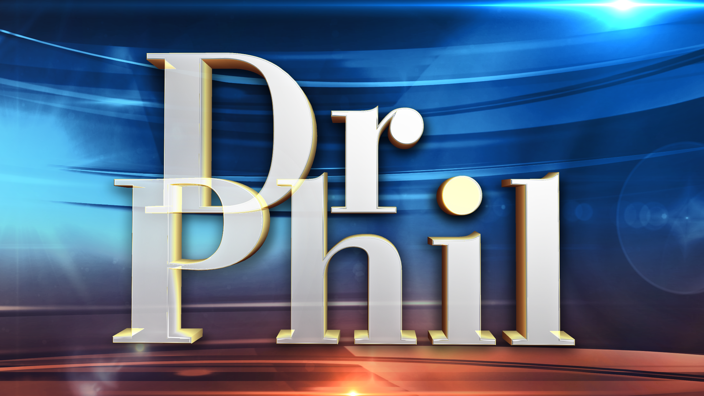 ABOUT THE SHOW
2022-2023 - SEASON 21
DR. PHIL, the Emmy®-nominated hit syndicated, daily one-hour talk show hosted by America's most popular psychologist and lifestyle strategist, Dr. Phil McGraw, began its 21st season on September 12, 2022. DR. PHIL has remained the top-rated informative daytime syndicated talk show since its 10th season.
Launched in the fall of 2002 with the highest ratings of any new syndicated show since the premiere of "The Oprah Winfrey Show" 16 years prior, DR. PHIL is enjoyed by millions of viewers across the nation and consistently ranks among the top daytime talk shows. Additionally, DR. PHIL is licensed to nearly 50 territories and countries worldwide.
Dr. McGraw's success stems from his signature "get real" approach to helping his guests solve their problems, stripping through their emotional clutter, helping them to get down to the bare bones of their issues and giving them the challenge, they need to move ahead. Dr. McGraw champions those who suffer from such silent epidemics as domestic violence, child abuse, depression, racism, substance abuse and other health issues that are prevalent in society but go largely undiscussed by their victims.
Over the course of nearly 4,000 shows, Dr. McGraw has welcomed around 20,000 guests, received letters from over five million viewers asking for help, made available over $35 million in guest support services, referred 75,000 hours of therapy from a network of over 500 psychotherapists and, ultimately, impacted countless lives across the U.S. and worldwide. Dr. McGraw is the author of nine #1 New York Times bestsellers, which have been published in 39 languages with over 33 million copies in print.
DR. PHIL is produced by Peteski Productions in association with CBS Media Ventures, which also distributes the show. Carla Pennington and Dr. Phillip C. McGraw are the executive producers.
###
Follow the show at:
Web: drphil.com
Facebook: facebook.com/drphilshow
Twitter: twitter.com/drphil
Instagram: instagram.com/drphil
PRESS CONTACTS:
Jerry Sharell
VP, Communications
Jerry.Sharell@cbs.com