Release
SEAL Team Season 6 Loglines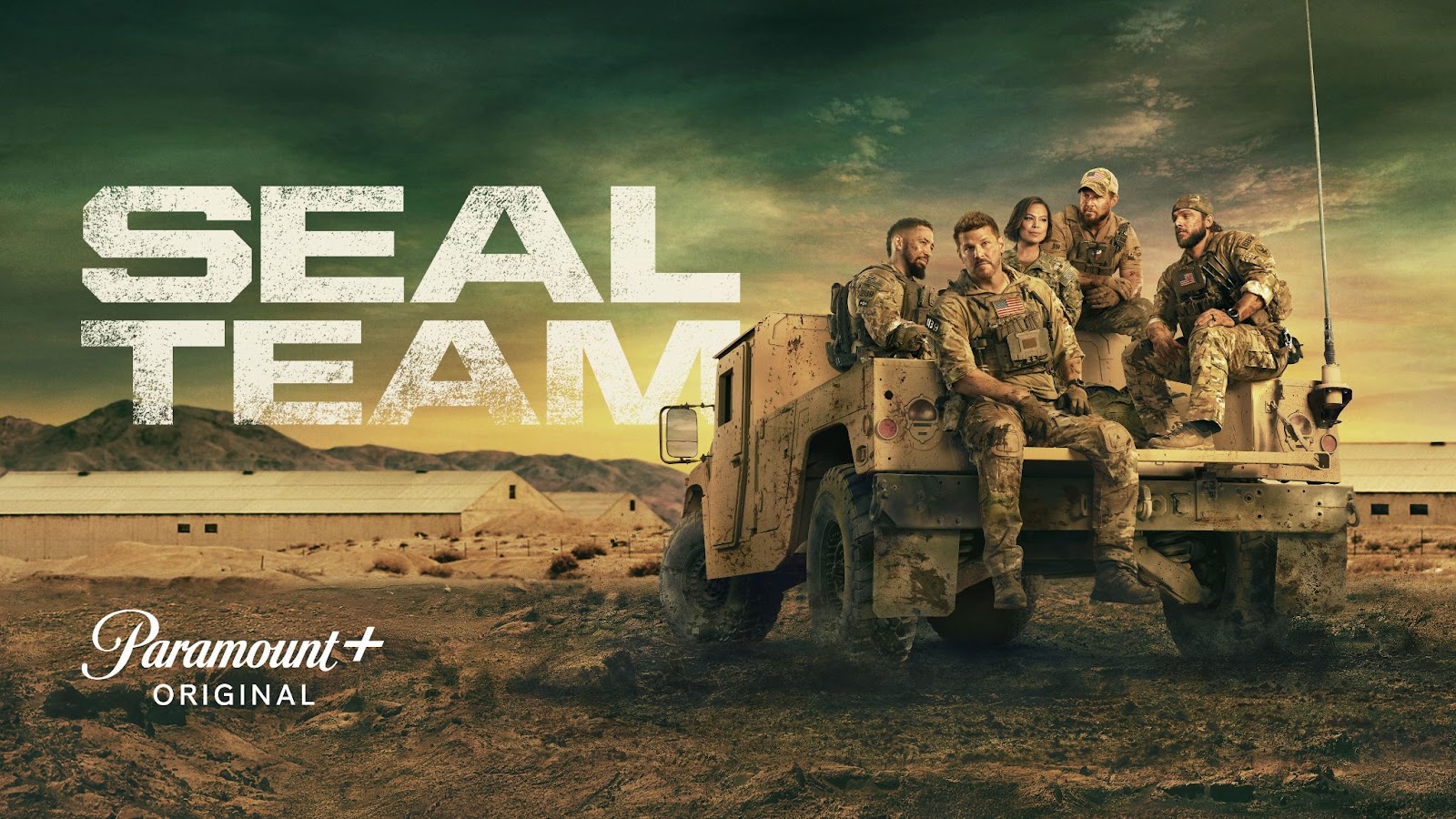 SEAL TEAM Season 6 Loglines
EPISODE 1: LOW-IMPACT (Available to stream Sunday, September 18th)
*Season Six Premiere*
BRAVO battles to survive a devastating ambush that will leave the team forever altered.
Written by: Spencer Hudnut & Mark H. Semos
Directed by: Christopher Chulack
EPISODE 2: CRAWL, WALK, RUN (Available to stream Sunday, September 25th)
BRAVO is deployed on a high-stakes mission in Russian controlled territory as Clay battles with his recovery.


Written By: Dana Greenblatt & Leanne Koch
Directed By: Jessica Pare
EPISODE 3: GROWING PAINS (Available to stream Sunday, October 2nd)
BRAVO finds unlikely allies as they are deployed to Northern Syria to track down those responsible for the attack on the U.S.S. Crampton.
Written By: Tom Mularz & Madalyn Lawson
Directed By: Cherie Nowlan