Ratings
CBS NEWS' "FACE THE NATION WITH MARGARET BRENNAN" WAS THE #1 SUNDAY MORNING PUBLIC AFFAIRS SHOW IN VIEWERS ON MARCH 12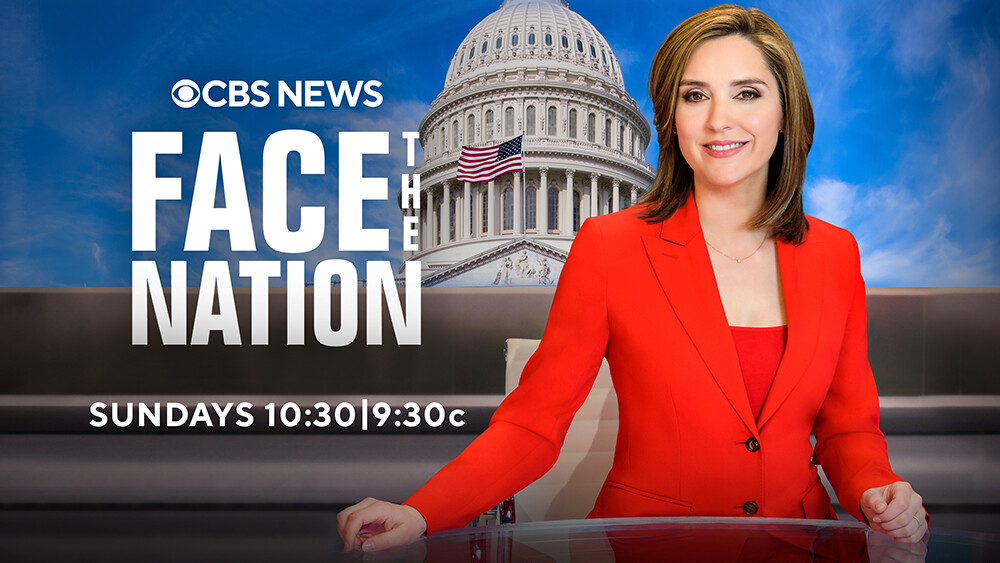 Watch the Sunday, March 12 Broadcast Here
FACE THE NATION WITH MARGARET BRENNAN was the #1 Sunday morning public affairs show on Sunday, March 12, delivering 2.6 million viewers, with 426,000 in adults 25-54, according to Nielsen live plus same day ratings. FACE THE NATION has ranked #1 in viewers for 23 of the 25 weeks this season and for 12 consecutive weeks. Season-to-date, FACE THE NATION ranks #1 among total viewers for the third consecutive year.
Sunday's broadcast featured moderator Margaret Brennan's interviews with Secretary of the Treasury Janet Yellen, chairman of the House Foreign Affairs Committee Rep. Michael McCaul (R-Texas), Rep. Ro Khanna (D-Calif.), New Jersey Gov. Phil Murphy (D) and CBS News cybersecurity expert and analyst and former director of the Cybersecurity and Infrastructure Security Agency Chris Krebs.
Watch Sunday's broadcast and read the full transcript here.
Mary Hager is executive editor for politics at CBS News and the executive producer of the Emmy Award-winning FACE THE NATION, one of the longest-running news programs in the history of television.
Get more FACE THE NATION online at CBSNews.com and follow the show on Facebook, Twitter, Instagram and YouTube. On the go? Listen to FACE THE NATION episodes on CBS News Radio stations or any podcast platform.
***
Press Contacts:
Hugo Rojo, CBS News Communications
Amanda Leonard, CBS News Communications