Storyline
EVA NORDSTROM NAMED EXECUTIVE PRODUCER OF SPECIAL EVENTS FOR CBS NEWS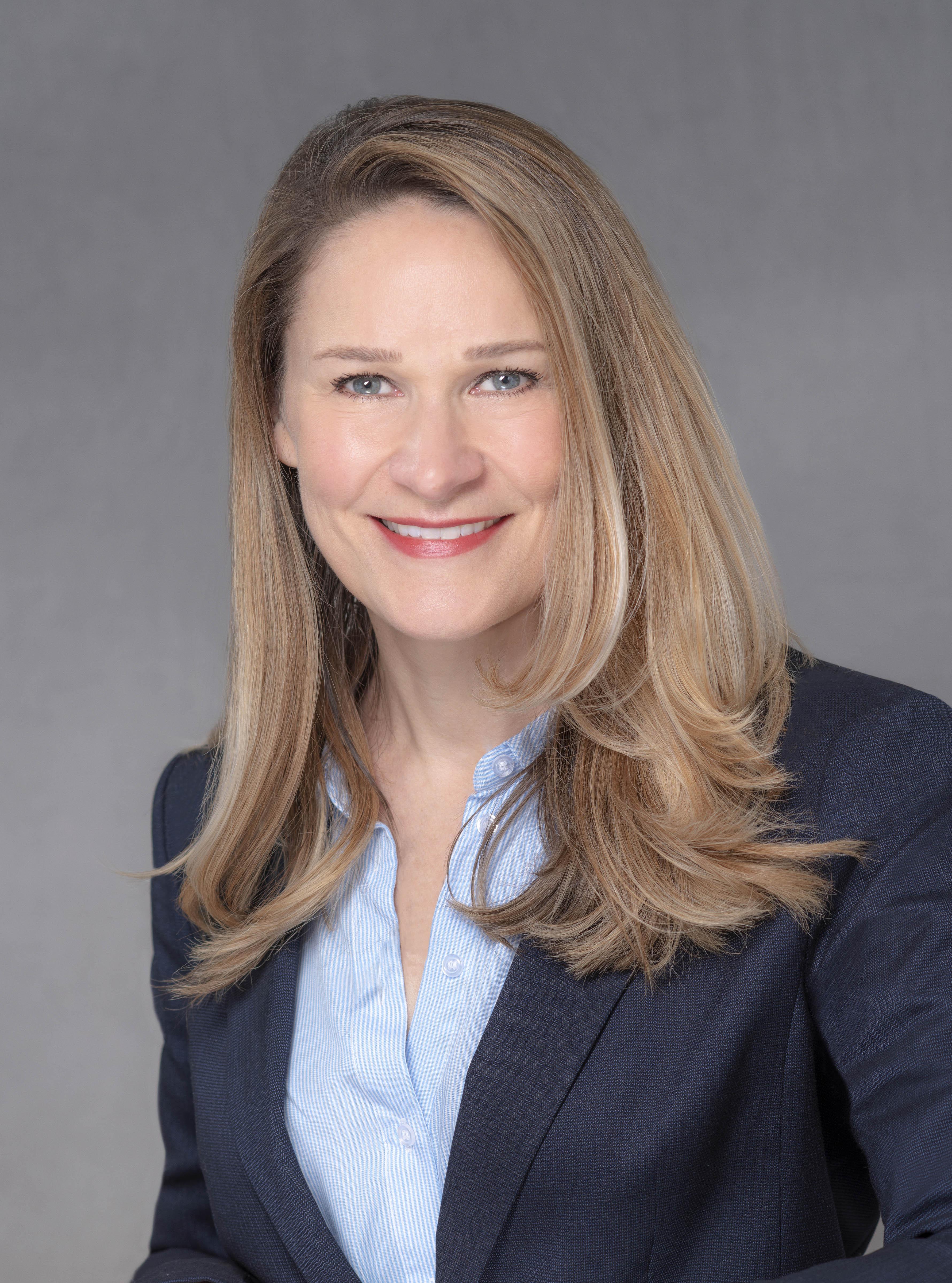 Eva Nordstrom has been named Executive Producer of Special Events for CBS News, it was announced today by Susan Zirinsky, President and Senior Executive Producer of CBS News. In this new role, she will report to Zirinsky and lead a newly formed unit focused on the planning and execution of breaking news coverage and network-wide news specials, including CBS News special reports, primetime specials and high-profile news events such as CBS News' election coverage.
"Eva Nordstrom is one of the brightest minds in news," said Zirinsky. "She is a respected newsroom leader and skilled control room producer. Her work in this critical role will position CBS News to deliver competitive and compelling original reporting when news happens."
"We are on the precipice of historic elections, and I am thrilled at the opportunity to plan and lead CBS News' live event coverage," said Nordstrom. "I look forward to working with Susan Zirinsky and our incredible reporting teams to capture the excitement of these historic times in which we live."
Nordstrom is an Emmy, Peabody and Alfred I. DuPont award-winning producer who joined CBS News in 2011 as part of the senior team that launched CBS THIS MORNING. As a senior producer and later as managing editor, she has been a critical part of making CBS THIS MORNING the leader in delivering real news and original reporting.
At CBS News, Nordstrom has been integral in the Network's coverage of major national and international news of this era, including the 2016 political campaigns, conventions and presidential election. She also managed and produced live coverage from the White House when CBS THIS MORNING broadcast from the historic East Wing last year. She senior produced CBS THIS MORNING live from Orlando after the 2016 Pulse nightclub shooting. Additionally, Nordstrom helped manage the production of CBS THIS MORNING's live broadcast from atop One World Trade, the nation's tallest building, and from the Smithsonian Museum of African American History and Culture in Washington, D.C., for an exclusive look before it opened.
Nordstrom more recently helped manage the editorial content for Gayle King's exclusive interview with R. Kelly and separate interviews with his accusers. She has also senior produced coverage for the inaugurations of Donald Trump and Barack Obama and interviews with three U.S. presidents. She has also produced numerous CBS News special reports and executive produced the coverage for recent sustained breaking news events, including Michael Cohen's testimony before the House Oversight Committee earlier this year and the Vietnam summit between President Trump and North Korea's Kim Jong Un.
Before joining CBS News, Nordstrom spent 15 years at CNN as a senior producer at "American Morning" and later as a senior producer for "Anderson Cooper 360."
Nordstrom graduated from Villanova University in 1995 with a bachelor's degree in psychology. She lives in New Jersey.
* * *
Press Contact: